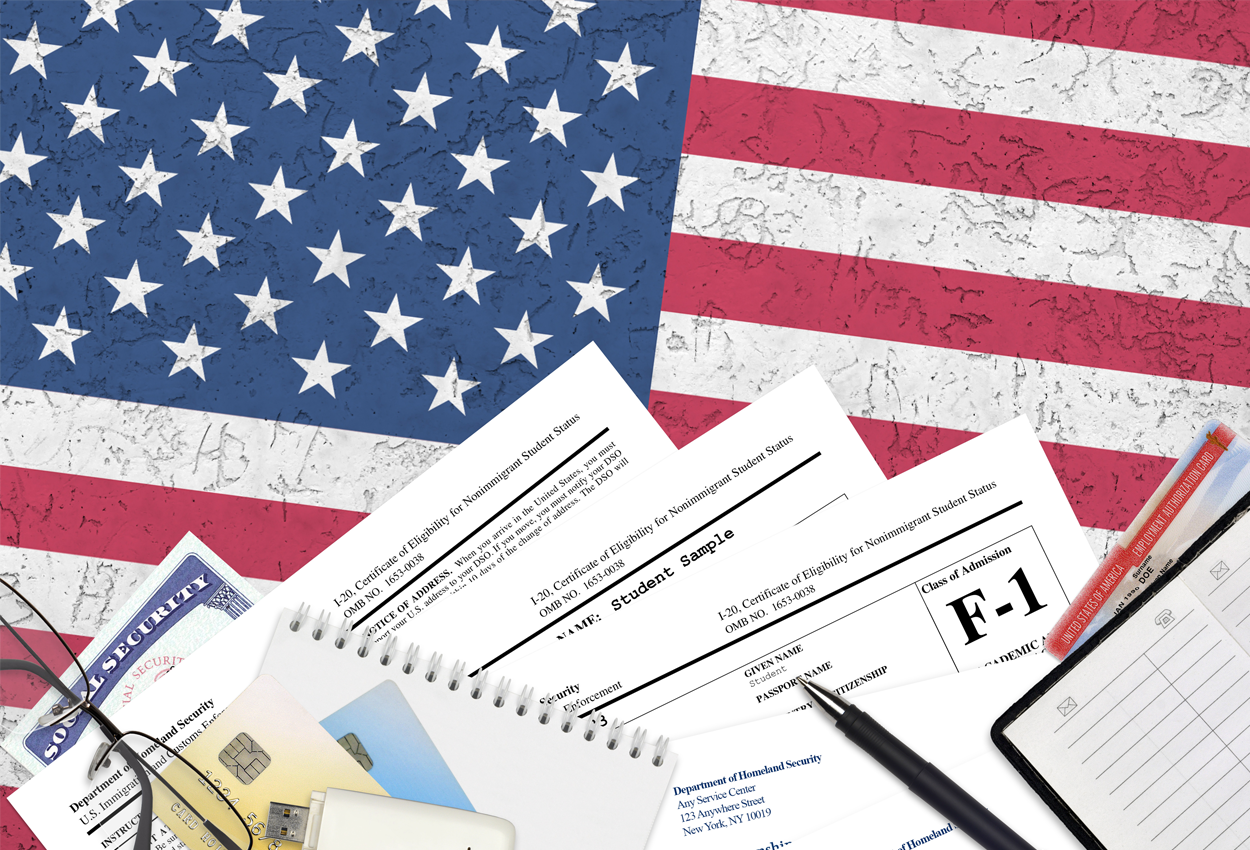 Whether you're preparing your application or in the midst of a sponsorship process, this glossary can help you understand the key immigration forms and terms you might encounter.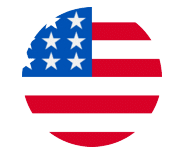 I-94 – Arrival-Departure Record Card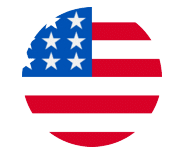 I-130 – Petition for Alien Relative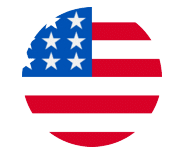 I-485 – Application to Register Permanent Residence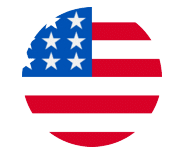 I-589 – Application for Asylum and for Withholding of Removal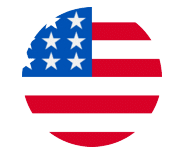 I-864 – Affidavit of Support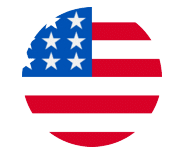 N-400 – Application for naturalization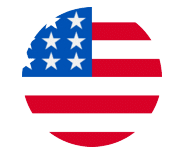 G-28 – Form issued by USCIS indicating that an applicant has selected a legal representative to handle applications, petitions, and appeals related to immigration.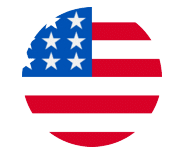 Adjustment of status – Adjustment of status is the term for the process of applying for and receiving lawful permanent residence within the United States.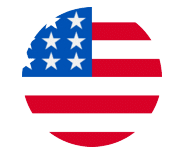 Civil Surgeon – A civil surgeon is simply a medical doctor who has been authorized by the Department of Homeland Security to perform the necessary medical examination for the adjustment of status process.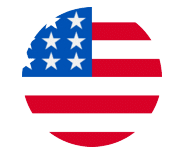 Consular Processing – Consular processing is the process of applying for an immigrant visa outside of the United States.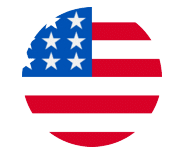 Department of Homeland Security – The Department of Homeland Security, also known as DHS, is an agency of the federal government whose purpose is provide for the security of the United States.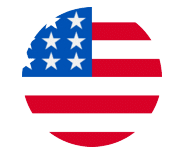 Lawful Permanent Residence – Lawful permanent residence ("LPR") is the immigration status of one who has been granted permission to live and work in the U.S. indefinitely.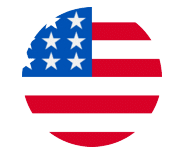 Naturalization – Naturalization is the immigration process by which a non-U.S. citizen obtains U.S. citizenship.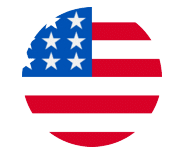 Status – Your status determines how long you are allowed to stay in the United States and what activities you are permitted to do while you are in the United States.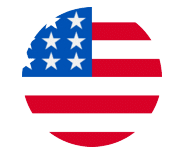 Visa – A visa is an entry document that allows you to seek entry to the United States. A visa is a physical document that is affixed to your passport.
Case
Evaluation
Request a case evaluation from our staff to get started.