Consular Processing in Dallas, TX
Are you looking to apply for a green card to come to the United States? If so, you may be eligible for consular processing. This is the most common way for people to obtain a permit to come to the United States.
The application procedure for a U.S. green card from outside the United States at a consulate or embassy abroad is known as consular processing. If you are eligible for consular processing, Presti Law Firm´s remarkable immigration attorneys can help you through the process. There are several steps involved in consular processing, which we will outline briefly below.
Consular Processing Steps:
Analyze Your Situation to Assess Whether You Qualify for Consular Processing: You usually become eligible for immigration if a family member or employer files a petition for you.


Fill out the immigrant petition: After determining which immigration category is most appropriate for your specific circumstances, you will need another person to file an immigrant petition on your behalf.


Wait for a Decision on Your Petition: If your petition is approved, USCIS will send the filed petition to the National Visa Center at the Department of State.


The National Visa Center will notify you: You will be notified when your petition has been received. They will also notify you of any fees or documentation required for immigrant visa processing.


Attend Your Appointment: The consular office will examine your case and determine whether you are qualified for an immigration visa.


Make sure to keep the National Visa Center updated on any changes: The NVC must be contacted in the following cases: a change of address, newly turned 21 years of age, or a change in marital status.


Visa is approved: The consular officer will hand you a "Visa Packet,"–a packet of information regarding your visa. Do not open this package until instructed to do so.


Receive Your Green Card:

After you have paid the USCIS Immigrant Fee and arrived in the United States, you will receive your Green Card in the mail.
Case Evaluation
Request a case evaluation from our staff to get started.
Consular Processing Near Me
If you would like assistance with consular processing, contact Presti Law Firm today. Our accomplished immigration attorneys will work unceasingly to give you the best possible counsel. Be sure to get in touch with us immediately for a consultation and have our team assist you in obtaining your consular processing.
Let Us Help You With Your Immigration Needs
Contact Us
If you are interested in applying for a green card or want to petition a family member, the first step is to contact us and let us know about your situation to help you determine your eligibility and options.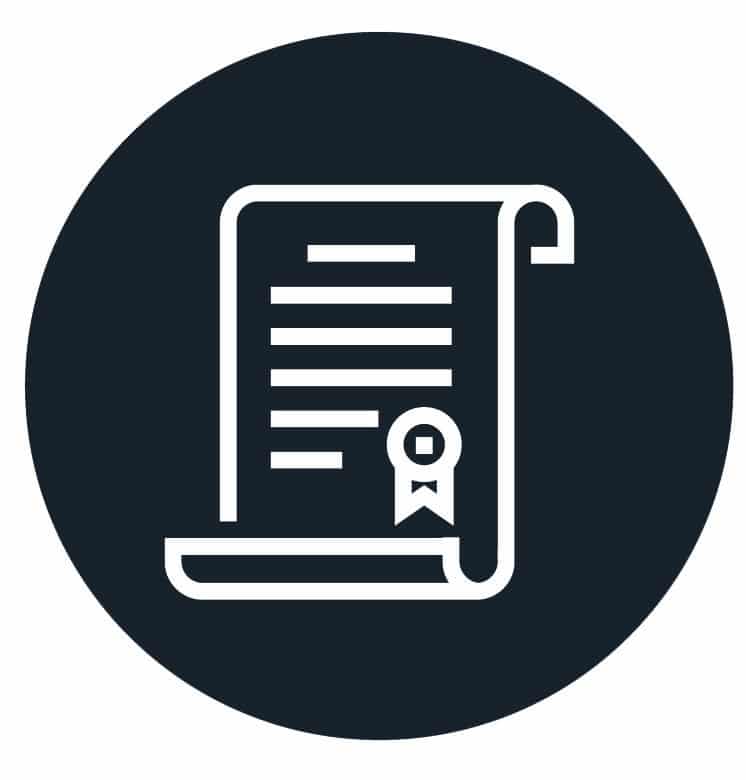 Choosing A Path
We will analyze your situation and determine your eligibility for different options such as employment-based, family-sponsored green cards, etc.,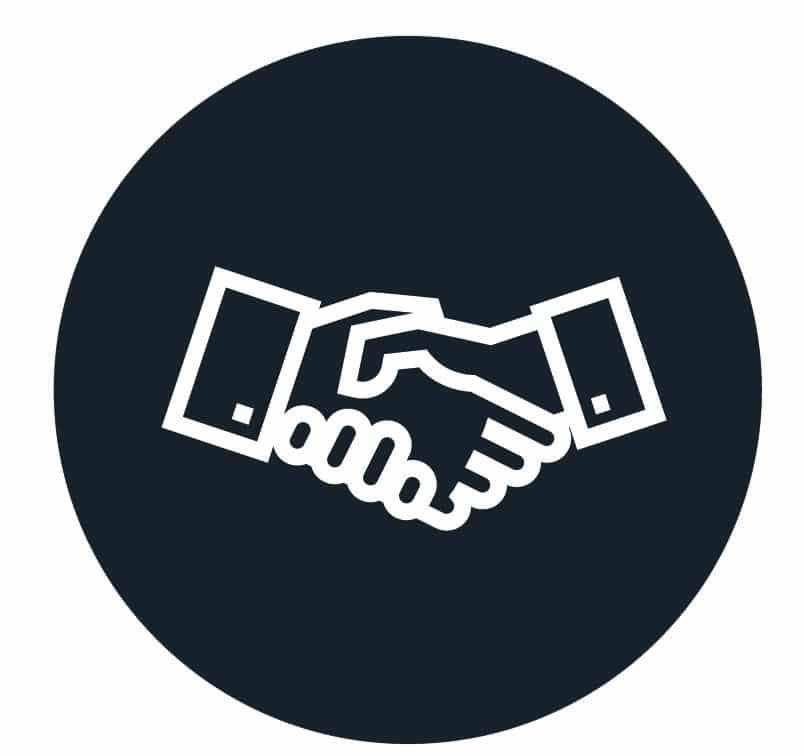 Personalized Strategy
Once we have an understanding of your unique situation and eligibility, we will work with you to develop the best strategy for you. This may include helping you prepare for interviews or supporting documentation needed to apply for a green card.
We will also be available to answer any questions or concerns that may arise throughout the application process so that you can feel confident and secure in your decisions.