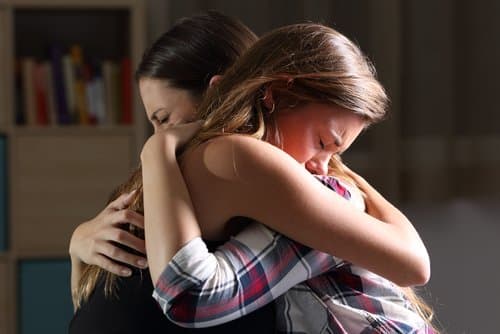 Deportation Removal Defense Dallas, TX 
When you are facing deportation, the clock is running against you. The government has already started the process to remove you from the country, and they will not stop on their own. You need someone in your corner who knows the law and can fight for your rights. You need The Presti Law Firm.
About Deportation/Removal Defense
Deportation or removal involves the expulsion of a noncitizen from the United States. This expulsion may be based on the grounds of inadmissibility or deportability. Besides falling out of status, one of the biggest reasons for an individual being placed into deportation or removal proceedings is a criminal charge.
At The Presti Law Firm, our attorneys have experience in countless immigration cases, including those involving deportation or removal. Our extensive knowledge and years of experience in criminal law and immigration matters make us the perfect team to fight for your rights.
This service is for anyone facing deportation or removal from the United States. Depending on the grounds for removal, the deportation process may be initiated by either the Department of Homeland Security (DHS) or the Department of Justice (DOJ). The DHS initiates proceedings against inadmissible aliens, while the DOJ handles proceedings against aliens who are deportable.
When someone commits a crime and gets an "ICE Hold" or "Immigration Hold," the criminal charge and immigration charges will need to be handled simultaneously. Working with The Presti Law Firm gives you defense attorneys working for you on both sides -criminal and immigration, defending against the state of Texas and defending against the federal government.
Case
Evaluation
Request a case evaluation from our staff to get started.
When Do You Need This Service?
There are many reasons why someone might need deportation services from immigration lawyers. Perhaps they have been living in the country illegally and caught by authorities. Maybe they have overstayed their visa or committed a crime that makes them eligible for deportation. Regardless of the reason, each day that passes without action on your behalf, you risk being deported from the United States. Facing deportation is a frightening prospect, but with the help of The Presti Law Firm, you can give yourself the best chance of remaining in the country.
Forms of Relief in Deportation Proceedings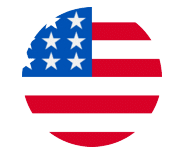 EOIR 42-B "Cancellation of Removal"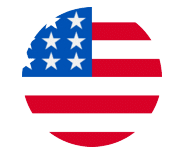 Asylum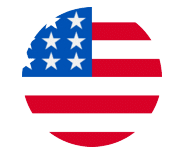 CAT Claims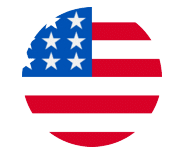 Family based Adjustments of Status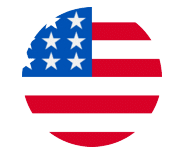 Voluntary Departure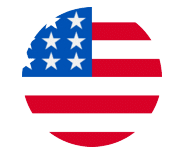 Deferred Action
1. Family-based adjustment of status – People who came to the United States under a nonimmigrant status or entered without inspection (EWI) and have family members who are either U.S. citizens or Lawful Permanent Residents may adjust status in the United States legally. There are complications and hurdles that both individuals who enter as a nonimmigrant and those who enter EWI will encounter. Most of the time, although not all of the time, someone who enters without inspection must do consular processing, but again there are exceptions to this rule.
2. Asylum – If an individual fled their home country and fears persecution or has suffered past persecution, they may seek asylum.
3. Withholding of Removal – Witholding of removal is more difficult to obtain because you have to show that more than likely if you were to return to your home country you would face persecution.
4. CAT – Again, you have to show that more than likely you would be tortured if you were to return to your home country.
5. Cancellation of Removal – Is a way to obtain a green card if you can prove certain things such as ten years continuous physical presence in the United States, good moral character, etc.
6. Voluntary Departure
7. Deferred Action
9. Prosecutorial discretion
Helping You Achieve The Future You Deserve
The chances of winning a deportation case vary depending on the individual circumstances. However, hiring an experienced immigration attorney can significantly improve your chances of success. An attorney can help you gather evidence and prepare for your hearing and can also help you navigate the complex legal process and ensure that your rights are protected.
If you're facing deportation, don't take any chances. At The Presti Law Firm, we have the knowledge and experience to help you build a strong case and fight for your right to remain in the United States. We're ready to put our knowledge and skills to work for you.
What Documents Does the Applicant Need to Provide?
EOIR-28 Notice of Entry of Appearance as Attorney or Representative Before Immigration Court" (if applicable)
Supporting documents and translations of relevant documents.
The original Biographical Information Form G-325A.
2 photographs taken within 30 days of the date of application
We Are Ready To Fight Hard For Your Rights
Contact Us
If you are facing deportation, don't wait another day to get help. Contact The Presti Law Firm today to schedule a consultation. We can help you understand your rights and options, and we will fight to keep you in the United States.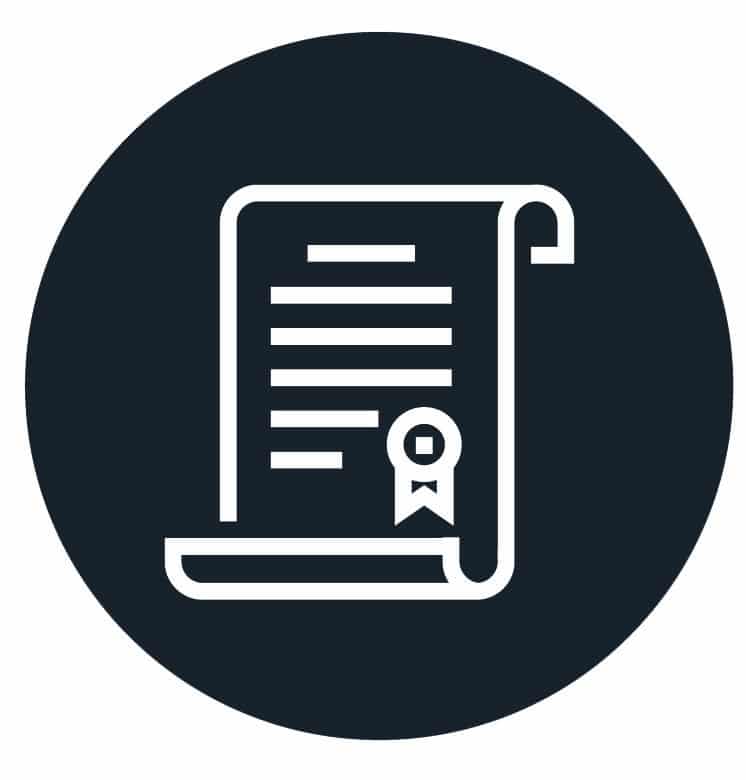 We'll Review Your Case.
We will review your specific case and explore all of your legal options so that you can make the best decision for yourself and your family. We will provide strategies that will strengthen your chances of obtaining legal status again.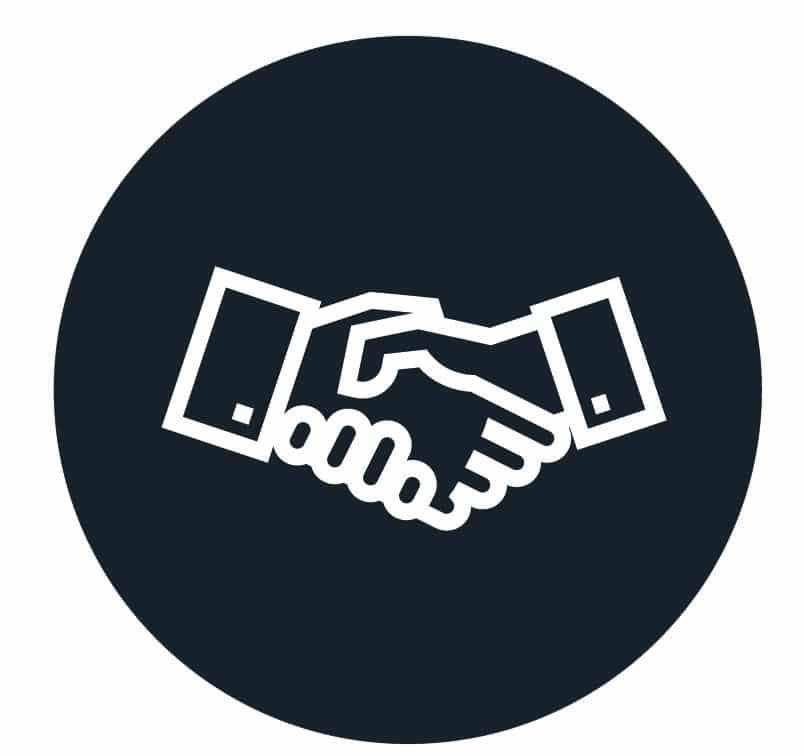 We'll Offer You A Personalized Strategy.
With our years of experience handling deportation cases, we'll work diligently on your behalf to build a strong case and present it in court. We have helped many clients successfully fight deportation and would be honored to do the same for you.