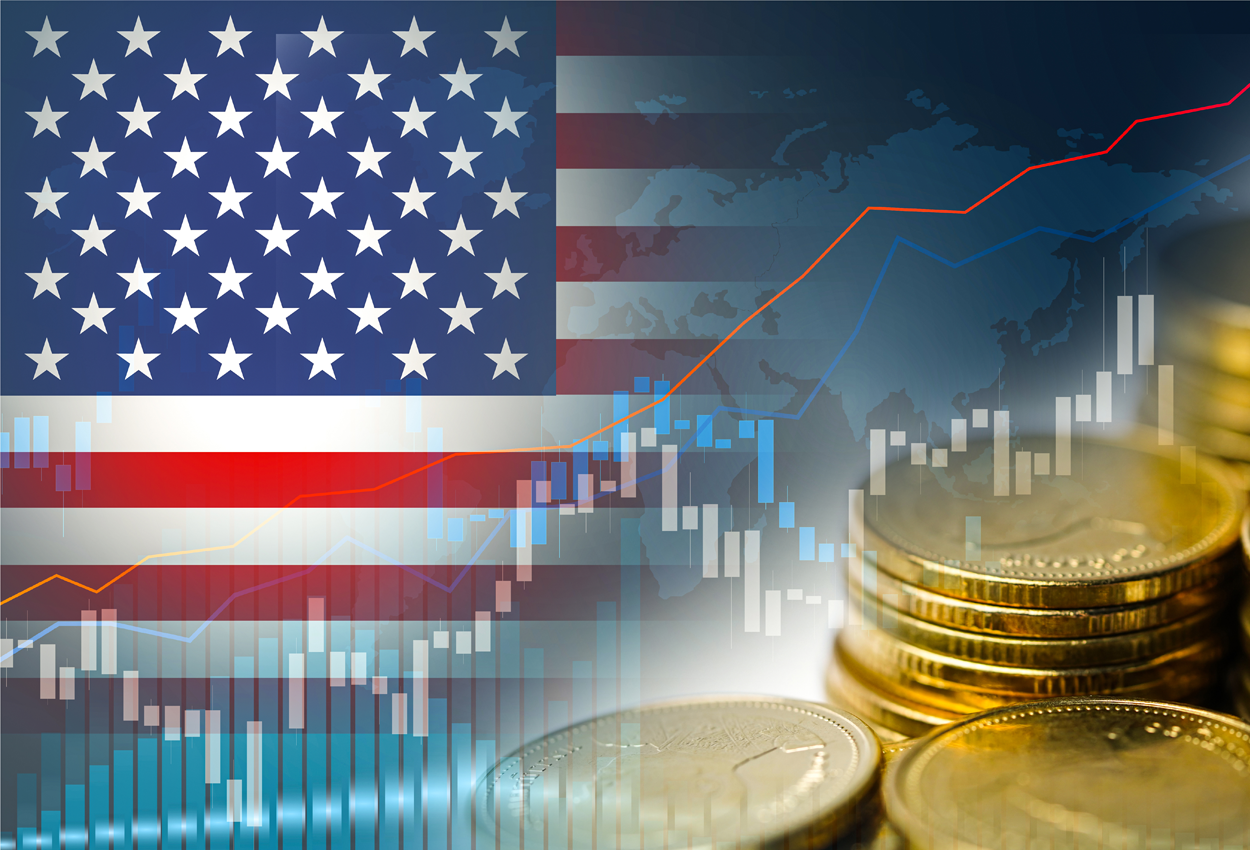 Looking To Invest In America? The E2 Visa Is Perfect For You!
The E2 visa is an investor's ticket to starting a successful business in America and is perfect for those who wish to make the country their permanent home.
Our expert attorneys can help you with every step of the visa application process. At The Presti Law Firm, we help investors and start-ups with their immigration needs.
E2 visas are designed for foreign business professionals and investors to come to the U.S. in order to oversee an enterprise that is engaged in trade between the United States and a foreign country; or a major investment in the United States. These visas are only available to nationals of countries with treaties with the U.S.
Navigating the E2 visa process can be complicated and confusing. That's why it's important to work with an experienced immigration lawyer. Immigration Attorney can help you understand the requirements and provide guidance throughout the application process. Whether you're a business professional or an investor, our immigration lawyer can help ensure that your E2 visa application is successful.
If you're looking for a reliable immigration attorney near you, look no further. Contact us today to schedule a consultation with our immigration lawyer.
How to obtain E-2 classification if outside the U.S.?

A request for E-2 classification may not be made on Form I-129 if you are physically outside the United States. Interested parties should refer to the U.S. Department of State website for further information about applying for an E-2 nonimmigrant visa abroad. Upon issuance of a visa, the person may seek admission at a United States port of entry as an E-2 nonimmigrant.
Case
Evaluation
Request a case evaluation from our staff to get started.
How long are E2 Visas good for?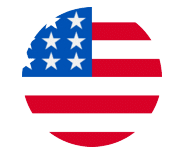 The length of time that your E2 visa is valid depends on your country of citizenship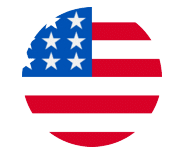 Each country has its own visa terms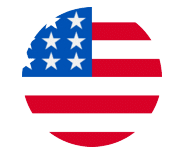 Maximum initial stay of two years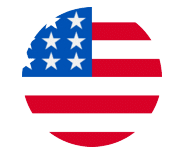 Depending on the country this can be anywhere from three months to five years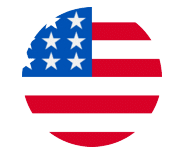 Multiple countries issue multiple entry E2 visas that are valid for 5 years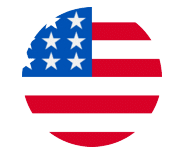 Some E2 visas are "single entry", which means that the E2 visa holder may only enter the US 1 time using that E2 visa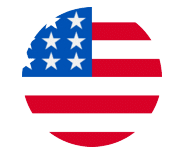 Even with a 5-year E2 visa, this does not mean that the E2 visa holder can stay in the U.S. for 5 years straight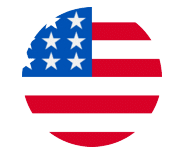 Instead – when someone enters the U.S. with an E2 visa, they are given 2 years of E2 status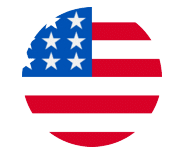 Requests for renewals may be granted in increments of two years
Initial Requirements for E2 Visa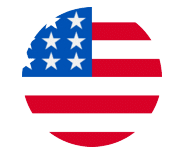 Must be from a country that has an E2 treaty with the United States.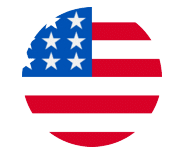 You must make a substantial investment in a US company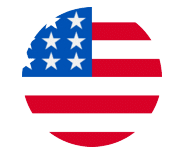 Your business must be an active for-profit business.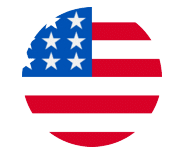 You must intend to depart the US once your E2 status ends.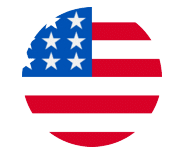 Your investment funds must be at-risk.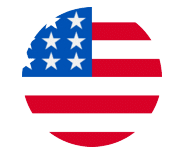 Your E2 business cannot be a marginal enterprise.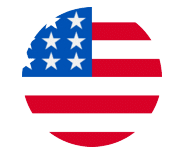 You must direct and develop the E2 business.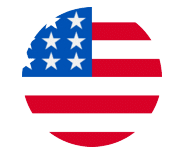 Your investment funds must have been lawfully obtained.
Is There A Specific Mandatory Dollar Amount?

The short answer is no, there is no minimum dollar threshold to meet. Instead, the government will look at factors such as the proportion of the investment related to the total cost of the business, or whether the investment is typical of an amount required for a viable investment in an enterprise of that type.
What If There Has Been A Change?

The treaty investor or enterprise must notify USCIS by filing a new Form I-129 with fee and may simultaneously request an extension of stay for the treaty investor or affected employee.
The Form I-129 must include evidence to show that the treaty investor or affected employee continues to qualify for E-2 classification. An employer who no longer employs an E-2 nonimmigrant is urged to inform USCIS of this upon termination of the E-2 nonimmigrant's employment.
What About Family Members?

Treaty investors and employees may be accompanied or followed by spouses and unmarried children who are under 21 years of age.
Are There Travel Restrictions?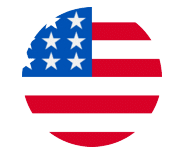 One of the things that is most attractive about the E2 visa is that there aren't any travel restrictions imposed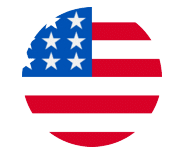 Are there any university/college restrictions?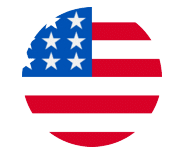 You are permitted to study but not join a full-length program like you would be able to on an F1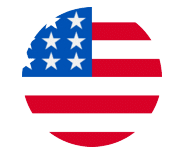 E2 Visa Renewal's
Are There Limits To Extensions?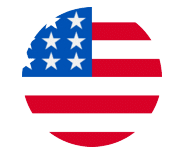 Currently, there are no limits to how many extensions may be granted on an E-2 nonimmigrant visa.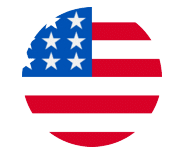 All E-2 nonimmigrants must maintain an intention to depart the U.S. when their status expires or is terminated.
Requirements for E2 Extension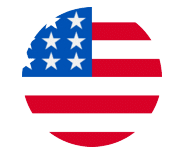 Investor / Employee may only work in the activity for which the immigrant was approved for at the time the classification was granted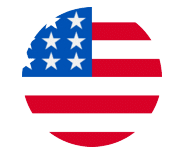 USCIS must approve of any "substantive change" which is defined as a fundamental change in the employer's basic characteristics that would affect the alien's eligibility for E classification such as: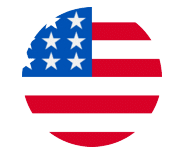 A merger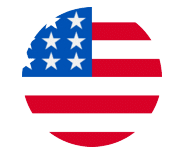 An acquisition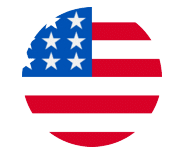 Sale of division where the alien is employed; or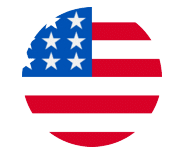 Other event that affects the treaty investor or employee's previously approved relationship with the treaty enterprise.
The Marginality Requirement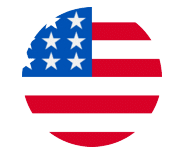 When you first apply for an E2 visa, you are required to show that the E2 company will not be a marginal enterprise.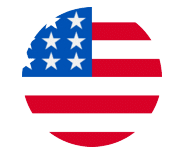 A marginal enterprise is basically a business that only generates enough income to provide a minimal living for the E2 investor and their family.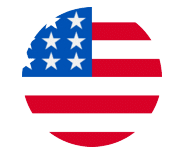 When you first apply for an E2 visa, you are required to show that the business will not be a marginal enterprise.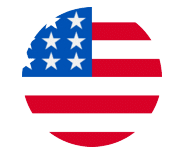 If the business is a start-up company, you generally show that the business will not be a marginal enterprise by providing a business plan with pro-forma future projections for how the business will perform.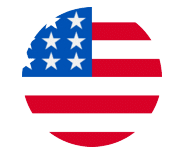 When applying for an E2 visa renewal, you generally can no longer rely on future projections. At the point of E2 visa renewal, the business has likely been operational for multiple years. Therefore, at this stage, the actual performance of the business is the primary indication of whether or not the business is a marginal enterprise or now.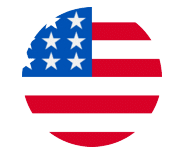 The immigration official reviewing your case will review the past performance of the business to determine whether the business is not a marginal enterprise. To satisfy this requirement, you should provide the business's past financial statements. The financial statements should indicate that the business is generating more than enough revenue to support the E2 investor and their family. Alternatively, you should provide evidence that the E2 business employs workers as this can also be helpful to show that the business is not marginal. A combination of evidence showing revenue and job creation can also work to show that the business is not marginal.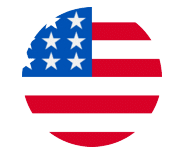 If the E2 company's revenues are minimal and/or the E2 company does not have employees, this poses a challenge when applying for E2 visa renewal. This is because the business is at risk of being considered a marginal enterprise. To overcome this hurdle, the applicant for an E2 visa renewal should provide credible evidence demonstrating how the business will improve to a point where it will no longer be marginal.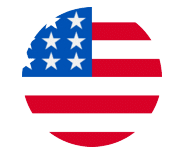 One way to show that the business will improve is to provide evidence that you have committed additional capital to the business with a plan in place for deploying that capital productively. An updated business plan should also be included to demonstrate how the capital will be used to improve the performance of the business.
When Should Someone Apply For An E2 Extension?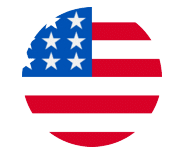 Before the I94 expires
Can I Apply For A Green Card While On E2 Status?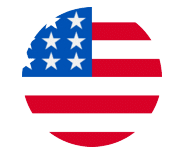 It depends. Everyone is different.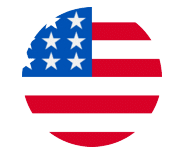 Routes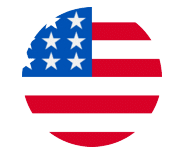 EB-1 "Alien of Extraordinary Ability"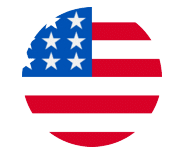 EB-1 "Multi-manager or Executive"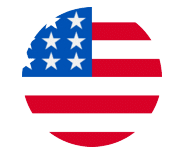 Family Based
Forms & Documents – USCIS Extensions Within the US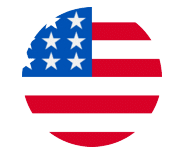 https://www.uscis.gov/i-129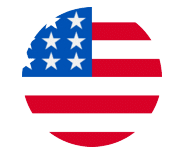 https://www.uscis.gov/i-539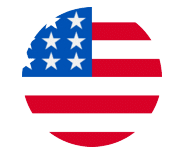 https://i94.cbp.dhs.gov/I94/#/home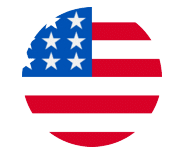 https://www.uscis.gov/i-907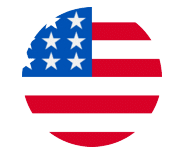 I-797, Notice of Action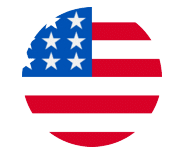 Copy of Passport plus/including your E2 visa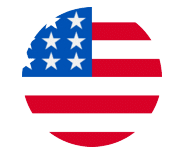 Employer letter demonstrating why extension is required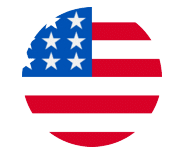 Copies of personal and business tax returns (prior 2 years) plus payroll tax returns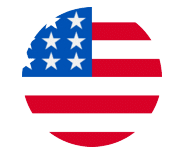 Proof that you are physically present in the US
Applying for an E2 Visa Renewal at the Consulate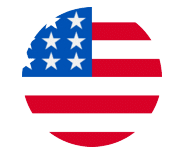 https://travel.state.gov/content/travel/en/us-visas/visa-information-resources/forms/ds-160-online-nonimmigrant-visa-application.html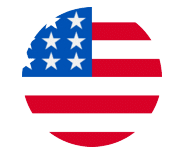 Pay the DS-160 fee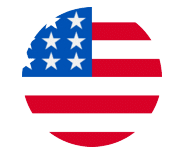 Complete the DS-156E and organize supporting documentation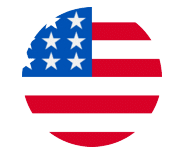 Present documentation illustrating that you still meet the requirements of the E2 Visa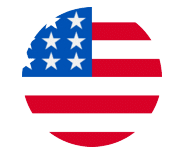 Documentation and the order of the documentation that must be submitted varies depending on the consulate. Please check with the consulate where you will be applying for specific instructions.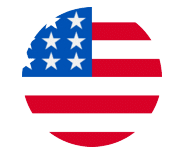 Attend interview
What Are The Filing Fees?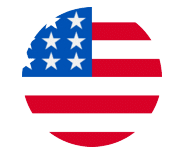 The filing fees are subject to change. You should always consult USCIS' website when submitting filing fees.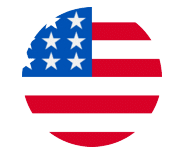 I-129 – $460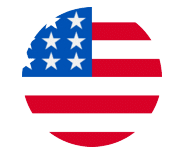 I-539 – $370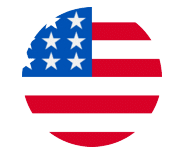 Biometric – $85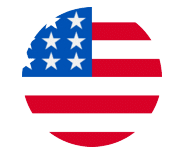 Premium Processing – $2,500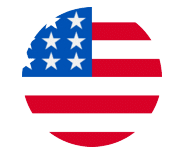 USCIS Link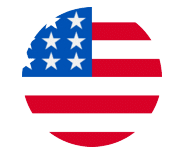 https://www.uscis.gov/working-in-the-united-states/temporary-workers/e-2-treaty-investors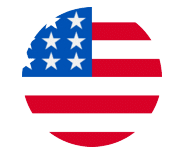 For a list of treaty countries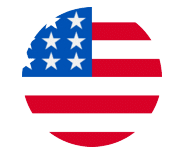 https://travel.state.gov/content/travel/en/us-visas/visa-information-resources/fees/treaty.html
Helping Investors Immigrate, Work and Live in the US

Contact Us
Whether you are just starting or looking to grow your existing business in the US, the E 2 visa can be an excellent option. Let us know about your situation. With legal guidance, we can help you increase the chances of getting started on your new venture in no time.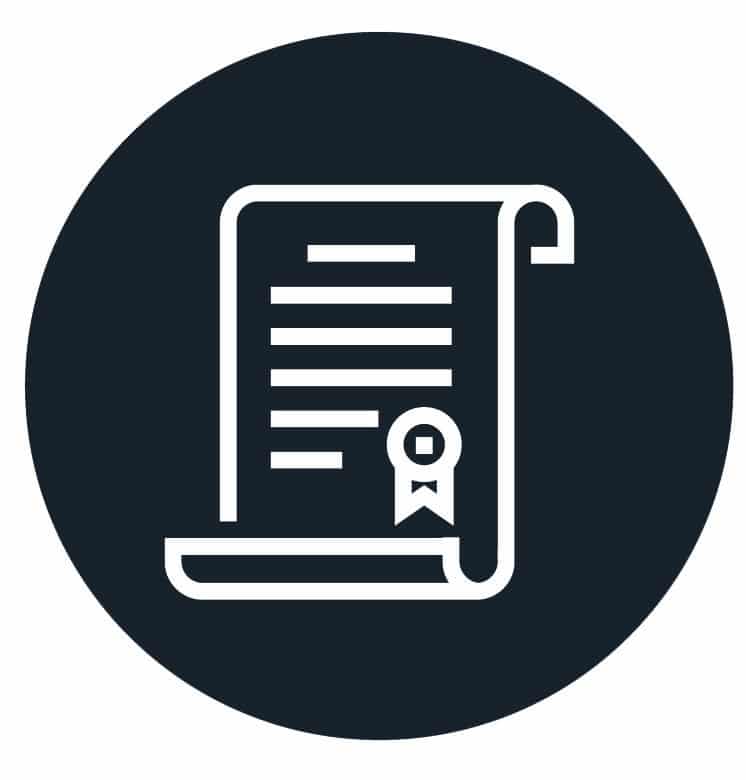 Schedule A Consultation
Our experience with E 2 visas means that we can help you avoid any potential mistakes in your application, which could result in a delay or even denial of your visa. We will review your case and help you determine the best next steps to take.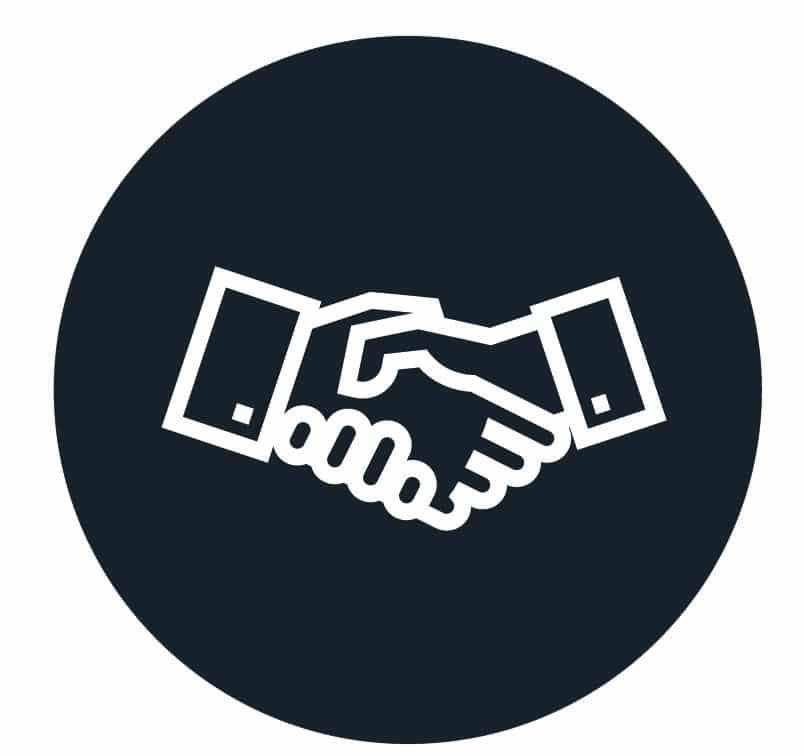 Legal Assistance Tailored To Your Needs
We'll advise you on all legal requirements, from filing your E 2 visa application to preparing for interviews with USCIS officials. We'll help you prepare your application package and ensure that all of the required documents are submitted correctly.