Visa Application Assistance in Dallas, TX
Looking to obtain a visa for the US? Our team of experts is well-versed in US immigration law and will guide you through each step of the process.
A visa is an official document that allows you to enter a country for a specific period. It is issued by the country's government you wish to visit and is usually stamped in your passport.
In the United States are two types of visas: immigrant and nonimmigrant. Immigrant visas are for people who want to live permanently in the United States, while nonimmigrant visas are for people who temporarily visit the United States.
There are several types of visas available depending on your purpose for traveling to the U.S. If the intention of a person wanting to come to the United States is to stay and potentially not return to their country of origin, the noncitizen should seek an immigrant visa. The petition could be filed either by a qualified relative or a potential employer in the United States.
If the intention of the person wanting to come to the United States is only to stay temporarily, then that person should seek a nonimmigrant visa and provide evidence that they do not intend to overstay. There are also certain visas where the intent can be labeled "dual intent ."One of the most common types of dual intent visas is the K-1 Fiancé visa, where Fiancés gain entry to the U.S. as nonimmigrants with the explicit intention of marrying a U.S. citizen and immigrating to the U.S.
Case
Evaluation
Request a case evaluation from our staff to get started.
You need a visa if you want to travel to the United States. Applying for a visa can be a long and complicated process. It is important to make sure that you have all of the required documentation and that you fill out the application correctly.
Our experienced immigration attorneys at the Presti Law Firm can help you with this process and ensure that your application is complete and accurate.
We Help Immigrants And Their Families Navigate The Complex World Of US Immigration Law.
At The Presti Law Firm, we understand how confusing and frustrating the immigration process can be. We have helped individuals from all around the world with a wide range of visa needs, including employment visas, investor visas, family-based visas, fiance visas, asylum and refugee status, and more.
We work closely with our clients to understand their goals and needs, and we provide the personalized attention you need to make your dreams a reality.
What Documents Does the Applicant Need to Provide?
Visa form varies depending on the type of visa requested.
Additional documents depending on the type of visa you are applying for.
Don't Let The Visa Process Stress You Out
Contact Us
To start the process today, you have to contact us. We'll need some information from you to assess your case.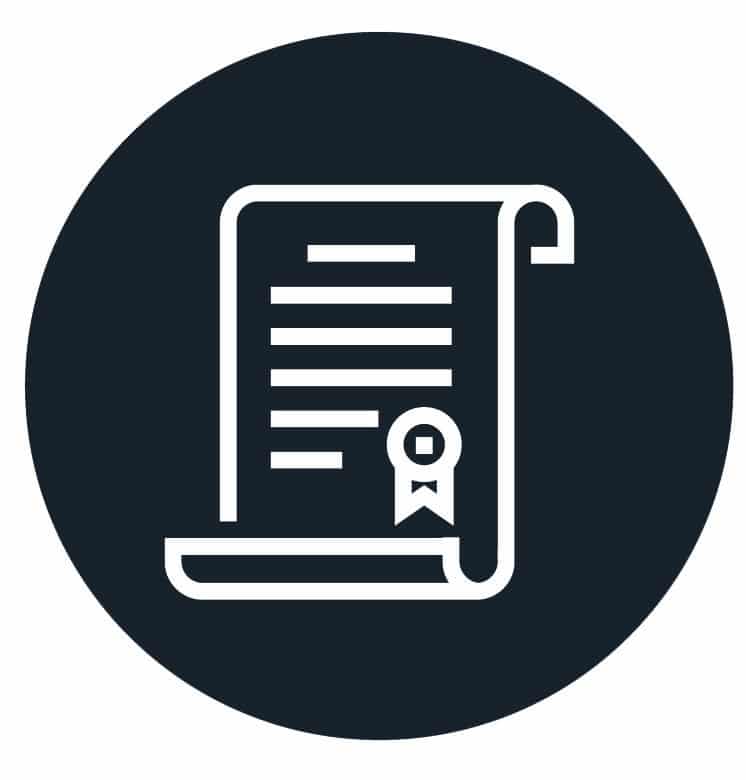 We'll Explore Your Options.
Once we have all the necessary information, we'll discuss the type of visa and your options and provide a tailored plan based on your needs.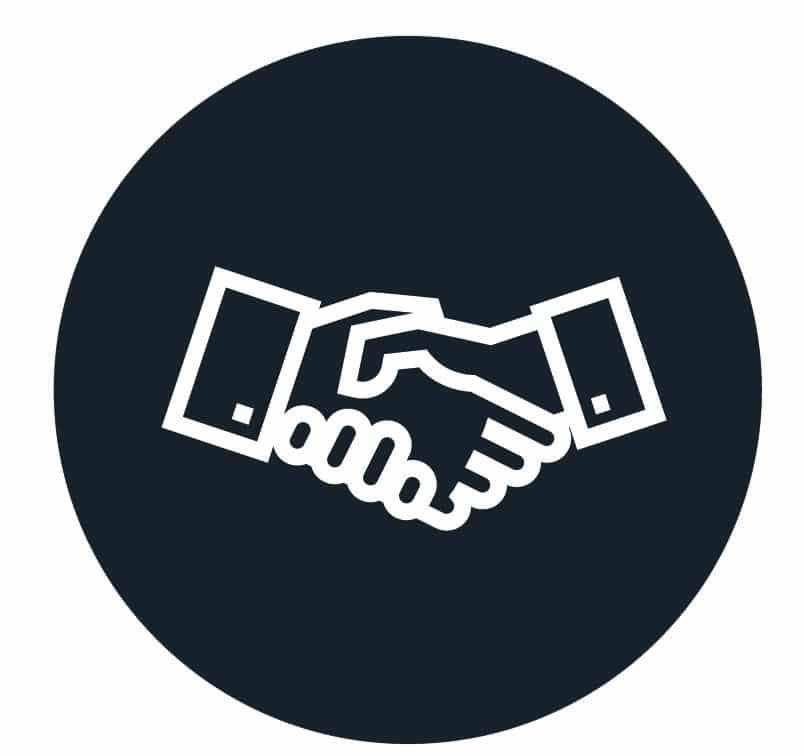 We'll Guide You Through.
We'll guide you along every step and handle all the paperwork, applications, and any follow-up needed to give you the best possible chance of getting your visa.