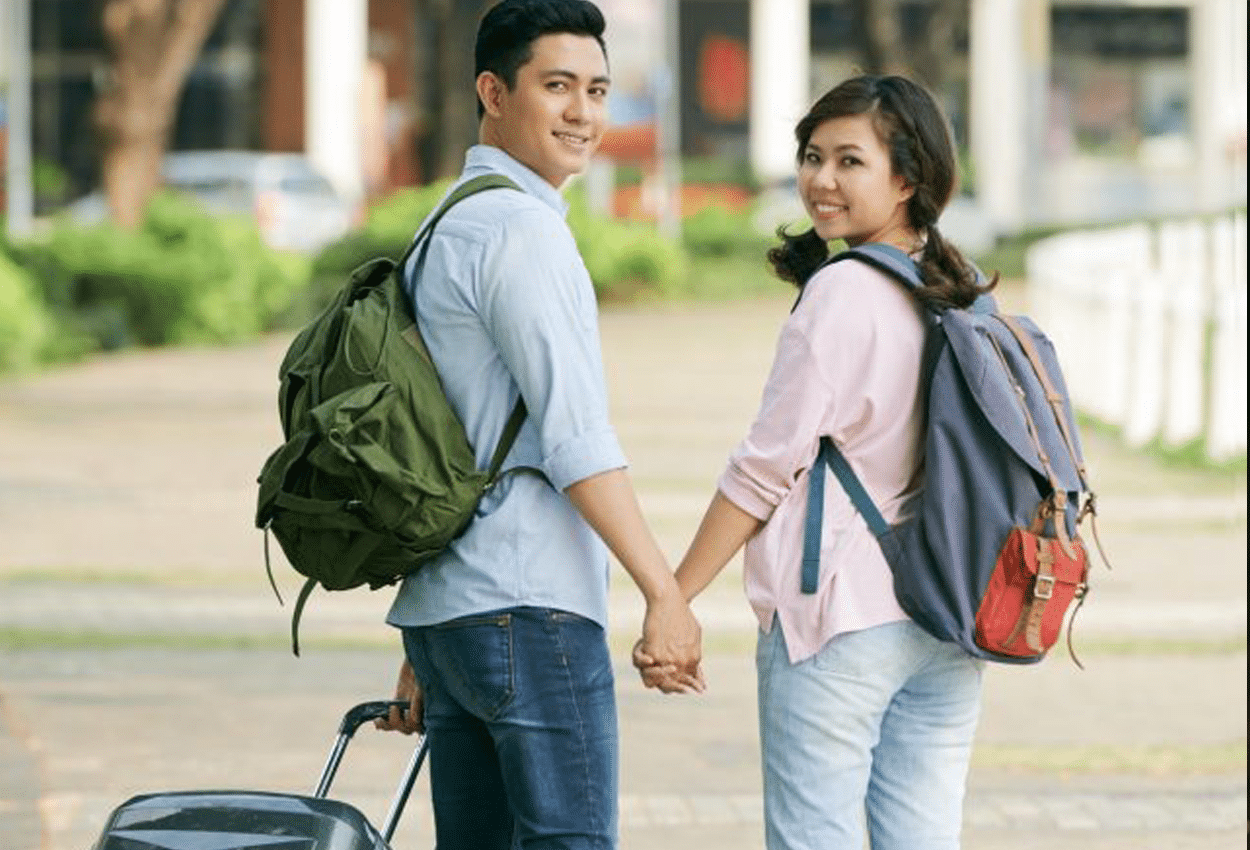 Applying For A Voluntary Departure
There are times when a voluntary departure may be your only choice after having exhausted all your legal resources to stay in the U.S. At The Presti Law Firm, we understand this might be a stressful and challenging experience.
With our voluntary departure assistance services, we will help you understand your options so you can make the most informed decision about your future in the U.S.
What Is Voluntary Departure?
Voluntary departure is a legal process granted by the U.S. government that allows an immigrant to leave the country on their own instead of being forcibly removed or deported. The key advantage of voluntary departure is that it allows immigrants to leave the United States on their terms and schedule, avoiding the stigma of being deported.
Those who depart voluntarily are typically eligible to reapply for admission into the United States after a certain period has passed, whereas those who are deported may face a lifetime ban.
There may be certain conditions that an individual must meet to be eligible for voluntary departures, such as having a clean criminal record and demonstrating an intention to depart from the United States within the specified time frame.
Case
Evaluation
Request a case evaluation from our staff to get started.
When Do You Need This Service?
An individual can decide to apply for voluntary departure, usually after completing all proceedings through immigration courts and waiting for a final decision or appeal. Individuals granted voluntary departure must leave the U.S. within the specified time frame, make travel arrangements and cover any associated costs.
The maximum time an immigrant has to leave the United States after being granted voluntary departure is 60 days or risk being subject to removal proceedings.
Compassionate And Knowledgeable Representation For Your Immigration Needs.
At The Presti Law Firm, we understand that leaving the United States can be a difficult decision, but we will do everything to assist you with all the paperwork and preparing for your trip back home. This is a voluntary departure, which means you are not being deported. You don't have to spend time in immigration detention, and there's no travel ban if you want to return.
Our immigration lawyers can help you with the paperwork and logistics of voluntary departure. With our assistance, you can work with immigration authorities and avoid legal complications like deportation or exclusion from re-entry.
What Documents Does the Applicant Need to Provide?

Form I-210, Notice of Action— Voluntary Departure
Start Planning Your Return Home

Contact Us
If you are considering voluntary departure, contact our office to schedule a consultation with one of our immigration lawyers. We will explain the process and help you take the first steps toward returning home.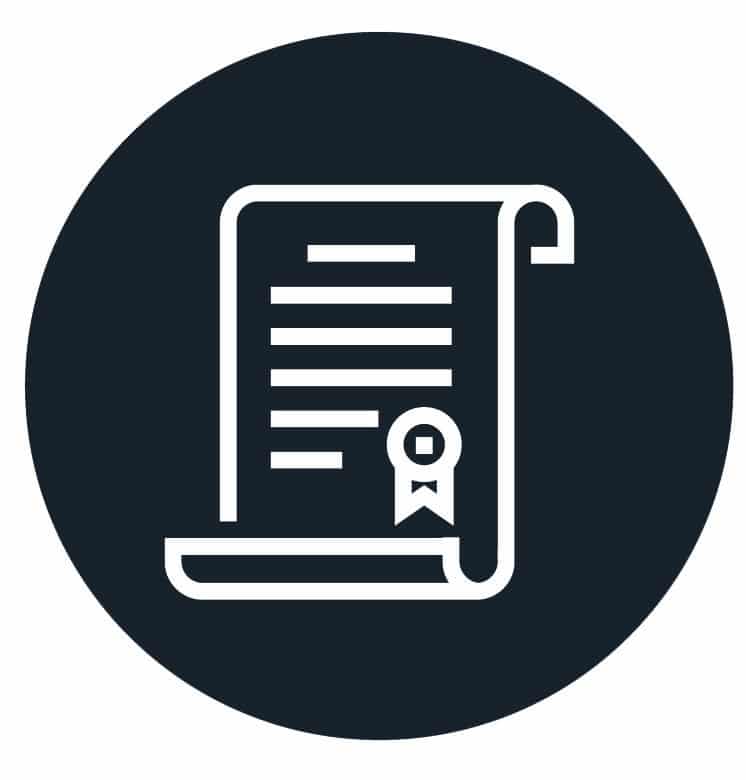 We'll Analyze Your Case.
If you have been ordered deported by an immigration judge, you must check your eligibility for voluntary departure. We can help you determine if you qualify, and we'll help you take the next steps.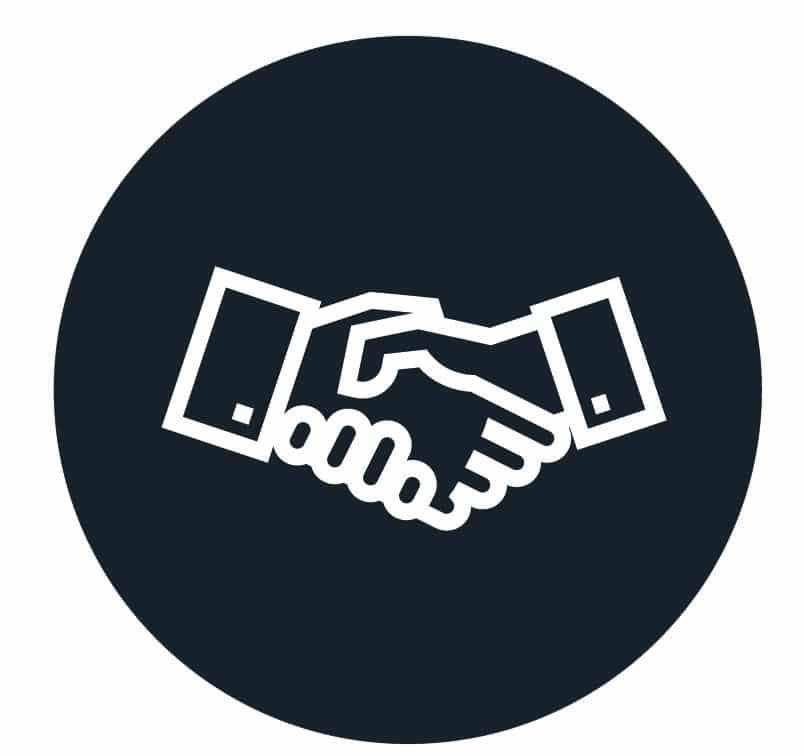 Reliable Legal Guidance.
Our immigration lawyers will work closely with you to help you prepare your case. We'll work hard to ensure that your rights are protected throughout the process.