Experienced Immigration Attorneys in Dallas, TX
The Presti Law Firm, PLLC is here for you. With years of experience in immigration law, we are experienced immigration attorneys that can provide the personalized attention you need when facing difficult legal challenges.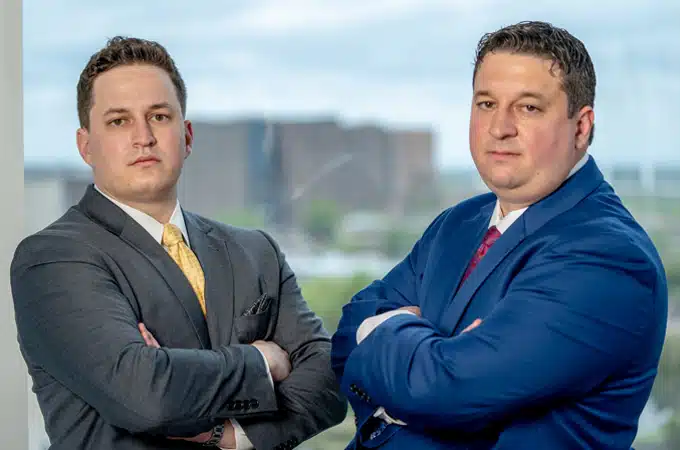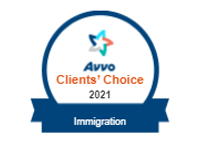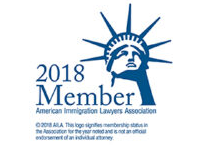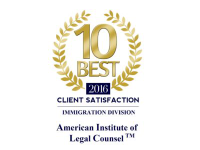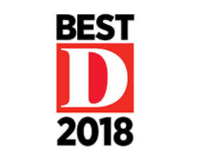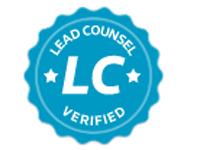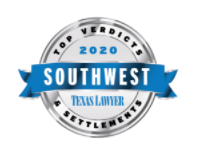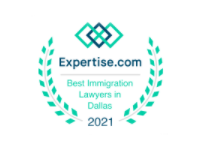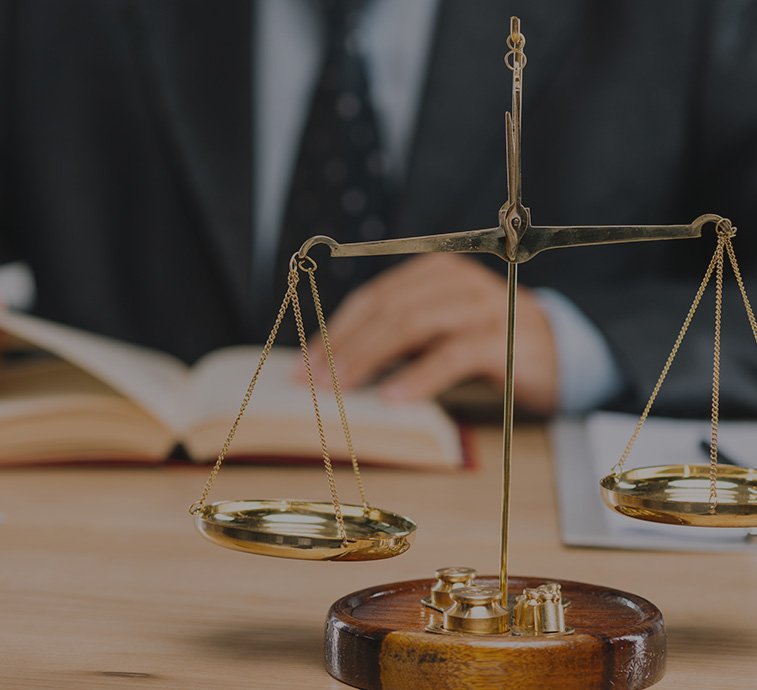 The Presti Law Firm is a family-owned business that provides quality legal services to clients in immigration law. We pride ourselves on our personalized attention and commitment to each client. A team of skilled attorneys will work tirelessly to ensure that you receive the best possible representation. Contact us today for a consultation.
Learn more about our practice areas and see how we can help you with your current situation.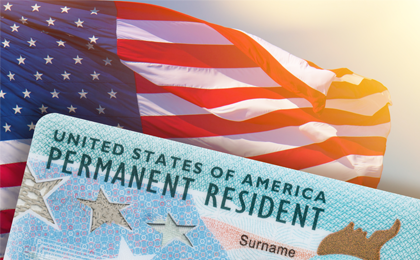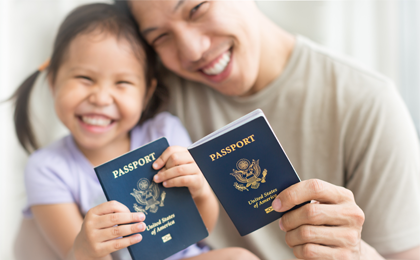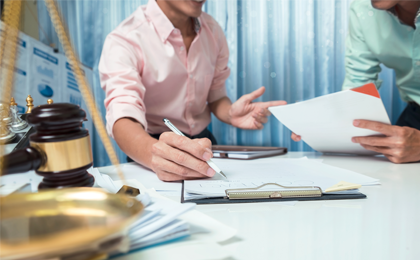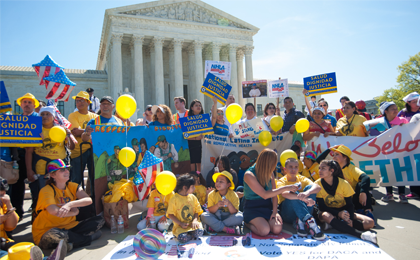 Deferred Action for
Childhood Arrivals (DACA)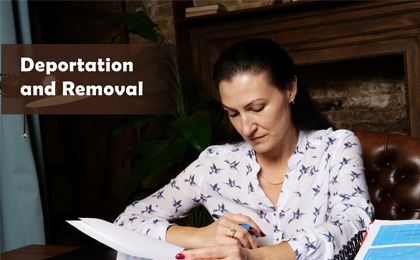 Deportation
Removal Defense
Please send us a message or give us a call to get to know your current situation.
Once we review your situation, we will discuss our legal services and provide you with the best options for your specific case.
We will plan how to best address your specific situation, and provide you with all the information you need to know to stay informed along the way.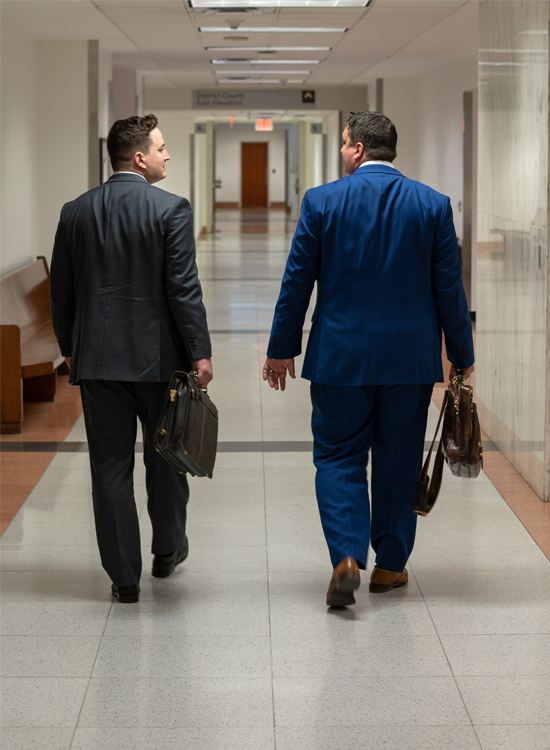 Why You Should Work With Presti Law Firm
We have a vast knowledge and understanding of the fast-changing legal environment surrounding immigration law, and we provide our clients with accurate information and the best legal options. Our philosophy is and always will be that our clients are our top priority.
You won't find a law firm that cares more about its clients than The Presti Law Firm. We'll work tirelessly to get you the best possible outcome for your case. Contact us today for a consultation!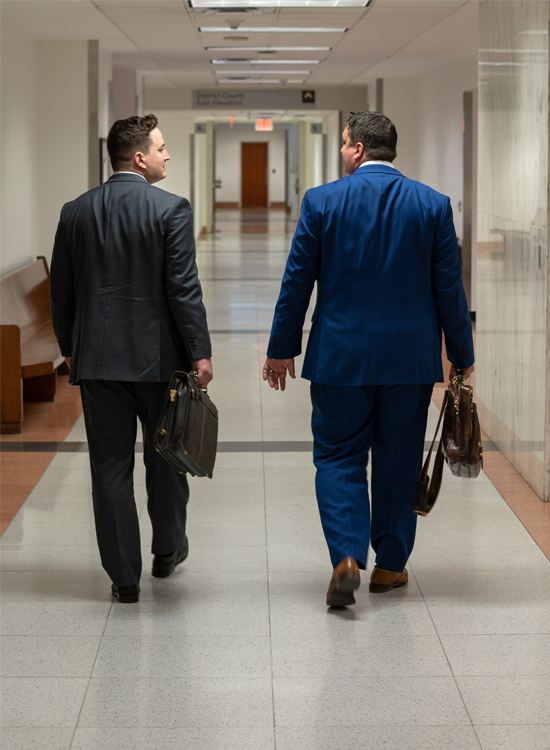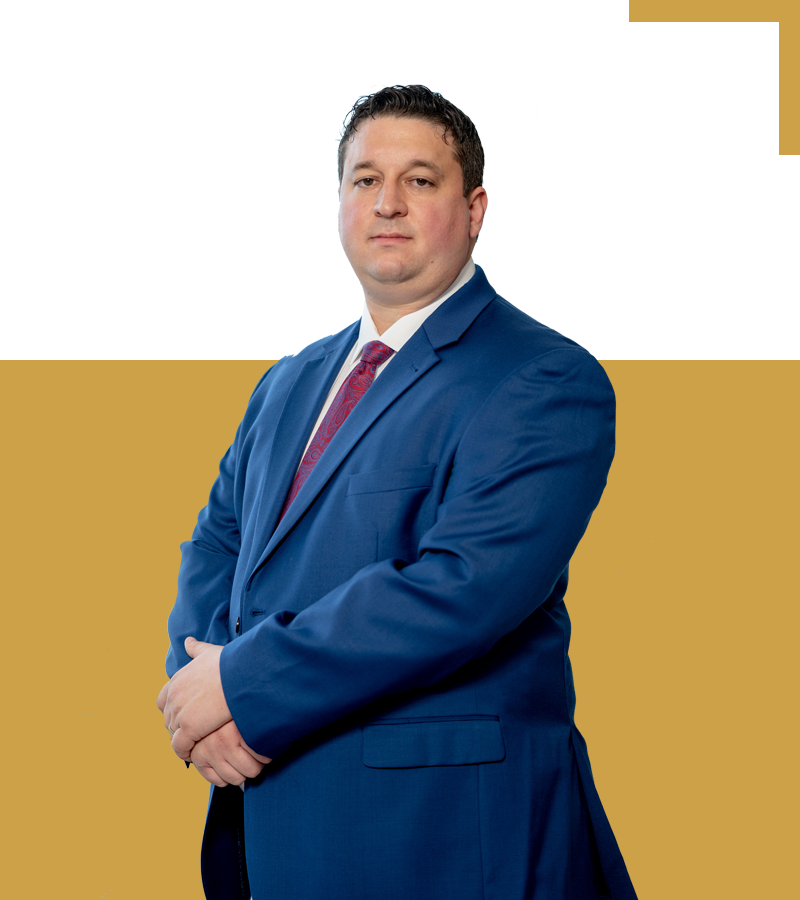 Read what our clients are saying about working with us!
Case
Evaluation
Request a case evaluation from our staff to get started.