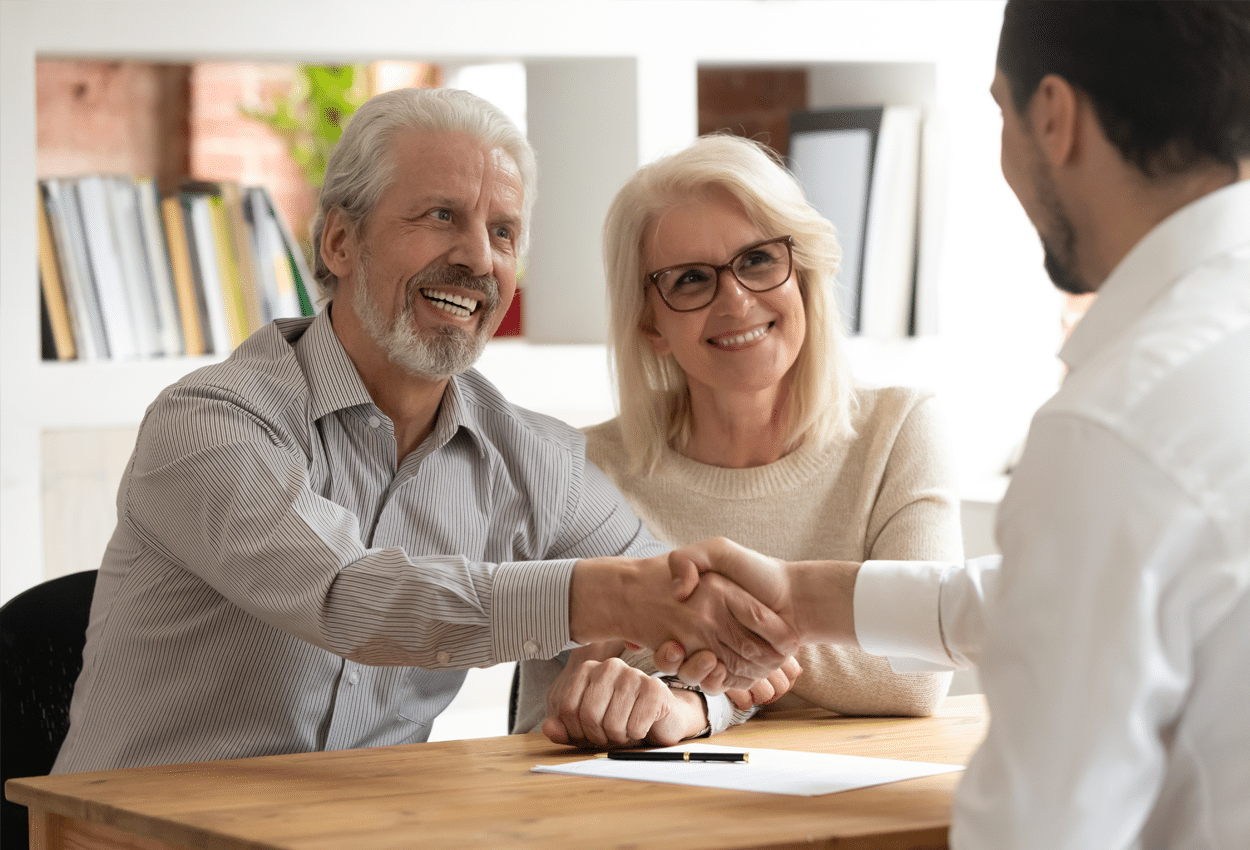 Immigration Bonds Dallas, Texas
When a family member is arrested and detained by immigration officials, it can feel like the world is crashing down on you. You don't know what will happen to your loved one or how you'll be able to get him/her out of custody.
With the help of The Presti Law Firm, you can get your loved ones back home where they belong, with better conditions and the proper legal guidance to face their immigration process.
An immigration bond is a type of surety bond required to post bail for an individual detained by U.S. Immigration and Customs Enforcement (ICE). The bond is a guarantee that the individual will appear for their scheduled court hearings. If the individual fails to appear for their court hearings, the full amount of the bond will be forfeited.
At The Presti Law Firm, we understand the nuances of the bond process, and we are committed to helping our clients secure the best possible outcomes for their cases. Whether you need assistance with bail or representation at your scheduled court hearings, we have the expertise and resources necessary to provide you with exceptional legal guidance and support.
If you are facing immigration proceedings, you may be required to post an immigration bond. This bond is a financial guarantee that you will appear for your scheduled court hearings. If you fail to appear, the full amount of the bond will be forfeited.
The immigration judge determines whether the detainee is eligible for an immigration bond based upon several factors, including but not limited to the detainee's willingness and ability to meet the bond's conditions and assuming the release would not pose any danger to other people
Case
Evaluation
Request a case evaluation from our staff to get started.
When Do You Need This Service?
If you are an immigrant facing deportation or removal from the United States, one option available to you is to obtain an immigration bail bond. These bonds allow certain immigrants who have been detained by ICE to be released from custody and continue their legal proceedings out of detention.
Immigration bonds can make a huge difference for those seeking relief from deportation. They may allow you more flexibility with your case and avoid many negative consequences of being in detention during this process.
Get Your Loved One Out Of Immigration Custody!
Detention by immigration officials can be a very frightening experience. Not knowing what will happen next or how to get your loved one out of detention can be overwhelming. With years of experience in helping people facing immigration issues, our talented team will ensure that you have a clear understanding of all your options.
At The Presti Law Firm, we have helped countless people and can provide the same level of support to you. You don't have to face this issue on your own; you can get your loved ones back home where they belong and continue the immigration proceedings with the best legal team on your side.
Documents To Bring To An Immigration Hearing

Immigration sponsorship including a letter from a legal resident who can support you during the process.
Financial information like paychecks and property deeds.
Letters of support from family members, employers, and friends to show community connection.
Contact Us
If you or a loved one has been detained by ICE, the first step is to contact our experienced immigration attorneys. We have successfully represented many clients in securing their release on bond, and we can help you too.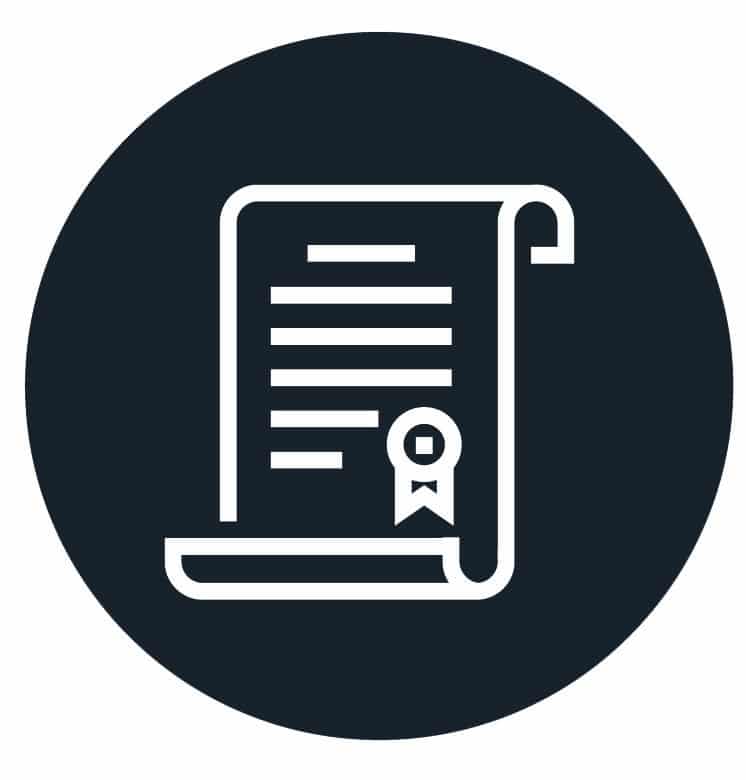 We Will Evaluate Your Options
We will evaluate all your options and advise you on the best path forward. We have a successful track record of helping our clients secure their release on bond, and we can put our experience to work for you.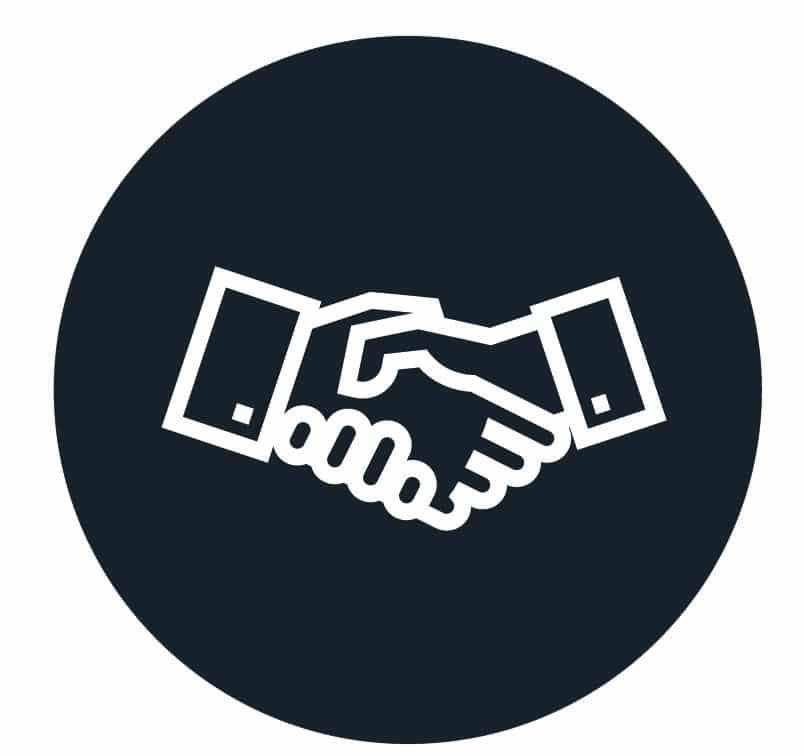 We Will Fight For You
We will fight to get you or your loved one released from detention as quickly as possible. If no bail has been issued or if the immigration bond has been set unreasonably high, we can petition ICE to set one.