Motorcycle Accident Attorneys Dallas, TX
Motorcycle accidents are among the most devastating personal injury cases. Unfortunately, due to their lack of protection, motorcyclists are far more likely to suffer serious and life-threatening injuries than people in other types of vehicles. These accidents can be especially complex, and personal injury victims deserve strong legal representation.
At Presti Law Firm, our personal injury attorneys understand the unique issues involved in motorcycle accident claims. Our experienced personal injury lawyers are dedicated to assisting clients in getting their life back on track after they've suffered a serious or disabling injury due to someone else's negligence.
Overview: Understanding Motorcycle Accidents & Legal Assistance
Common Causes of Motorcycle Accidents:
The negligent actions of drivers in other vehicles often cause motorcycle accidents. Common causes include:
Driver errors include sudden maneuvers and failing to yield the right-of-way.

Distracted driving, including texting and talking on the phone while driving.

Poor road conditions, like cracked pavement, uneven lanes, and inadequate lighting.
Types of Motorcycle Injuries:
Motorcycle accident cases can involve a wide range of serious injuries, from minor cuts and bruises to life-threatening head trauma or spinal cord damage. Road rash, or abrasions caused by contact with the pavement, is one of the most common motorcycle injuries. It can range from minor scrapes and scabs to deep wounds that require skin grafts.
Legal Process & Pursuing Compensation: 
After a motorcycle accident, personal injury victims may pursue a personal injury claim to seek compensation for their losses. It can involve filing a claim with the negligent party's insurance company or pursuing a lawsuit with a personal injury lawyer.
The Benefits of Choosing the Presti Law Firm: 
At Presti Law Firm, we understand the complexities of motorcycle accident cases and strive to provide dedicated service while achieving maximum compensation for each client. Our lawyers take great pride in our success rate with injury matters, so you can have faith that your case is handled by qualified professionals committed to providing a personalized approach.
Case
Evaluation
Request a case evaluation from our staff to get started.
In Need Of
Personal Injury Lawyers in Dallas, TX?
Are you set on finding assistance? At Presti Law Firm, we are the perfect match for your personal injury lawyer needs! Our team of personal injury attorneys is ready to assist you in navigating any legal challenges that may arise. Regardless of the type of claim, you should always take action to pursue your case as soon as an incident occurs.
Don't wait until it's too late; stop allowing someone else's carelessness to cause further damage or losses for which you can be compensated! Give us a call today!
Let Us Help You With Your Immigration Needs
Contact Us
If you are interested in applying for a green card or want to petition a family member, the first step is to contact us and let us know about your situation to help you determine your eligibility and options.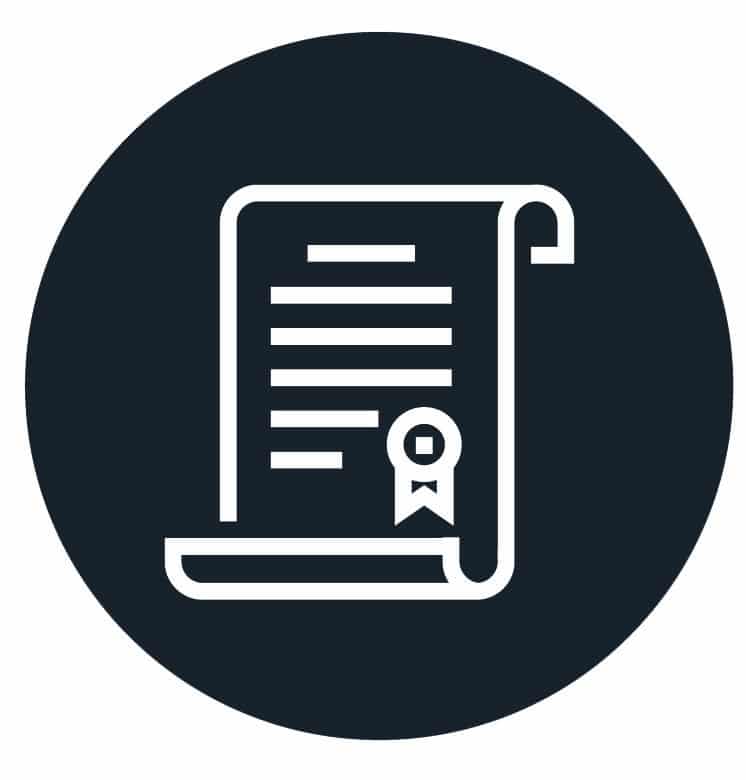 Choosing A Path
We will analyze your situation and determine your eligibility for different options such as employment-based, family-sponsored green cards, etc.,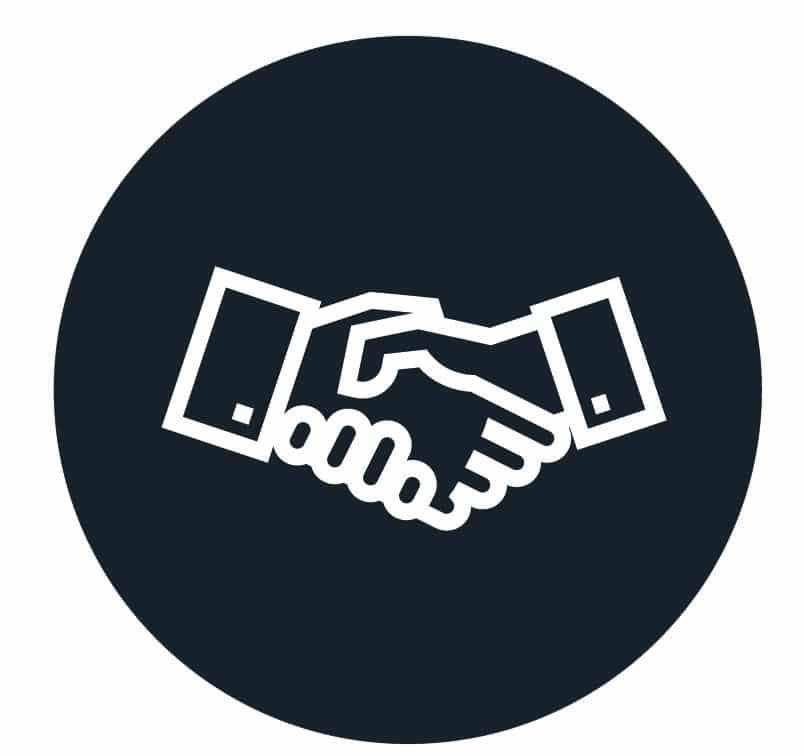 Personalized Strategy
Once we have an understanding of your unique situation and eligibility, we will work with you to develop the best strategy for you. This may include helping you prepare for interviews or supporting documentation needed to apply for a green card.
We will also be available to answer any questions or concerns that may arise throughout the application process so that you can feel confident and secure in your decisions.