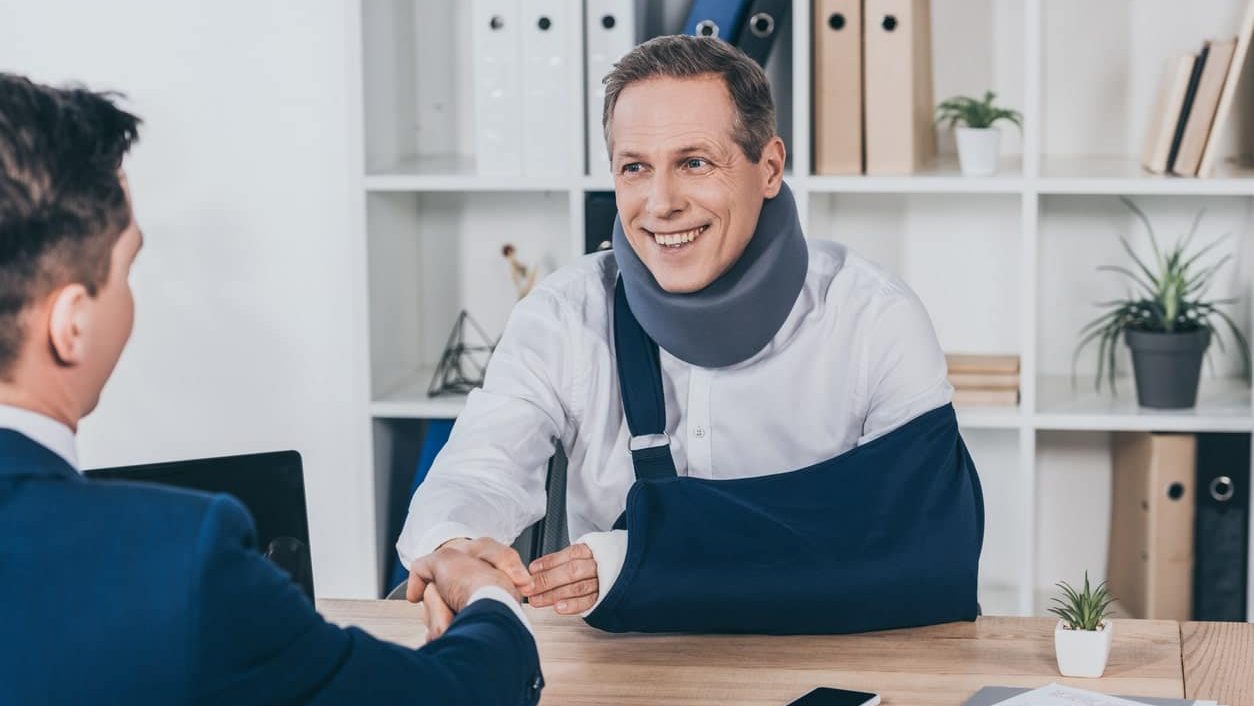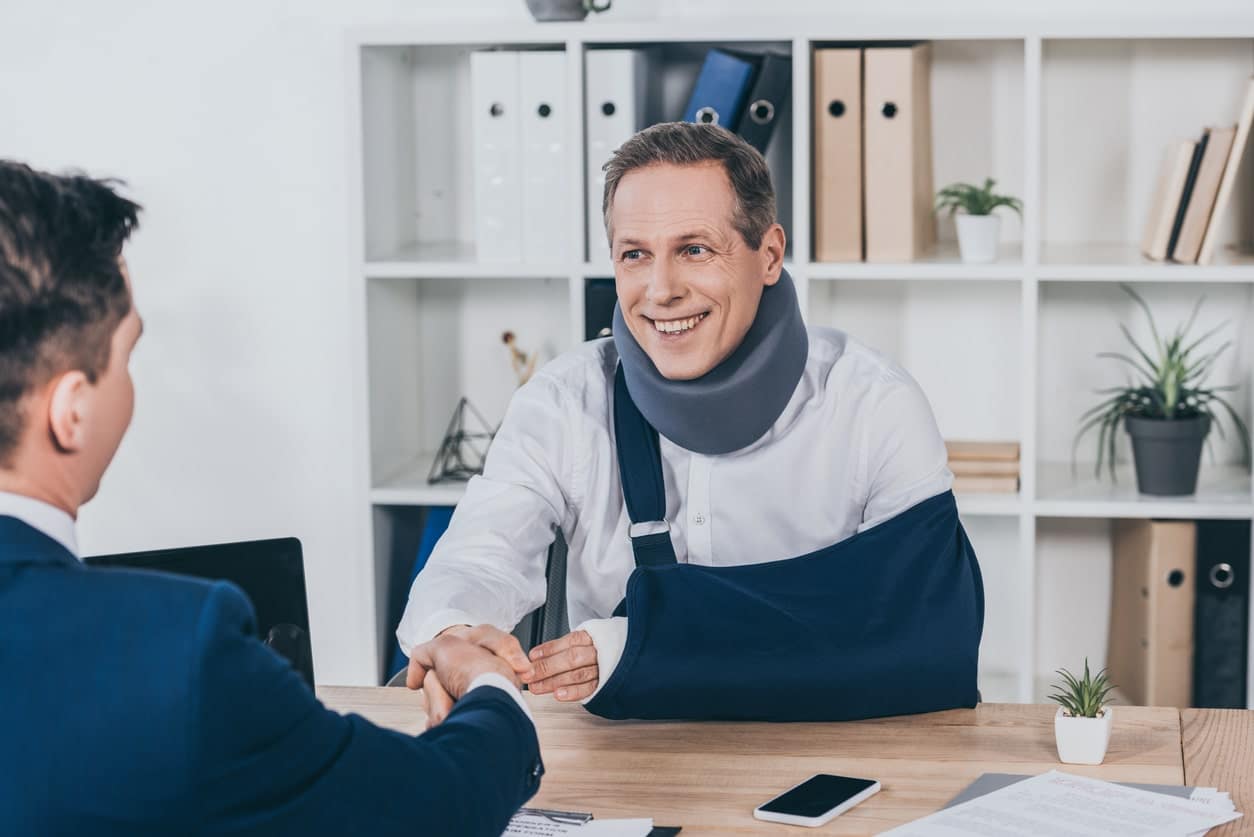 Presti Law Firm, PLLC – Your Slip and Fall Accident Experts in Dallas

Have you recently experienced a slip and fall accident in Dallas? Don't let the negligence of others go unnoticed. At Presti Law Firm, PLLC, we understand the physical, emotional, and financial toll that slip and fall accidents can take on individuals and their families. Our experienced team of attorneys is here to help you navigate the legal process and fight for the compensation you deserve.
Why Choose Presti Law Firm, PLLC?

1. Unparalleled Expertise: With years of experience and a strong track record of success, our attorneys specialize in slip and fall cases. We have an in-depth understanding of Texas premises liability laws and how to build a strong case to hold the responsible parties accountable.

2. Personalized Attention: At Presti Law Firm, PLLC, we prioritize personalized attention for each client. We believe in listening to your unique story and understanding the impact of your slip and fall accident on your life. Our compassionate team will guide you through the legal process, providing support and clear communication every step of the way.
3. Aggressive Representation: We are not afraid to take on insurance companies and fight for the maximum compensation you deserve. Our attorneys are skilled negotiators and aggressive litigators who will tirelessly advocate for your rights and work towards securing a favorable settlement or verdict.
4. Resources and Network: As a well-established law firm in Dallas, we have access to a vast network of experts, including medical professionals, accident reconstruction specialists, and investigators. We leverage these resources to strengthen your case, gather compelling evidence, and build a solid strategy on your behalf.
5. Results-Oriented Approach: Our primary goal is to achieve the best possible outcome for you. We understand the financial burdens that slip and fall accidents can cause, from medical expenses to lost wages and ongoing rehabilitation. Our dedicated team will diligently pursue the compensation you need to recover and move forward with your life.
Case
Evaluation
Request a case evaluation from our staff to get started.
Don't Delay – Contact Us Today!

If you or a loved one has suffered injuries due to a slip and fall accident in Dallas, it's crucial to act quickly. Evidence can fade, memories can become blurry, and statutes of limitations may apply. Call Presti Law Firm, PLLC now to schedule a free consultation and take the first step toward securing justice and compensation.
Remember, you don't have to face this challenging time alone. Let our experienced slip and fall attorneys fight for your rights and help you rebuild your life. Trust Presti Law Firm, PLLC – the premier choice for slip and fall accident cases in Dallas.
Let Us Help You With Your Immigration Needs
Contact Us
Don't let someone else's negligence ruin your life. Contact The Presti Law Firm, PLLC for a FREE consultation at 214-342-8900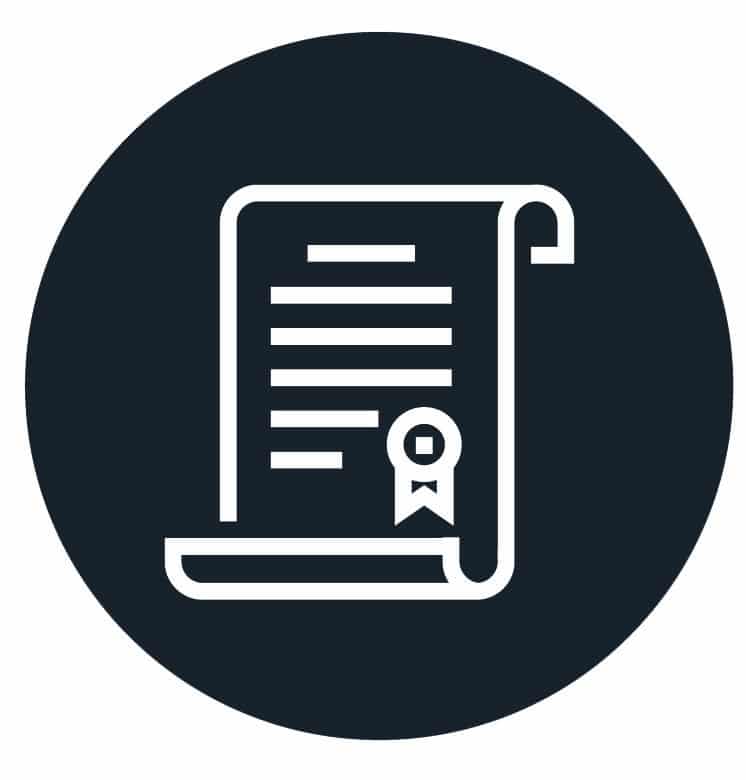 Choosing A Path
We will analyze your situation and determine your eligibility for different options such as employment-based, family-sponsored green cards, etc.,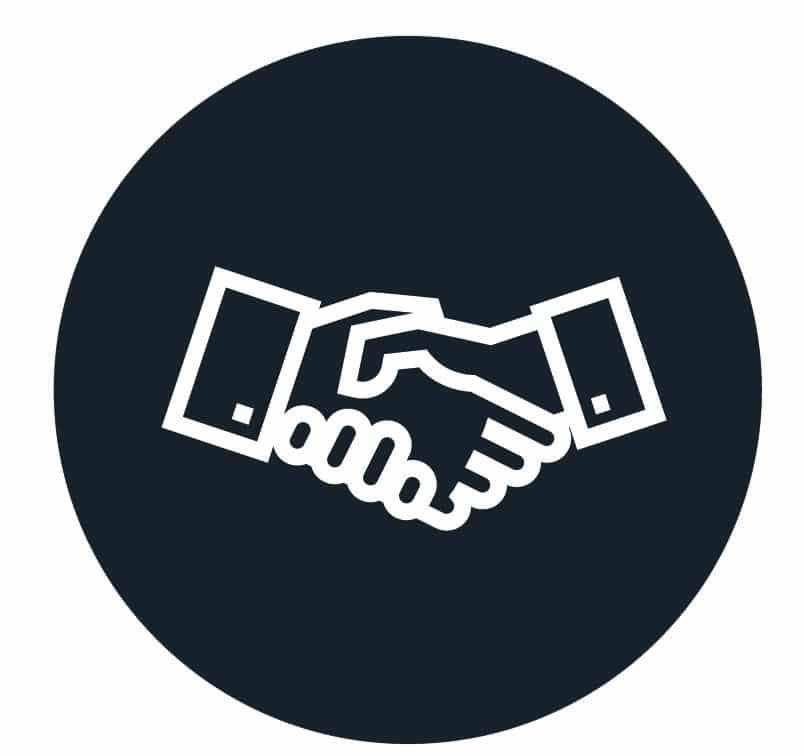 Personalized Strategy
We will also be available to answer any questions or concerns that may arise throughout the application process so that you can feel confident and secure in your decisions.