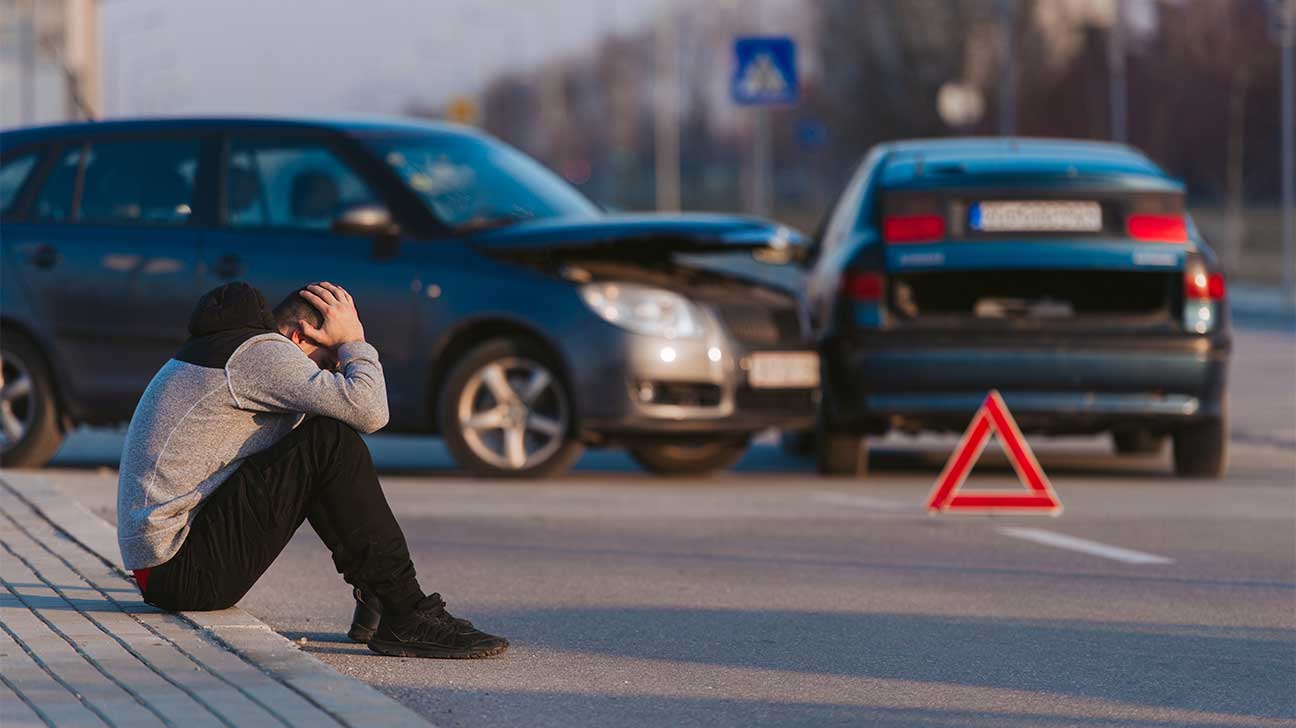 18-Wheeler Accident Attorneys Dallas, TX
Have you or a loved one been involved in an 18-wheeler accident in Dallas? At Presti Law Firm, PLLC, we are dedicated to fighting for the rights of those affected by 18-wheeler accidents. Our experienced team of attorneys has a proven track record of success in handling complex trucking accident cases and obtaining the compensation our clients deserve.
Why Choose Presti Law Firm, PLLC?

1. Extensive Experience: With years of experience in handling 18-wheeler accident cases, our attorneys have developed an in-depth understanding of the unique challenges and complexities involved. We are well-versed in the Federal Motor Carrier Safety Administration (FMCSA) regulations and Texas state laws that govern the trucking industry. This expertise allows us to build strong cases on behalf of our clients. 
2. Aggressive Representation: We are committed to holding negligent parties accountable for their actions. Our attorneys are known for their tenacity and will aggressively pursue justice on your behalf. We will thoroughly investigate your case, gather evidence, consult with industry experts, and build a robust legal strategy to maximize your chances of a favorable outcome.
3. Comprehensive Approach: Trucking accidents often involve multiple parties, including the truck driver, trucking company, and potentially even manufacturers or maintenance providers. Our team will conduct a thorough investigation to determine liability and identify all responsible parties. We will leave no stone unturned in our pursuit of justice and fair compensation for you.
4. Client-Centered Focus:  At Presti Law Firm, PLLC, we prioritize the needs of our clients. We understand the physical, emotional, and financial toll that an 18-wheeler accident can have on your life. Our compassionate team will provide the personalized attention you deserve, guiding you through the legal process, answering your questions, and keeping you informed every step of the way.
5. Proven Results: We have a strong track record of achieving substantial settlements and verdicts for our clients in 18-wheeler accident cases. Our dedication to excellence, combined with our experience and resources, allows us to consistently deliver exceptional results. We will fight to ensure that you receive the compensation necessary to cover medical expenses, lost wages, property damage, and more.
Case
Evaluation
Request a case evaluation from our staff to get started.
Take Action Now – Contact Us for a Free Consultation

If you or a loved one has been involved in an 18-wheeler accident in Dallas, don't wait to seek legal representation. Time is of the essence in preserving evidence and building a strong case. Call Presti Law Firm, PLLC today to schedule a free consultation with our experienced team. Let us handle the legal complexities while you focus on your recovery.
Remember, you don't have to face this challenging situation alone. Trust Presti Law Firm, PLLC to be your advocates and fight for the justice and compensation you deserve. Contact us now.
Let Us Help You With Your Immigration Needs
Contact Us
Don't let someone else's negligence ruin your life. Contact The Presti Law Firm, PLLC for a FREE consultation at 214-814-4706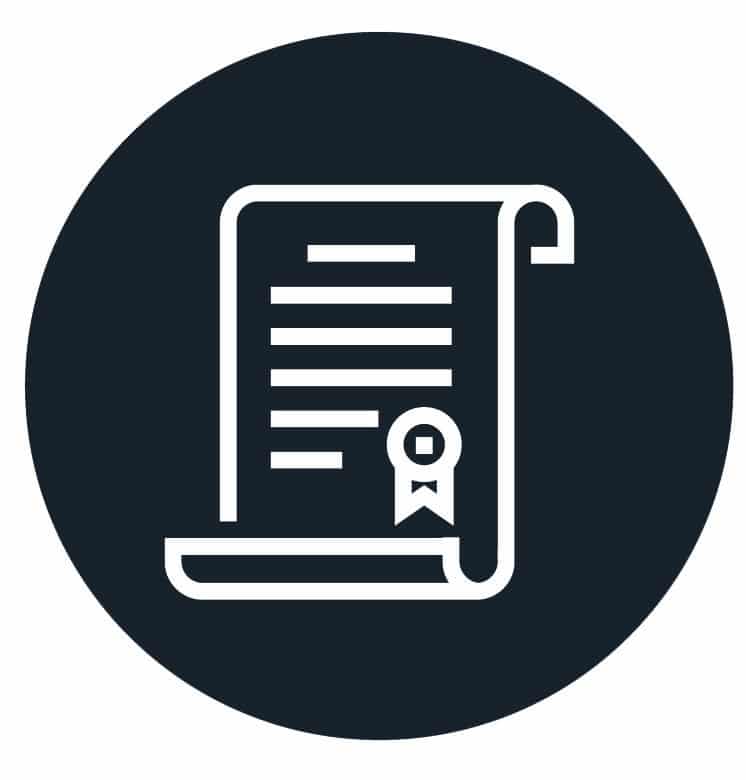 Choosing A Path
We will analyze your situation and determine your eligibility for different options such as employment-based, family-sponsored green cards, etc.,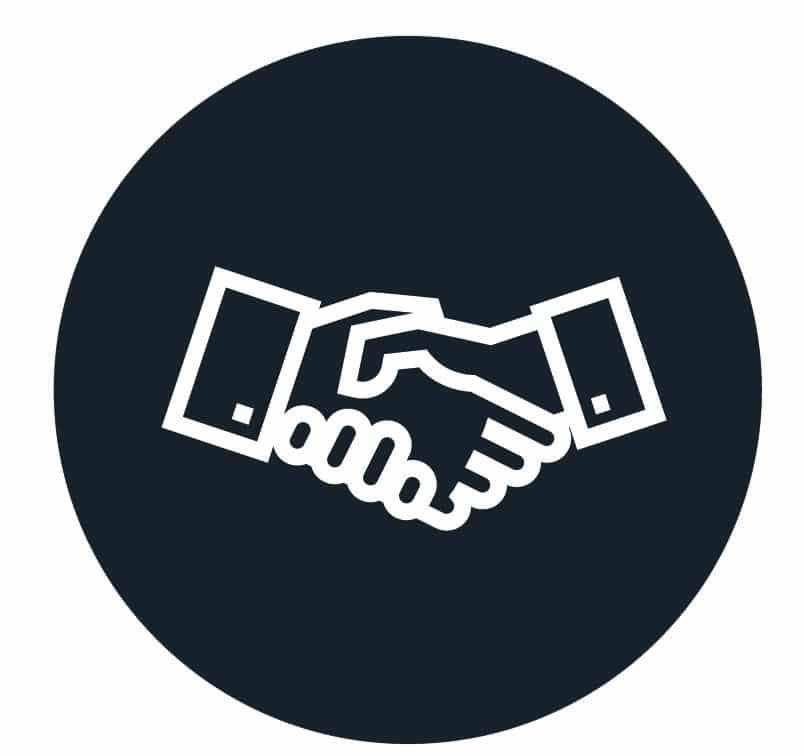 Personalized Strategy
We will also be available to answer any questions or concerns that may arise throughout the application process so that you can feel confident and secure in your decisions.