If you or a loved one has been detained without charge, you may be feeling frustrated and helpless. The good news is that there is a legal remedy available: Habeas Corpus, and at The Presti Law Firm we can help.
Habeas Corpus is an important legal right that allows people to challenge unlawful detentions by government actors. Anyone unlawfully detained has the right to file a writ of Habeas Corpus to have their case reviewed by a court of law. If the court finds that the detention is unlawful, it can order release from custody.
If you believe that you are being unlawfully detained, you should speak to one of our experienced lawyers as soon as possible. At The Presti Law Firm, we have extensive experience handling writs of Habeas Corpus and other similar matters. Contact us today to discuss your case and learn more about your legal options.
If you or a loved one has been arrested by ICE (U.S. Immigration and Customs Enforcement) and are being held without sufficient legal basis, you may be able to sue for a writ of Habeas Corpus. Habeas corpus allows individuals to challenge their detention in court and has been used for centuries to protect individuals' rights. With our help, you can rest assured that your rights will be safeguarded throughout your case
Case
Evaluation
Request a case evaluation from our staff to get started.
When Do You Need This Service?
Habeas Corpus is one of the most important tools available to individuals facing deportation or other serious legal consequences. If you are seeking asylum, fighting unlawful detention, or simply trying to stay in the country with your family, having a skilled immigration lawyer by your side can be essential to winning your habeas corpus case. With the help of our qualified attorneys, you may be able to secure your release and prevent an unfair or unlawful detention.
Why Work With The Presti Law Firm
Some of the most important considerations for winning your Habeas Corpus case include understanding which legal strategies work best for your situation, identifying any potential weak points in your case, targeting them with compelling arguments, and coming up with solid evidence that supports your claims.
At the Presti Law Firm, we have years of experience helping individuals facing complex legal challenges. Our team is dedicated to working closely with our clients to identify their needs and develop effective strategies for addressing them. Whether you need help gathering evidence or making persuasive arguments in court, we will work tirelessly to help you achieve your goals.
What Documents Does the Applicant Need to Provide?

A written petition for Habeas Corpus, signed and validated by the petitioner or someone acting on his/her behalf.
Your Problem Is Our Problem

Contact Us
The first step is to contact us. Let us know about your case to help you determine if you have a valid claim and, if so, how best to proceed.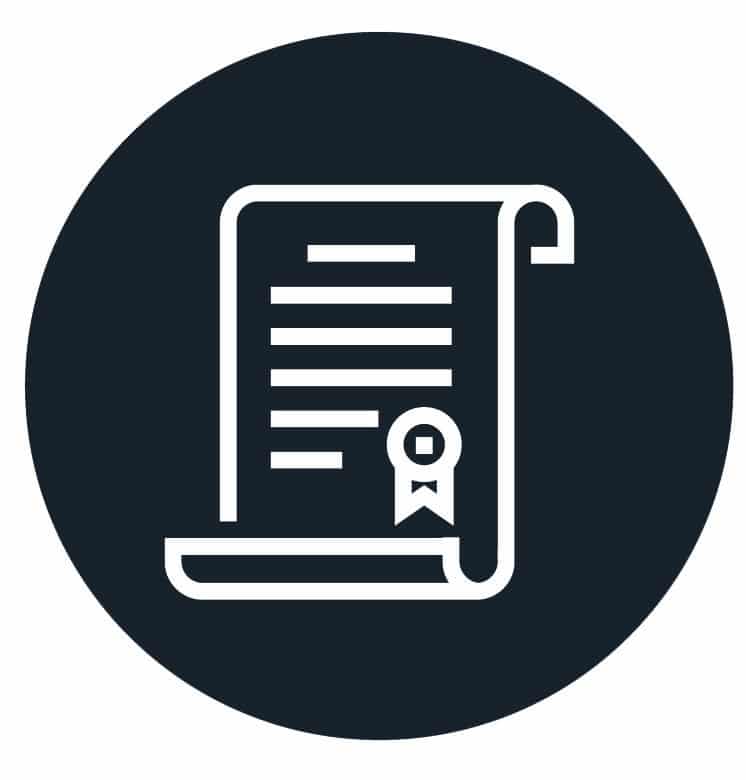 Evaluate Your Options
We will review your case and decide on the best legal strategy. Depending on the facts of your case, this may involve filing a writ of Habeas Corpus or taking some other action.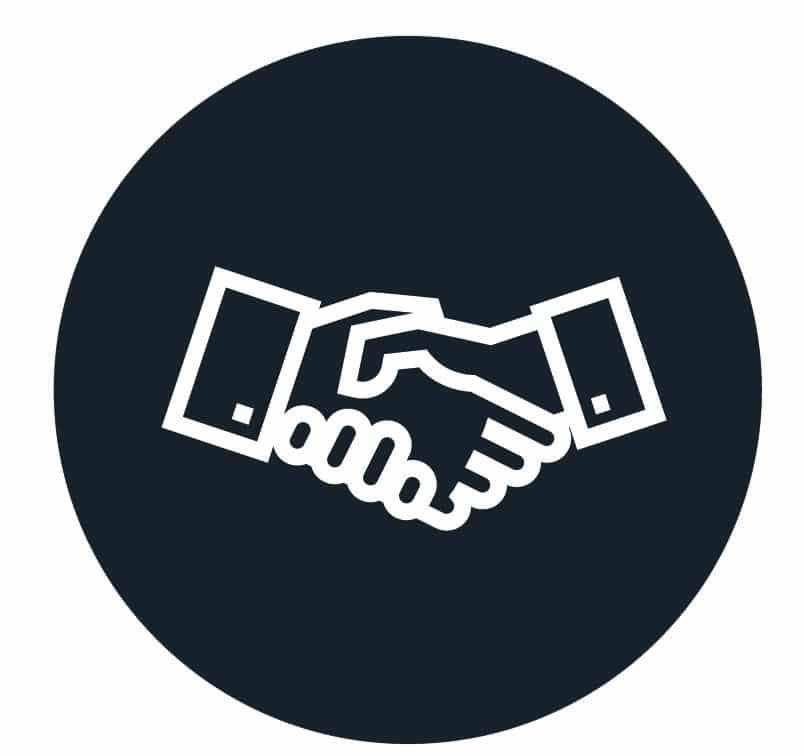 Prepare Your Petition
We will prepare your petition for Habeas Corpus. This document will detail your case and the legal arguments to support your claim. Depending on the facts of your case, this may involve gathering evidence or obtaining affidavits from witnesses.