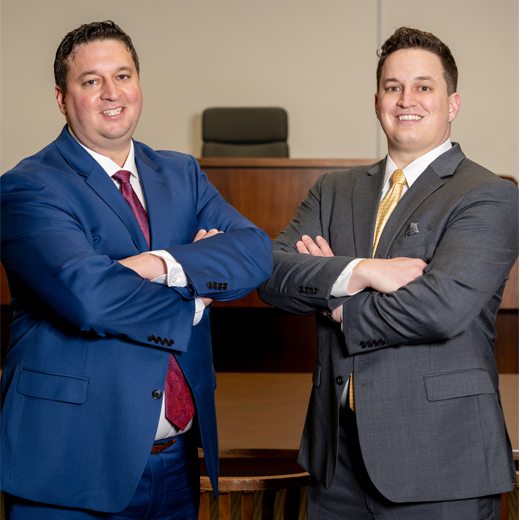 Crimmigration Attorneys Dallas, TX
Are you facing legal challenges at the intersection of criminal law and immigration law in Dallas? Look no further than Presti Law Firm, PLLC.
Our experienced crimmigration attorneys are here to provide you with skilled representation and personalized guidance to navigate the complex area of crimmigration law.
Why Choose Presti Law Firm, PLLC for Crimmigration Matters?

1. Extensive Crimmigration Experience: At Presti Law Firm, PLLC, we specialize in the unique field of crimmigration, which involves the intersection of criminal and immigration law. Our attorneys have a deep understanding of both areas of law and are well-versed in the complex issues that arise when criminal charges impact immigration status. We will analyze your situation, identify potential immigration consequences, and develop effective strategies tailored to your needs.
2. Comprehensive Legal Knowledge: Crimmigration cases require a thorough understanding of criminal law, immigration law, and the intricate ways these areas intersect. Our attorneys stay up-to-date with the latest developments in both fields, ensuring that our clients receive informed and accurate advice. We have successfully handled a wide range of crimmigration cases and are equipped to handle even the most complex legal matters.
3. Strong Defense Strategies: If you are facing criminal charges that could impact your immigration status, it is crucial to have skilled legal representation on your side. Our crimmigration attorneys will meticulously analyze the details of your case, identify potential defenses, and develop a robust legal strategy. We are dedicated to protecting your rights and minimizing the immigration consequences associated with criminal charges.
4. Immigration Consequences Evaluation: One of the key aspects of crimmigration cases is assessing the potential immigration consequences of criminal charges. Our attorneys will conduct a thorough evaluation of your case, considering factors such as immigration status, prior criminal history, and the nature of the charges. This evaluation will allow us to provide you with accurate and reliable advice about the potential impact on your immigration status.
5. Client-Centered Approach: At Presti Law Firm, PLLC, we prioritize our clients' needs and well-being. We understand that crimmigration matters can be overwhelming and stressful. Our compassionate attorneys will provide you with personalized attention, guiding you through the legal process, answering your questions, and keeping you informed every step of the way. We are committed to achieving the best possible outcome for you and your future.
Case
Evaluation
Request a case evaluation from our staff to get started.
Schedule a Consultation Today

If you are dealing with crimmigration matters in Dallas, don't navigate this complex area of law alone. Contact Presti Law Firm, PLLC today to schedule a consultation with one of our experienced crimmigration attorneys. We will listen to your concerns, assess your situation, and provide you with the reliable legal guidance you need to make informed decisions.
Trust Presti Law Firm, PLLC to be your dedicated crimmigration advocates. With our knowledge, experience, and client-centered approach, we are committed to protecting your rights and achieving the best possible outcome for your case.
Let Us Help You With Your Immigration Needs
Contact Us
Don't let someone else's negligence ruin your life. Contact The Presti Law Firm, PLLC for a FREE consultation at 214-814-4907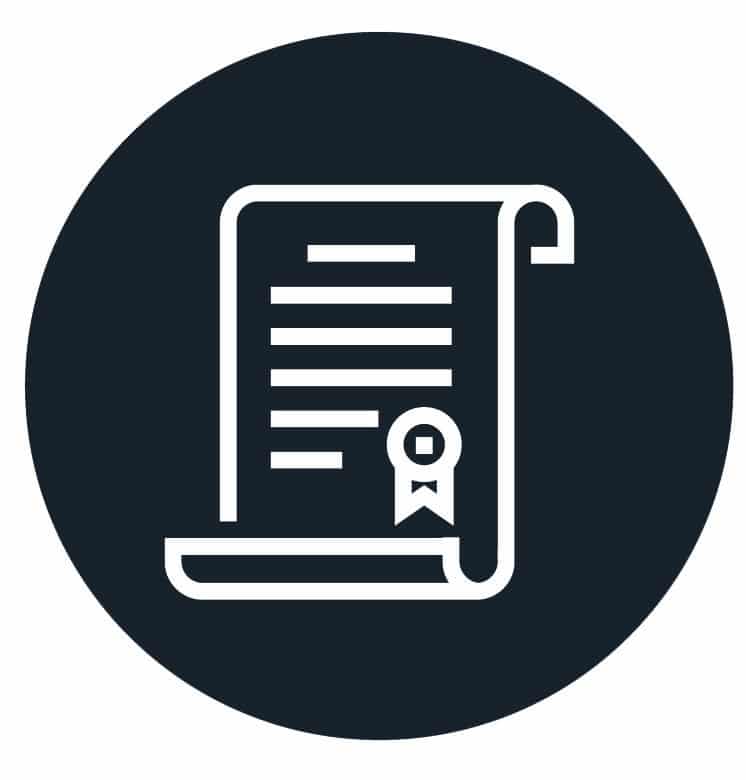 Choosing A Path
We will analyze your situation and determine your eligibility for different options such as employment-based, family-sponsored green cards, etc.,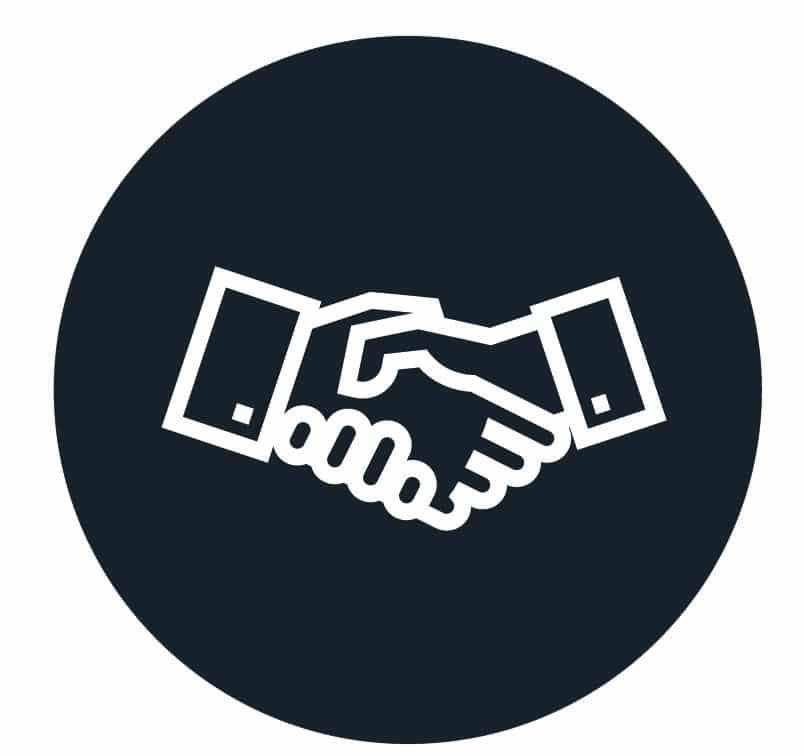 Personalized Strategy
We will also be available to answer any questions or concerns that may arise throughout the application process so that you can feel confident and secure in your decisions.