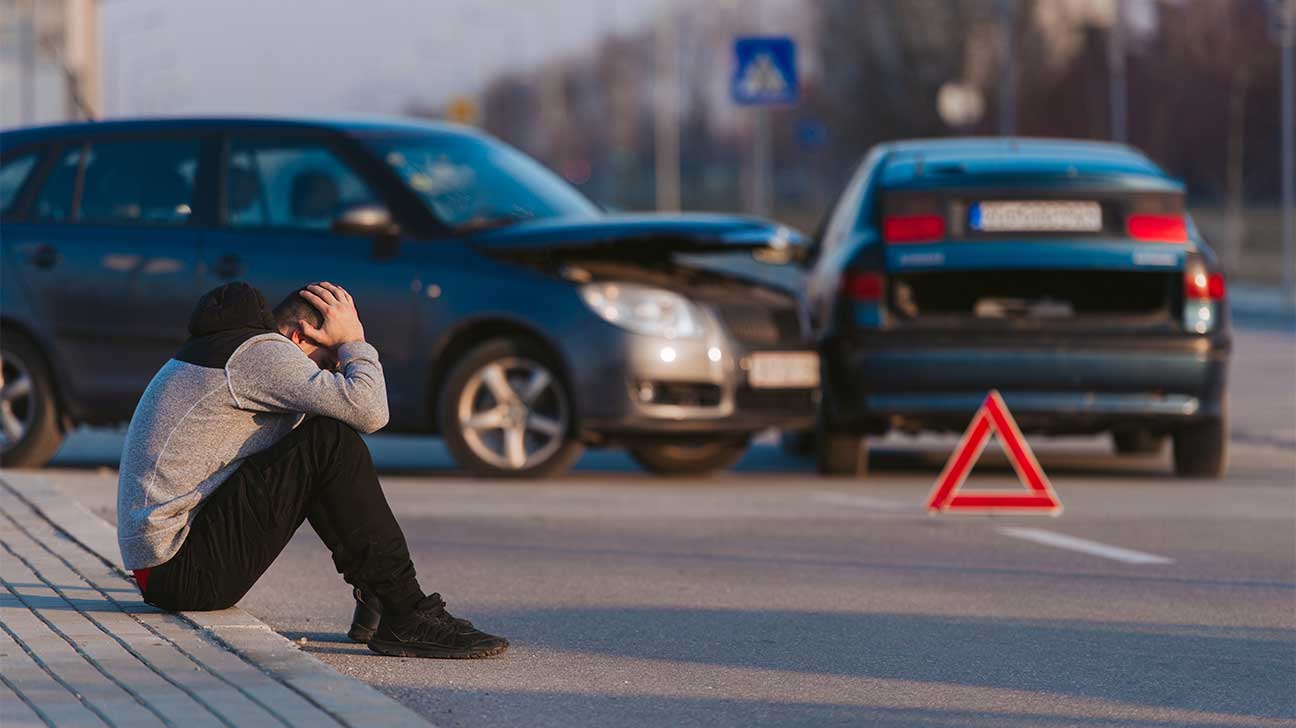 Car Wrecks Attorneys In Dallas, TX
Car wrecks happen every day and they happen fast. Injuries from car wrecks are sometimes readily apparent and sometimes they manifest themselves later. The types of injuries from car wrecks can be wide ranging from just a few scrapes and bruises to fractured skulls and permanent disfigurement. Whatever the injury may be our firm handles it.
At the Presti Law Firm, PLLC our firm is specifically equipped with the knowledge and the experience to handle any type of automobile accident, situation, and injury. Don't let a car wreck ruin your life. Call us today to have an experienced attorney handle your case. Don't let someone else's negligence interfere with your rights. Our firm works hard to fight insurance companies and to ensure that you are properly represented. We don't just settle! We fight for your rights!
Liability / Negligence
The most important aspect of any car wreck is establishing liability. The insurance companies try and establish liability as quickly as possible. Oftentimes, drivers are confounded when someone hit them from behind or when someone hit them while crossing through a green light and the insurance company comes up with a split liability rating. Insurance companies play games every day. We don't.
One of the first steps, is establishing liability. Most car wrecks aren't accidents. Car wrecks happen all the time because someone wasn't paying attention, the other driver ran a red light or a stop sign, the other driver was texting while driving, or the other driver was intoxicated. All these examples are examples of negligence. If someone else's negligence has caused you or a family member an injury don't just sit back and live with it. Call us, The Presti Law Firm, PLLC, and let us fight for your rights.
Damages
Another but equally important aspect of car wrecks is establishing the damages caused by the wreck. Damages range from bruises and broken bones to closed head injuries. Insurance companies try and belittle driver's injuries by claiming that the injured party didn't really suffer any injuries. Insurance companies also try and pay pennies on the dollar for medical treatment. Don't let the insurance company leave you with any bills! Hire us, The Presti Law Firm, PLLC, and let us fight to get your bills paid!
Case
Evaluation
Request a case evaluation from our staff to get started.
Come In And See Us Today!
After the dust has settled from a car wreck, big and small, it's important to contact an experienced attorney who knows what they're doing! Don't let the insurance company undercut you by paying you too little. You have financial obligations and you've missed work. Let our compassionate and experienced legal team work with you to fight the insurance companies. We're battle hardened at trial and we won't just roll-over to big insurance companies. Call us, The Presti Law Firm, PLLC, and let us fight for your rights.
Let Us Help You With Your Immigration Needs
Contact Us
If you are interested in applying for a green card or want to petition a family member, the first step is to contact us and let us know about your situation to help you determine your eligibility and options.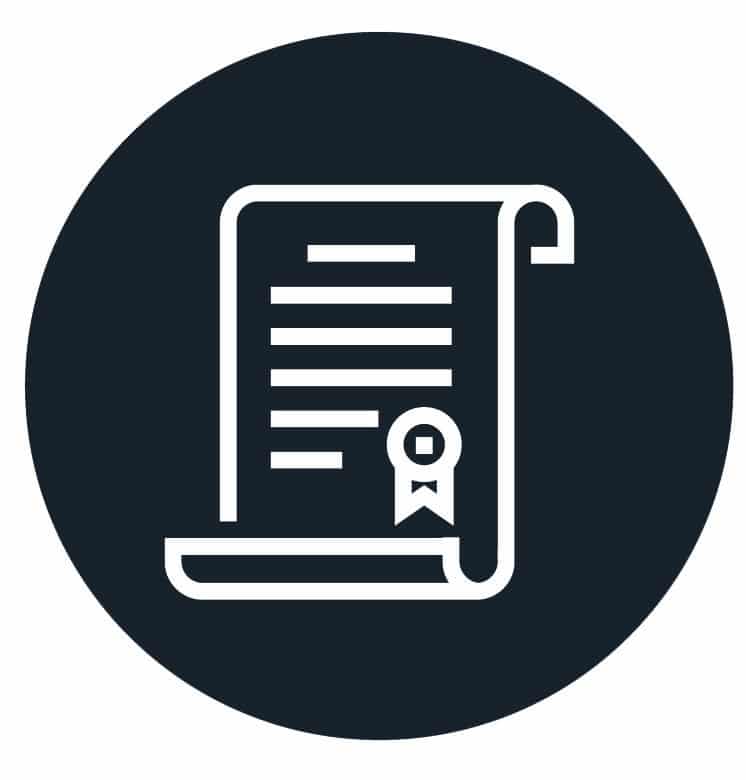 Choosing A Path
We will analyze your situation and determine your eligibility for different options such as employment-based, family-sponsored green cards, etc.,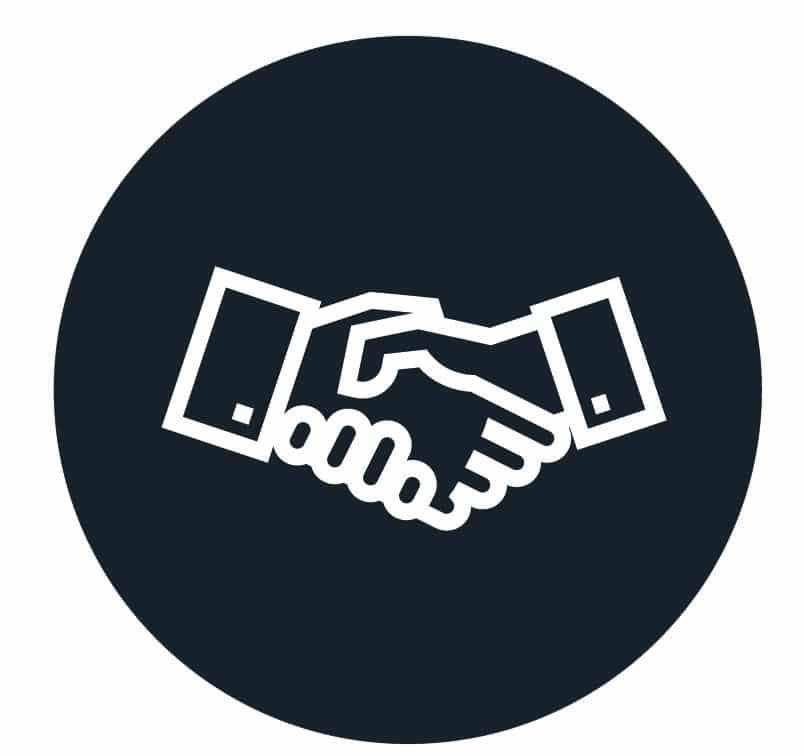 Personalized Strategy
Once we have an understanding of your unique situation and eligibility, we will work with you to develop the best strategy for you. This may include helping you prepare for interviews or supporting documentation needed to apply for a green card.
We will also be available to answer any questions or concerns that may arise throughout the application process so that you can feel confident and secure in your decisions.