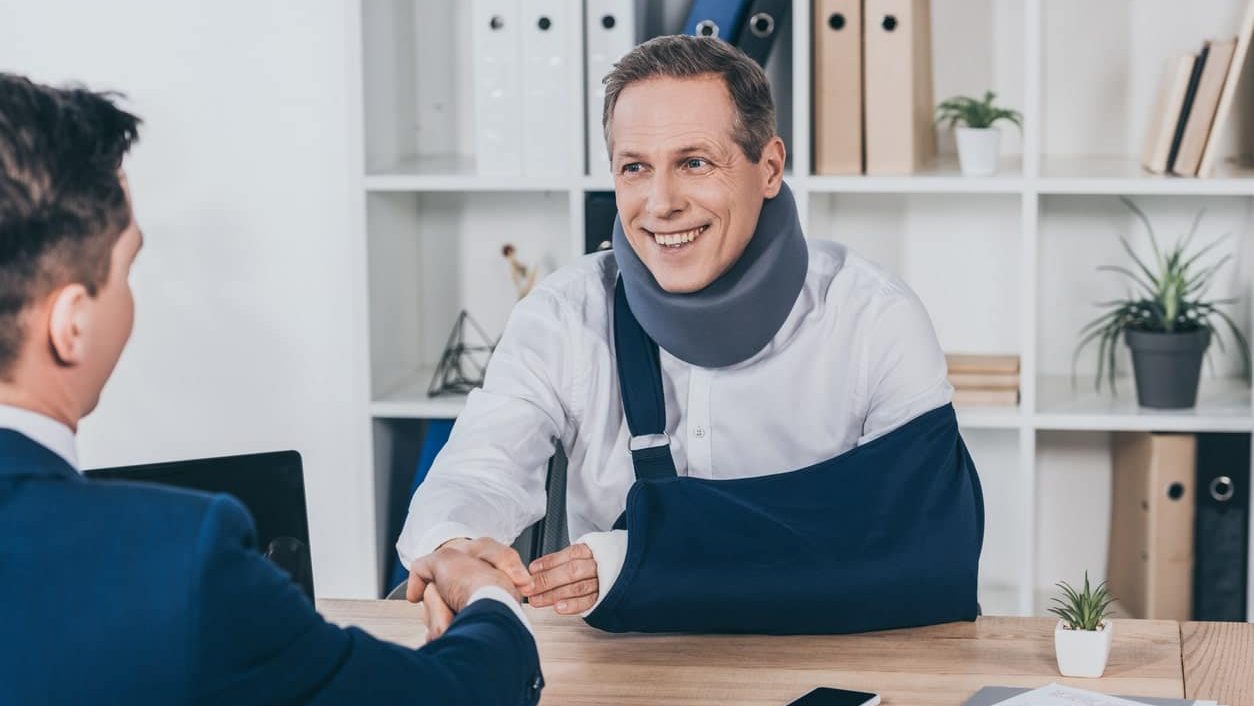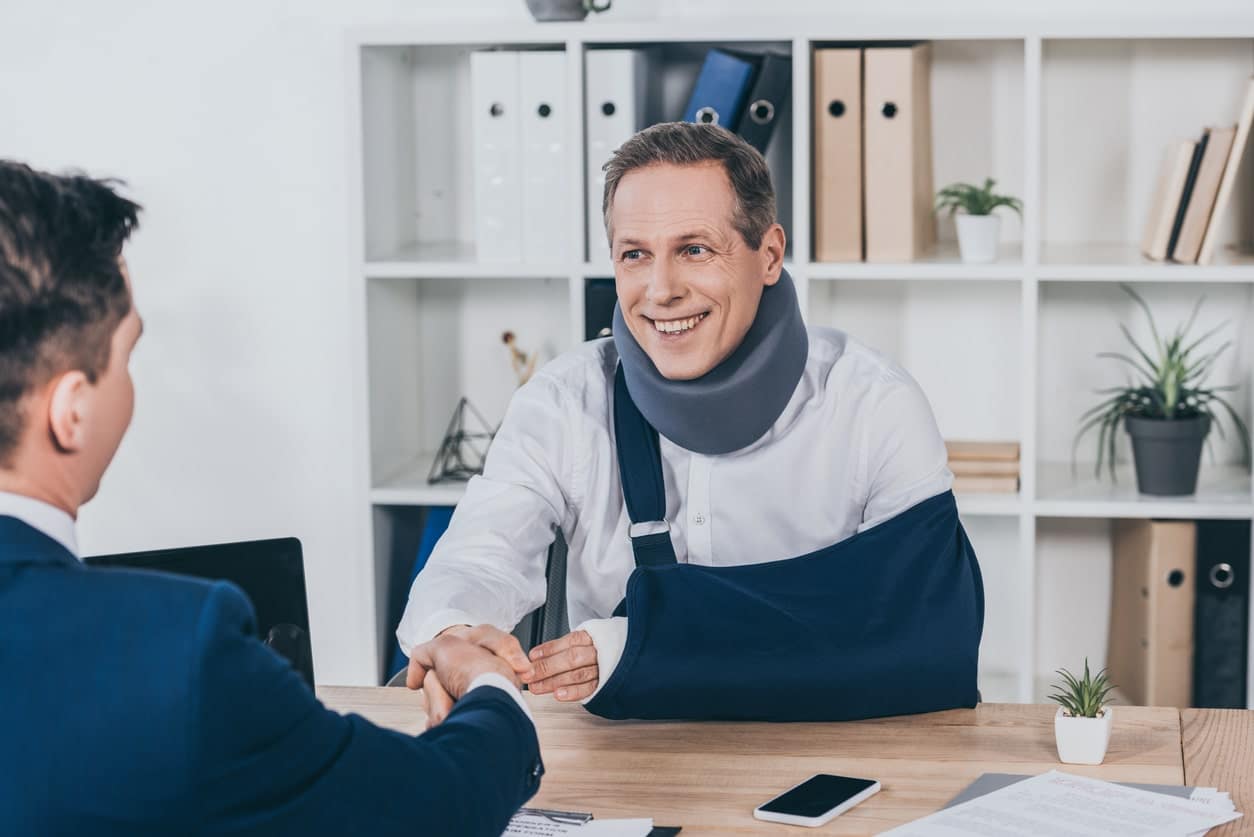 Personal Injury Attorneys Dallas, TX
A serious accident can be one of the most destructive and time-consuming events in your life. In addition to the pain and discomfort of your physical injury, you face medical bills and lost wages. You may require rehabilitation and training for a different career. You may even have permanent injuries or disabilities. If someone else's negligence caused your injuries, then you need to speak with a personal injury lawyer today.
The Presti Law Firm, PLLC is Texas personal injury firm committed to providing you and your family the personalized attention and commitment you deserve. Your job is to recover your health. Our job is to fight to protect your rights and get you the compensation you deserve. Some common personal injury cases are:
Wrongful death
Car accidents
18-Wheeler and trucking accidents
Pedestrian accidents
Work related accidents
Premises liability
Slip and Fall
When you hire The Presti Law Firm, we carefully evaluate all the facts of your case. If we need the help of an investigator, we know who to call. If we need experts on the severity of your injury, we know who to call.
We are committed to telling you the truth about your case and doing everything in our power to make sure you are properly taken care of. We have experience fighting insurance companies. We are in it to win it and will stay in it until the appropriate resolution is achieved. Some of the damages you may be entitled to include:
Immediate compensation for your current medical bills.
Compensation for any projected future medical care.
Current lost wages for time off work to heal.
Compensation for wages that may be lost in the future due to your injury.
Rehabilitation costs. This includes job rehabilitation if you are unable to return to your pre-injury career due to the injuries you suffered.
Job retraining if you are unable to return to your pre-injury job.
Pain and suffering.
The Presti Law Firm, PLLC is not afraid to take your case to trial either. Our lawyers have tried dozens of cases in multiple counties across the State of Texas, and they are not afraid to take insurance companies to trial to protect your rights. Do not let a big insurance company scare you away from defending your rights and making sure you are adequately compensated. Let The Presti Law Firm, PLLC do your fighting for you.
The law requires you to file your personal injury lawsuit within a certain timeframe, so time is of the essence. While most of the time the statute of limitations runs in two years that's not true for every case.
However, timing is everything. The sooner you speak with an attorney the better off you'll be. If you miss the deadline to file your case, you will lose your opportunity to collect damages forever. Don't miss your opportunity to protect your rights.
Case
Evaluation
Request a case evaluation from our staff to get started.
No matter what type of claim you have, it is always recommended that you pursue your claim as soon after your incident as possible. Don't wait until it's too late to do something about the injuries that were caused by someone else's negligence. Contact The Presti Law Firm, PLLC for a FREE consultation on at 214-814-4912
Let Us Help You With Your Immigration Needs
Contact Us
If you are interested in applying for a green card or want to petition a family member, the first step is to contact us and let us know about your situation to help you determine your eligibility and options.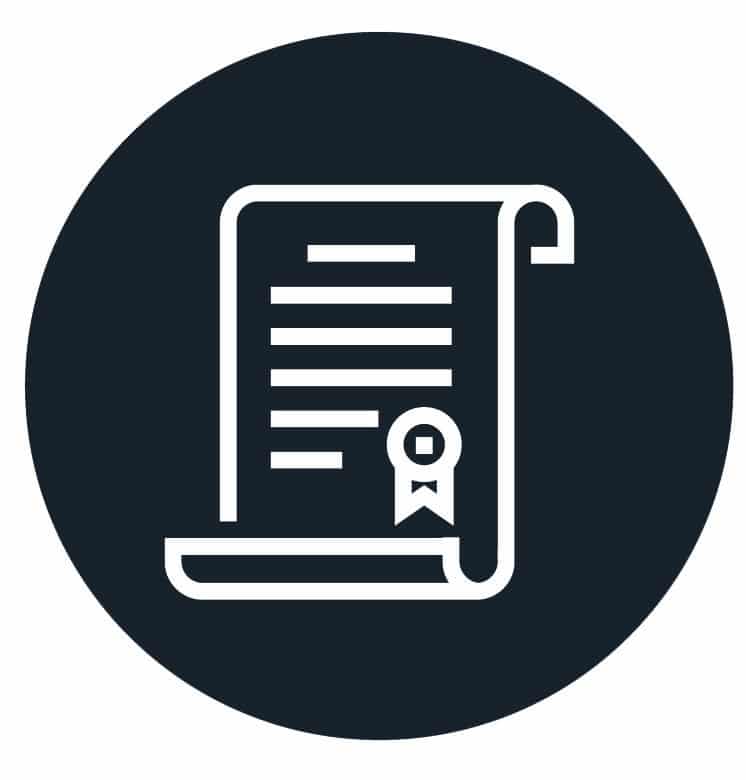 Choosing A Path
We will analyze your situation and determine your eligibility for different options such as employment-based, family-sponsored green cards, etc.,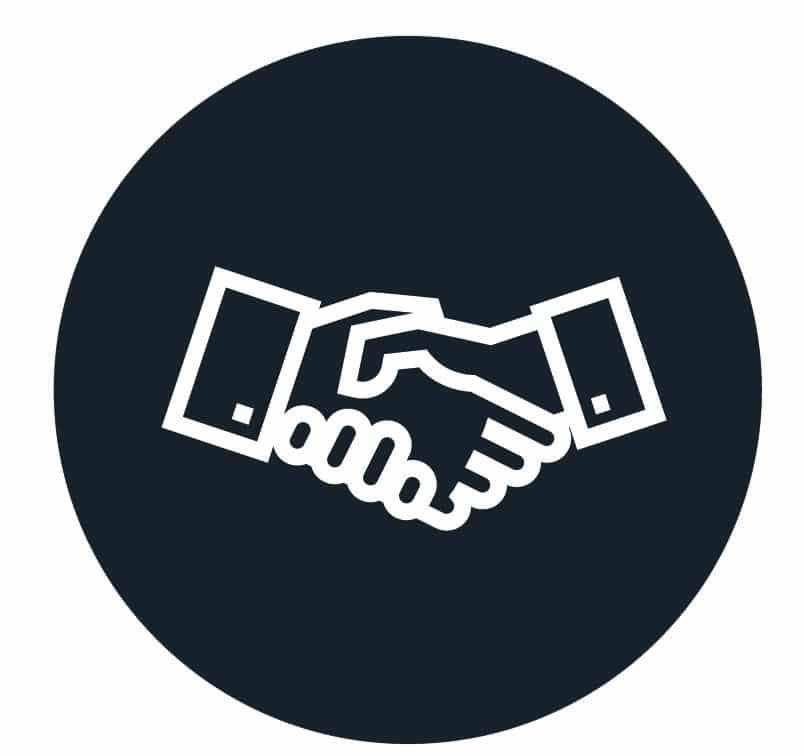 Personalized Strategy
Once we have an understanding of your unique situation and eligibility, we will work with you to develop the best strategy for you. This may include helping you prepare for interviews or supporting documentation needed to apply for a green card.
We will also be available to answer any questions or concerns that may arise throughout the application process so that you can feel confident and secure in your decisions.