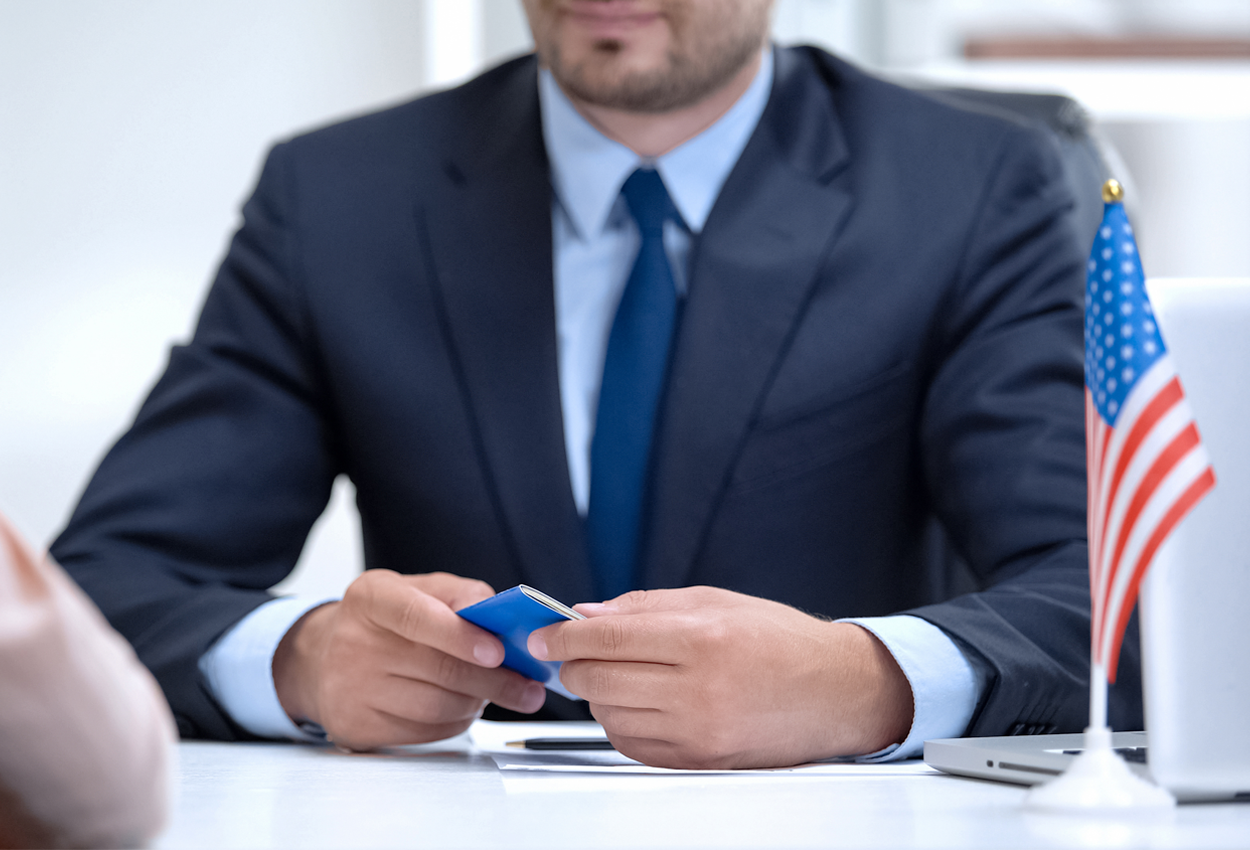 Trusted Legal Representation For Those Suffering Persecution
In our years of experience, we have seen firsthand how quickly one's world can change as a result of war, persecution or other dangerous situations. With The Presti Law Firm on your side, you'll be able to rest easy, knowing that every legal avenue has been explored so that you and your family can get back to living your lives without fear.
About Our Asylum Services
If you have been forced to leave your home country due to persecution, you may be eligible for asylum in the United States. Obtaining asylum can be a complex process, but our experienced immigration attorneys can help you navigate the process and present your case in the best possible light. We will help gather all the necessary documentation and evidence to support your claim, and assist you in any interviews or hearings required.
Who Needs Asylum Services?
People who fear returning to their home country because of past persecution or because of a well-founded fear of future persecution due to: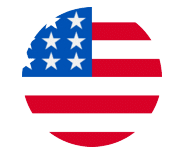 Race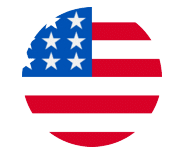 Ethnicity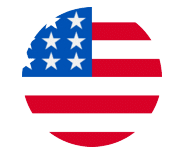 Religious beliefs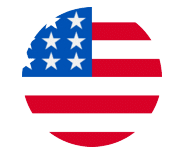 Political beliefs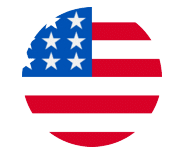 Membership in a particular social group.
Case
Evaluation
Request a case evaluation from our staff to get started.
When Do You Need Asylum Services?
To petition for asylum in the United States, you must either be physically present in the country or requesting access at a port of entry. As a rule of thumb, you have one year from your previous entry into the U.S. to apply for asylum. There are extenuating circumstances where a person seeking asylum may apply after the one-year deadline. Our experienced attorneys can help individuals and families navigate the often-complex process of applying for asylum and ensure that their rights are protected throughout the process.
Providing Your Family With Relief And Hope To Move Forward
If you're seeking asylum in the United States, your best chances for success are to hire an experienced immigration attorney, prepare extensive documentation, and review your materials carefully. With careful preparation, knowledge of the law, and strong advocacy, you give yourself the best possible chance of winning your asylum case. Evidence can make or break a case. If you fail to show credible evidence supporting your claims, you are less likely to win asylum.
Evidence
(Not an exhaustive list)
Required Documents
(Not an exhaustive list)
Foreign national's birth certificate or legitimate form of identification
If already inside the U.S., copy of passport and form I-94
Affidavits from family members & friends
If applying with a spouse, valid marriage certificate
Passport photos on white background
Photographs of persecution
Fleeing Persecution? Need Help? We Are On Your Side
Contact Us
Our process begins with a thorough understanding of your current situation and goals.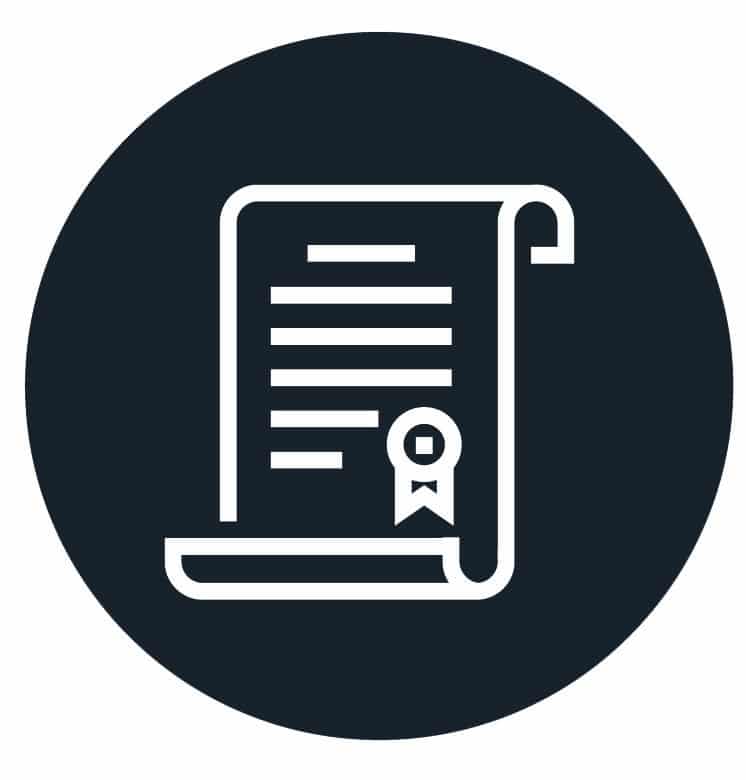 Selecting a Service
Once we understand your current situation, we will discuss your legal options. We want you to feel confident and comfortable with the decisions, so please do not hesitate to ask any questions.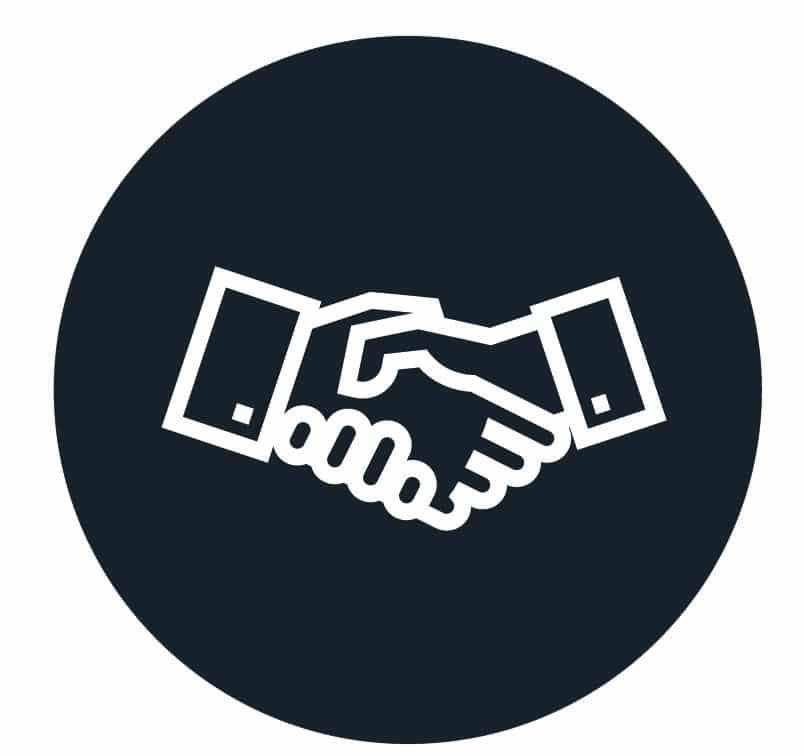 Making a Plan
We'll work with you to develop an effective plan that considers your specific needs and circumstances. We'll be there every step of the way, providing you with all the information and support you need throughout the process.