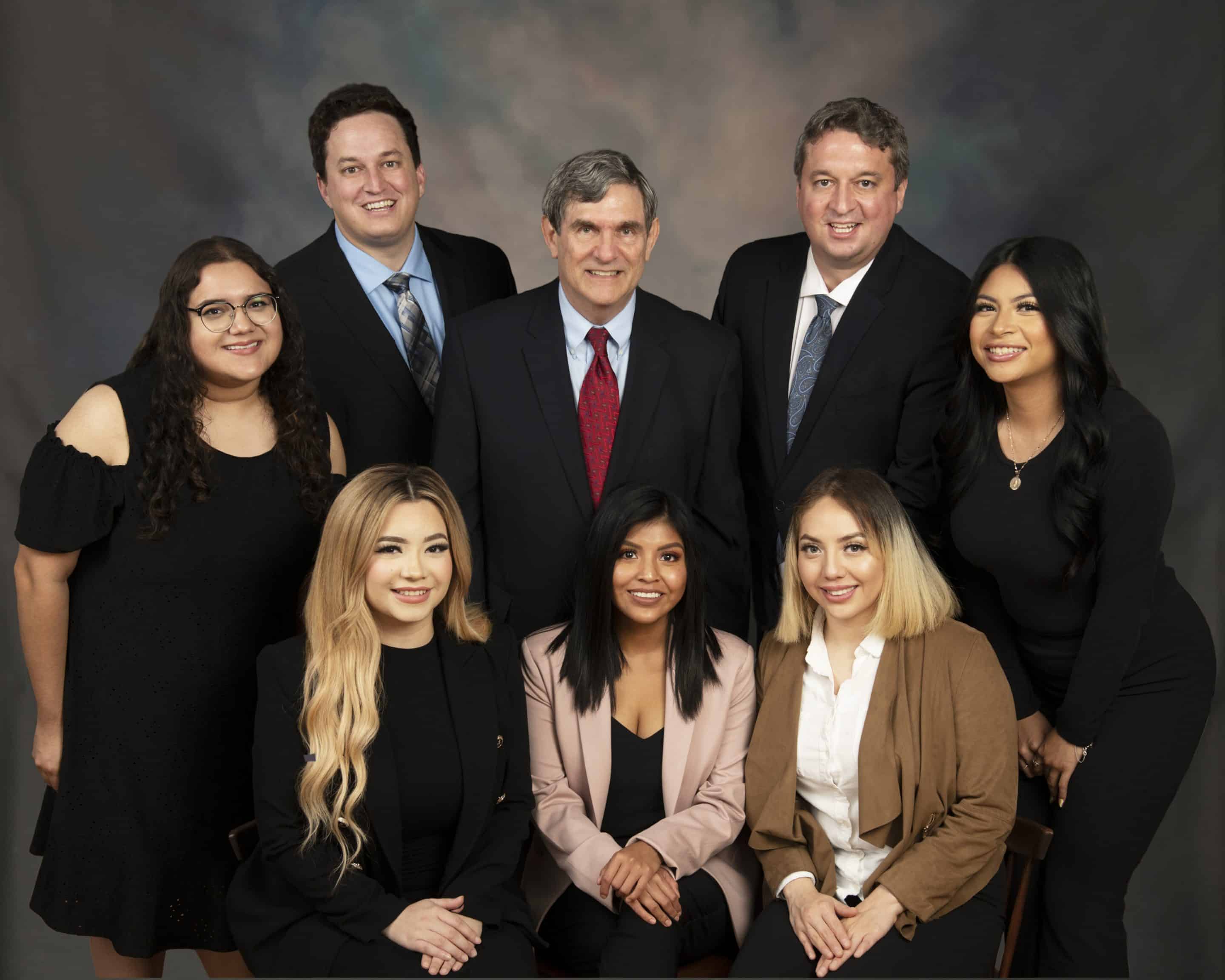 Board Of Immigration Appeals – Deportation In Arlington, TX
Facing deportation due to criminal convictions can make you feel fear, doubt, and a feeling of uncertainty about your future. We believe no one should have to go through this alone. You'll need the best legal advice to get you out of this situation. 
Luckily, at The Presti Law Firm we are experts in Board of Immigrations Appeals orders. Our immigration appeal attorneys specialize in BIA representation and are ready to assist you.
What You Need To Appeal Before The BIA
To proceed with an appealing deportation order before the Board of Immigration Appeals (BIA), you will need to:
File Notice of Appeal (Form EOIR-26).

Submit a brief and present the issues you want the BIA to review.

The BIA will review all the submitted materials and make a decision.
We'll Fight With You
It's important to have an expert in BIA representation by your side. We have successfully appealed numerous cases before the Board of Immigration Appeals. Our expertise in this field allows us to review your immigration case and advise you on the best course of action. 
We will help you prepare and file the necessary documentation for your appeal. Our immigration appeal attorneys will update you throughout the process from start to finish. With The Presti Law Firm, you'll have the peace of mind that your case is in good hands. 
Our BIA Legal Services
With our BIA legal services in Arlington, TX, we employ various legal strategies and defenses to challenge your deportation orders. We'll work on building strong cases that protect your rights to achieve your desired outcome. 
We take pride in providing the best legal advice and representation to those facing deportation orders. We also tailor our services to find the best course of action for your situation. 
Case
Evaluation
Request a case evaluation from our staff to get started.
Defend Your Rights With The Presti Law Firm
Don't let the threat of deportation dictate your life. Avoid the heartache of facing this situation alone. By choosing The Presti Law Firm you're securing your future in Arlington, TX. Let's start now: 
Contact us.

Select our BIA legal services in Arlington.

We'll make a plan for your case.
Call now, and our expert immigration appeal attorneys will happily answer any questions. We are here for you every step of the way!
Here's how you can get started with our team: 
Contact Us
Step 1: Contact us for an assessment and consultation.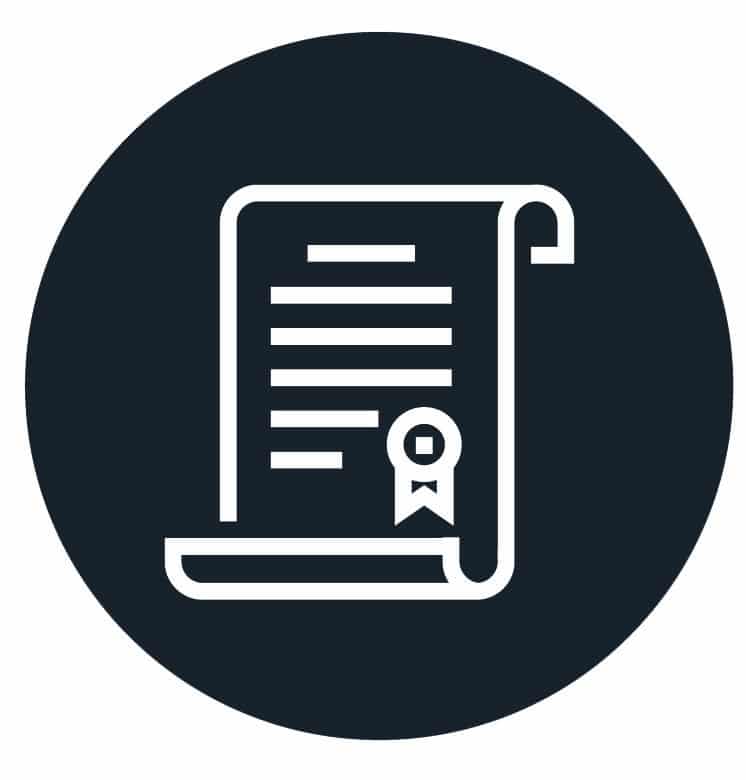 Choosing A Path
Step 2: We'll offer personalized strategy development.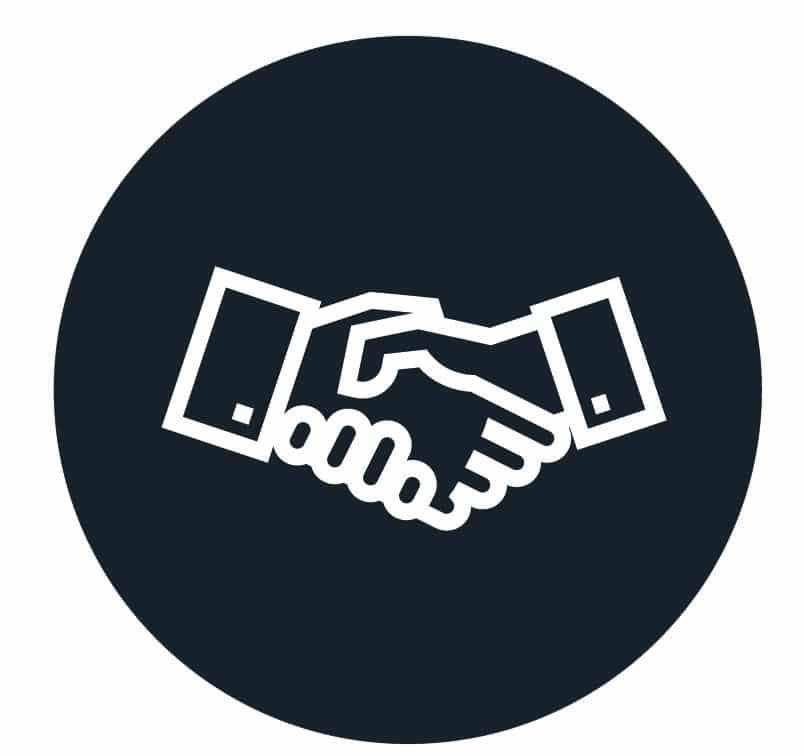 Personalized Strategy
Step 3: Our team will offer you dedicated support and guidance.