Board Of Immigration Appeals – Deportation In Fort Worth, TX
If you are a legal resident of Fort Worth, TX, facing the possibility of deportation due to criminal convictions, this is the right place for you. We understand the worries you're dealing with. Being in this kind of situation can threaten your stability. But you don't have to face it alone. 
At The Presti Law Firm we're committed to providing top-notch BIA representation. We believe everyone deserves a bright future. Learn more about our services.
Meet Our Experienced BIA Attorneys
At The Presti Law Firm we proudly introduce our seasoned immigration appeal attorneys, Alex and Michael Presti. Our attorneys have substantial experience assisting legal permanent residents facing deportation due to criminal convictions.
We're committed to fighting for your rights. And we are known for our proactive approach and dedication to achieving fair outcomes.
Your Appeal Before The BIA: What You Need To Know
Appealing deportation orders before the Board of Immigration Appeals (BIA) requires a deep understanding of immigration law and the right to legal representation. We'll guide you through the following process:
File a Notice of Appeal.

Establish a briefing schedule.

The BIA reviews the arguments presented in the briefs.

The BIA will make a decision. 

You can appeal to the Federal Circuit Court of Appeals if the decision is unfavorable.
Trust In Our BIA Legal Services
We are constantly looking for effective legal strategies to combat deportation orders. We'll use a defensive approach to protect your rights with our comprehensive BIA legal services in Fort Worth, TX. Each case is unique, and we will meticulously analyze every aspect to identify the most appropriate defense strategy for you. 
Case
Evaluation
Request a case evaluation from our staff to get started.
Secure Your Future In Fort Worth, TX, With The Presti Law Firm
Facing deportation proceedings doesn't mean you're out of options. By working with us, you can access experienced immigration appeal attorneys committed to securing your stay in Fort Worth, TX. With The Presti Law Firm you can take control of your future. Let's take the first step: 
Contact us for a consultation.

Choose a service.

We'll devise a strategy for your case.
Ready to take over your future? We are here to assist you!
Here's how you can get started with our team: 
Contact Us
Step 1: Contact us for an assessment and consultation.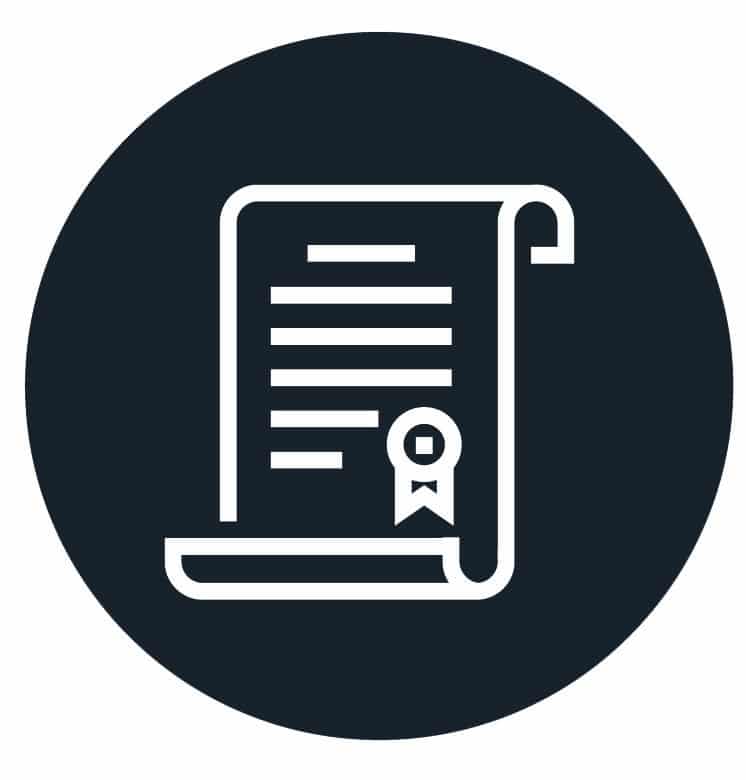 Choosing A Path
Step 2: We'll offer personalized strategy development.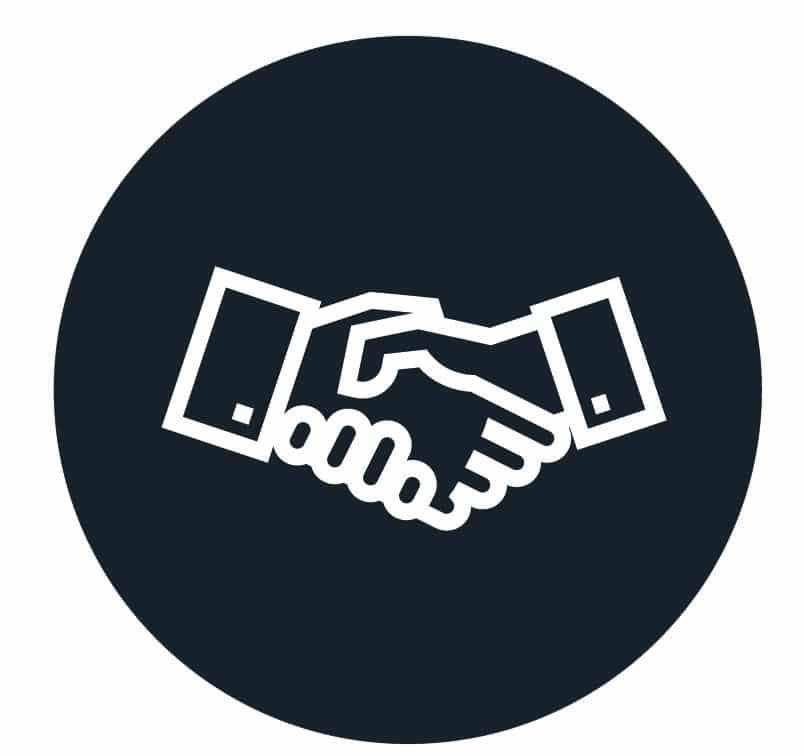 Personalized Strategy
Step 3: Our team will offer you dedicated support and guidance.