Board Of Immigration Appeal Attorneys
As a legal resident in the U.S., the threat of deportation due to criminal convictions can be unnerving. You may feel scared and anxious about your future. Especially, when all you want is to make a living in the United States. 
At The Presti Law Firm we understand what you're going through and want to help you with our Board of Immigration Appeals (BIA) legal services. We believe everyone deserves a fair chance to fight for their rights.
Expert BIA Representation
Our BIA attorneys specialize in assisting legal permanent residents facing deportation due to criminal convictions. With a deep understanding of immigration law and a commitment to defending your rights, our team will provide the expert BIA representation you need.
The Appeal Process At The BIA
The process of appealing deportation orders before the Board of Immigration Appeals (BIA) involves the following key steps: 
A completed Notice of Appeal (Form EOIR-26) where you state the reasons for your appeal.

Present all the evidence to support your case. 

A Notice of Entry of Appearance from your attorney. 
It's crucial to have experienced immigration appeal attorneys on your side. Our team will guide you through each step, ensuring you understand your options and the potential outcomes.
How Our BIA Legal Services Can Help You
Our BIA legal services focus on developing effective legal strategies and defenses to challenge deportation orders. We'll review your case and work to build a strong argument that can help you avoid deportation. At The Presti Law Firm, we believe everyone has the right to fair treatment under the law.
Case
Evaluation
Request a case evaluation from our staff to get started.
Standing Up For Your Rights In Immigration Appeals With The Presti Law Firm
Don't lose your life in the U.S. due to a lack of legal representation. Facing deportation can feel like standing at a crossroads. But with The Presti Law Firm you're not alone. With our BIA legal services, you can look forward to a strong defense and the best possible outcome for your case. Let's start: 
Contact us for a consultation.

Select a service. 

We'll provide the best solution for your case.
Take control of your future today. Let our immigration appeal attorneys help you with this situation. Your journey to a successful appeal starts now.
Here's how you can get started with our team: 
Contact Us
Step 1: Contact us for an assessment and consultation.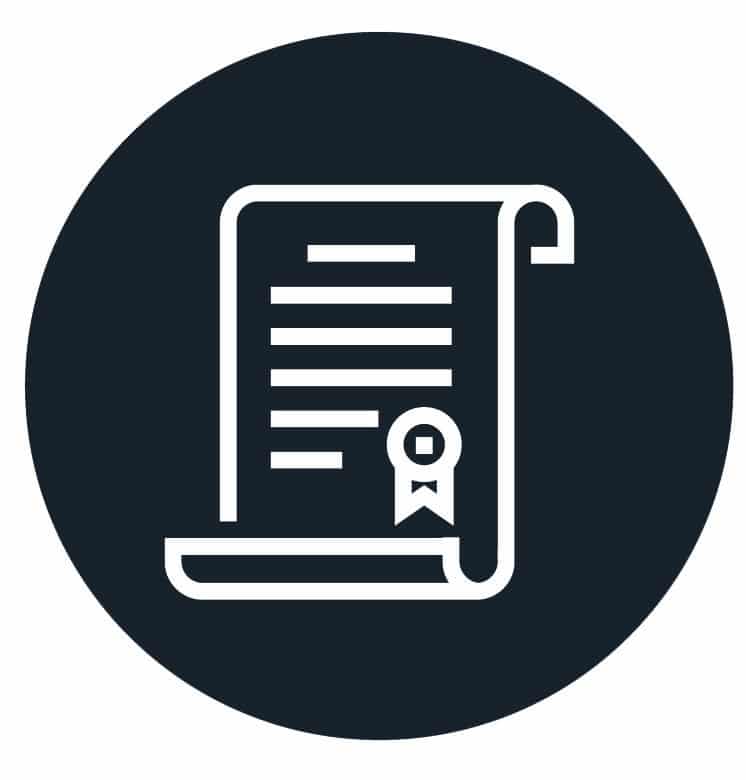 Choosing A Path
Step 2: We'll offer personalized strategy development.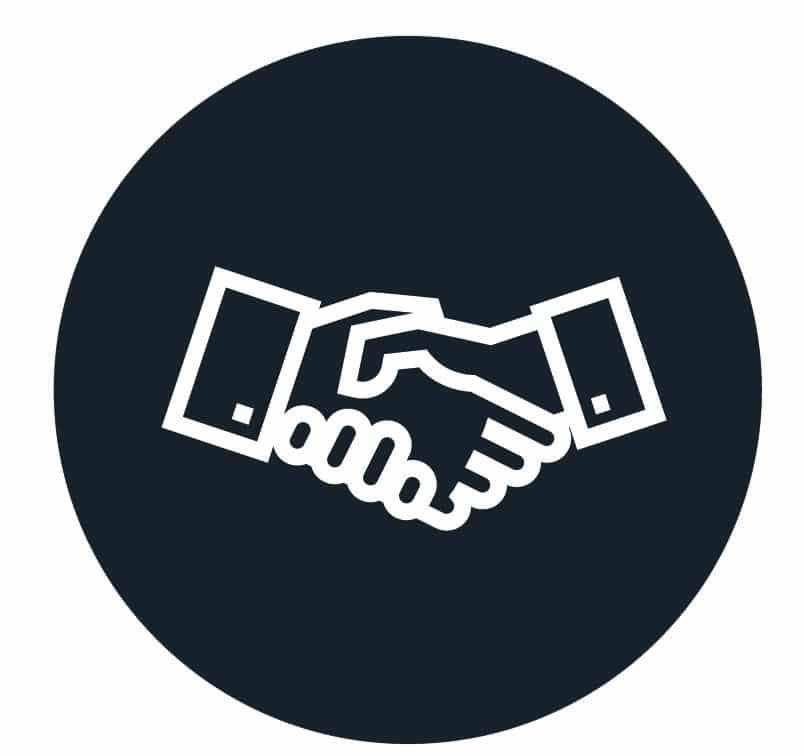 Personalized Strategy
Step 3: Our team will offer you dedicated support and guidance.