Navigate The Legal Complexities of a Car Wreck With Our Attorneys in Garland, TX
Were you recently involved in a motor vehicle accident in Garland, TX? The legal process after this event can be confusing and time-consuming since you need to handle a lot of paperwork while overcoming the experience. You shouldn't have to deal with this alone! It's essential to have support during these difficult times so that you can focus on your recovery and move forward with your life.
Presti Legal can help you achieve that! We understand that being involved in a car accident can be traumatic, and we are here to offer our support and guidance through this challenging time. We have many years of experience in the field, so rest assured you're in good, kind hands. Reach out if you have any questions!
Get The Right Assistance For Your Case
 Car wrecks involve various legal procedures, which can be overwhelming and stressful. That's why you need an experienced attorney to guide you through this process and ensure your rights are respected at every step. At Presti Legal, we have skilled attorneys that understand the ins and outs of car crash cases.
Work with us to handle any of the following legal implications:
Personal Injury Law- We can help you get compensated for the physical and emotional damages caused by a car accident injury. Our attorneys will support you in collecting evidence, filing a case, and aiding you during negotiations or court proceedings (if needed).
Car Accident Litigation- Being involved in a car accident case can be intimidating and overwhelming, but we can ensure your rights are protected. We'll manage the paperwork, investigate evidence, provide legal advice, and represent you in court when necessary.
Insurance Negotiation- We understand that insurers may want to limit your compensation and provide a lower settlement than you deserve. Our attorneys will fight for fair financial reimbursement so that you can recover from this experience.
Why Do You Need Legal Help?
Understanding the value of having experienced attorneys to support you throughout this process is important. We will provide all the legal advice and guidance you need. That way, you can obtain fair compensation for medical expenses, property damage, lost wages, and pain and suffering.
Case
Evaluation
Request a case evaluation from our staff to get started.
Get Personalized Legal Attention From Our Car Accident Attorneys in Garland, TX
Facing the legal complexities of a car accident in Garland, TX, can be daunting and overwhelming, especially when dealing with injuries and damages. At Presti Law Firm, we understand the emotional toll this event can take on you. That's why we offer personalized legal attention to help you receive the compensation you're entitled to. Follow these steps to get started:
Contact us – Complete our

online form

or call us directly.

Get Personalized Legal Attention – Our attorneys will listen to your concerns, answer your questions, and provide legal attention tailored to your needs. 

Let Us Represent You – We will gather evidence, negotiate with insurance companies, and advocate on your behalf if necessary. 
If you try to navigate the legal complexities of a car accident by yourself, you risk receiving a low settlement or having your claim denied altogether. You can avoid the stress and confusion of dealing with the legal system by letting us represent your case. You can trust our skills and expertise! Don't hesitate to reach out today to work with our car accident lawyers in Garland, TX.
Let Us Help You With Your Immigration Needs
Contact Us
If you are interested in applying for a green card or want to petition a family member, the first step is to contact us and let us know about your situation to help you determine your eligibility and options.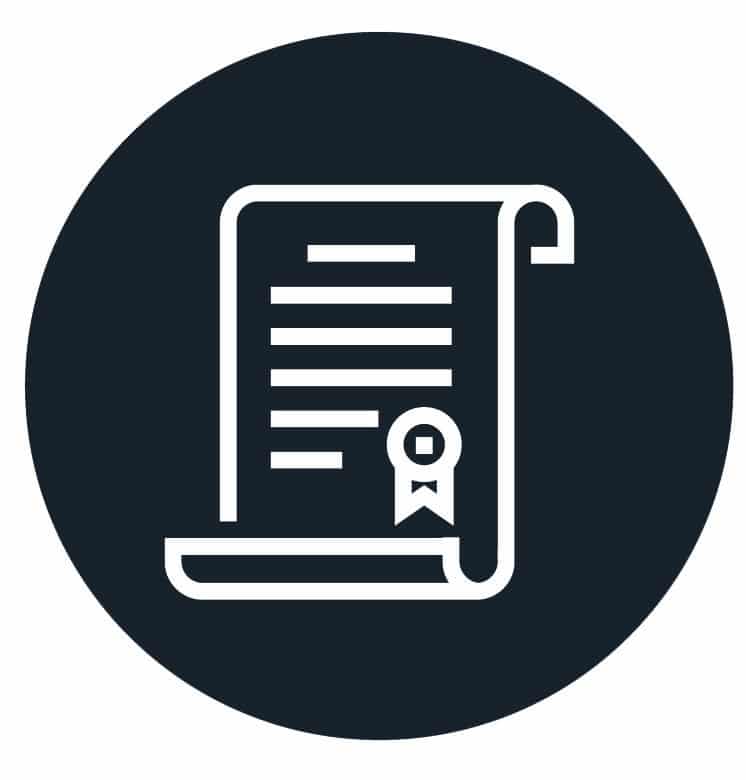 Choosing A Path
We will analyze your situation and determine your eligibility for different options such as employment-based, family-sponsored green cards, etc.,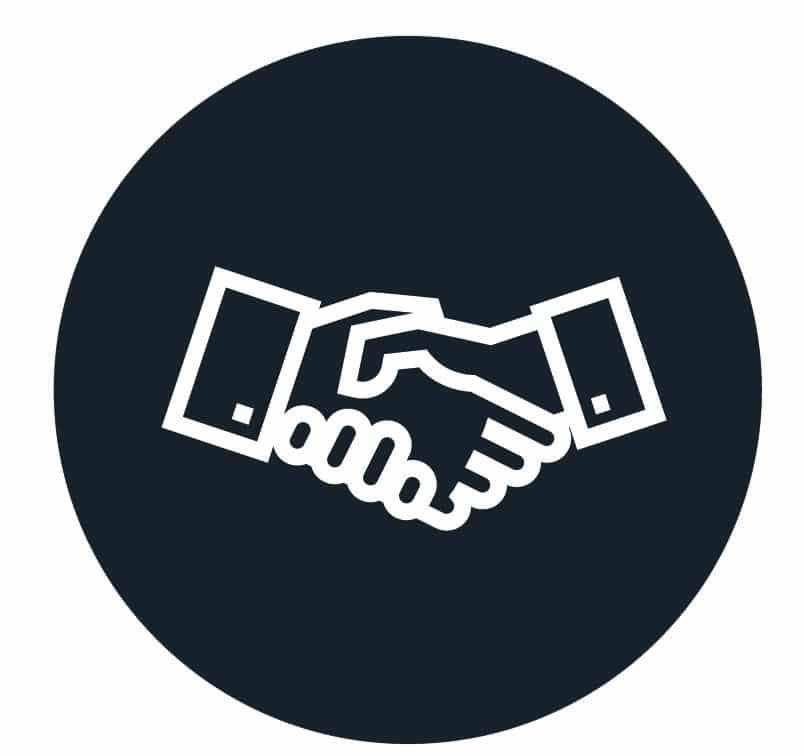 Personalized Strategy
Once we have an understanding of your unique situation and eligibility, we will work with you to develop the best strategy for you. This may include helping you prepare for interviews or supporting documentation needed to apply for a green card.