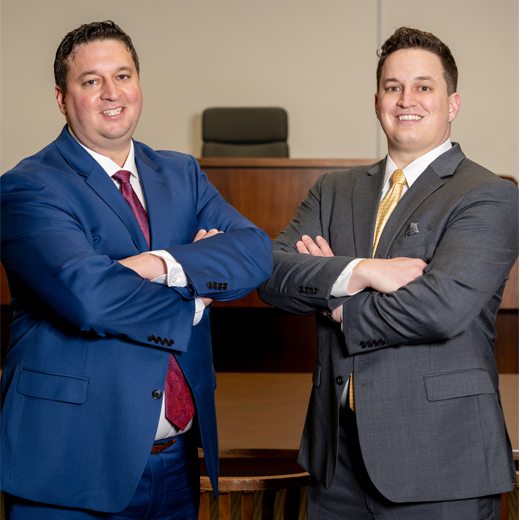 Welcome to Presti Law Firm, PLLC – Your Trusted Guide for Consular Processing in Dallas

Are you in need of professional assistance with consular processing in Dallas? Look no further than Presti Law Firm, PLLC.
Our dedicated team of immigration attorneys understands the complexities of consular processing and is here to provide you with expert guidance throughout the entire process.
Why Choose Presti Law Firm, PLLC for Consular Processing?

1. Extensive Immigration Law Experience: With years of experience in immigration law, our attorneys have a deep understanding of consular processing and the intricate details involved. We stay up-to-date with the latest changes in immigration policies and procedures, ensuring that our clients receive accurate and reliable advice tailored to their specific circumstances.                                                                                              
2. Personalized Approach: We recognize that each client's situation is unique, and we take the time to understand your individual needs and goals. Our attorneys will work closely with you to develop a customized strategy that aligns with your objectives. We are committed to providing personalized attention and clear communication throughout the consular processing journey.                                                                                    
3. Knowledgeable Guidance: Navigating consular processing can be overwhelming, especially when dealing with complex paperwork, documentation requirements, and embassy interviews. At Presti Law Firm, PLLC, we have the expertise to guide you through every step of the process. We will ensure that you understand the necessary forms, supporting documents, and interview preparation to increase your chances of success.
4. Thorough Case Preparation: We believe that comprehensive case preparation is key to achieving positive outcomes in consular processing. Our attorneys will meticulously review your documentation, identify any potential issues, and address them proactively. We will help you compile a strong and persuasive application package, increasing the likelihood of a favorable decision from the consular office.
5. Dedicated Client Advocacy: At Presti Law Firm, PLLC, we are passionate about advocating for our clients' rights and interests. We will represent you with professionalism and dedication, keeping your best interests at the forefront of our efforts. Our goal is to guide you through the consular processing journey smoothly and efficiently, minimizing stress and maximizing your chances of success.
Case
Evaluation
Request a case evaluation from our staff to get started.
Schedule a Consultation Today

Embarking on the consular processing journey can be complex and overwhelming. Let Presti Law Firm, PLLC be your trusted legal partner. Contact us today to schedule a consultation with one of our experienced immigration attorneys. We will assess your case, provide honest and reliable advice, and outline a strategy tailored to your specific situation.
Trust Presti Law Firm, PLLC to navigate the intricacies of consular processing, so you can focus on your future. With our knowledge, experience, and personalized approach, we are committed to helping you achieve your immigration goals.
Let Us Help You With Your Immigration Needs
Contact Us
Don't let someone else's negligence ruin your life. Contact The Presti Law Firm, PLLC for a FREE consultation at 214-814-4907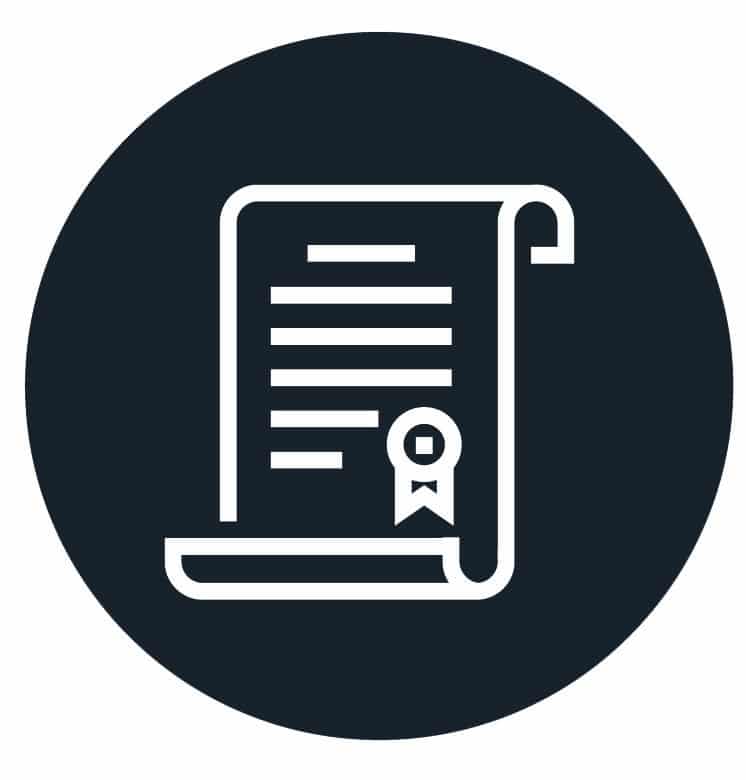 Choosing A Path
We will analyze your situation and determine your eligibility for different options such as employment-based, family-sponsored green cards, etc.,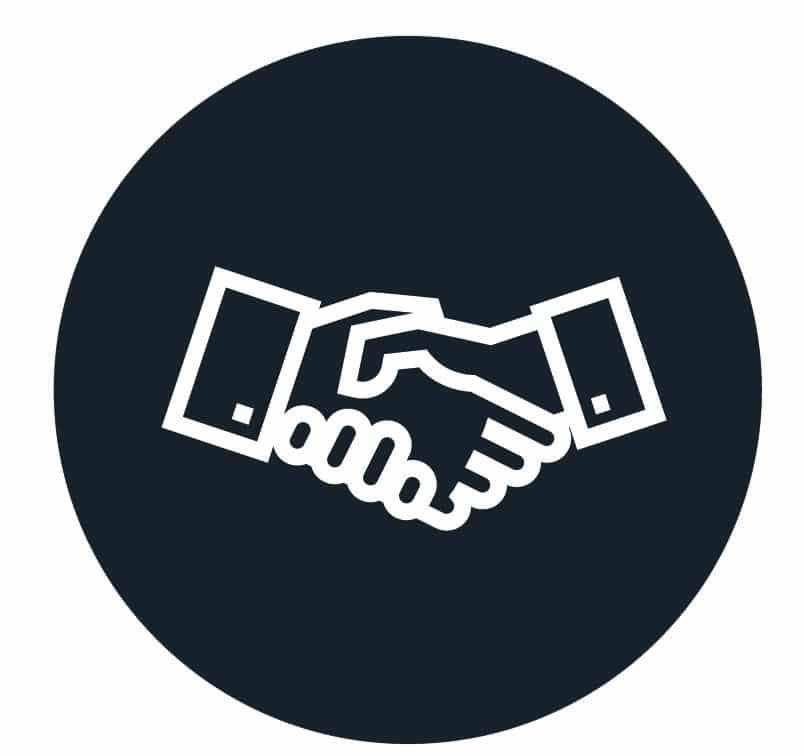 Personalized Strategy
We will also be available to answer any questions or concerns that may arise throughout the application process so that you can feel confident and secure in your decisions.