Facing Deportation In Dallas, TX? Let Us Help You!
Immigrants may come across several difficulties when it comes to facing deportation. Without the right legal support, these issues can be overwhelming. Fortunately, The Presti Law Firm is here to help, providing the legal protection you need. We are reputable immigration attorneys in Dallas, Texas. We understand how scary and overwhelming it can be to face deportation, be separated from your loved ones, and be uncertain about the future.
That is why we aim to provide professional legal services for those facing deportation. No one should have to face the traumatic experience of the deportation process. Let us help you avoid feeling hopeless and powerless to protect yourself from being forcibly removed from your home. We aim to help you fight for your right to stay in the United States and pursue a safe and prosperous life.
What Happens If I Am
Deported
?
Deportation is a legal process in which the United States federal government forces non-citizens to leave the country. If you are facing deportation, an Immigration Judge will assess your case and decide whether or not you may be removed from the country. 
So if you are found to be subject to deportation, you could face the difficult process of being removed from your home, separated from your family, and possibly having all your assets seized by the government. Luckily, Presti Law Firm is here to be your advocate and help you fight to stay in the United States if you face deportation.
Understanding The Deportation Laws In Dallas
Deportation laws vary slightly between states. Understanding the specific laws in Dallas, Texas, that affect you and your case is important. So if you live in Dallas, Texas, and are facing deportation, you should not attempt to fight the process alone. Presti Law firm can help you understand these laws and provide legal advice about how to proceed with your deportation case. Our experienced attorneys are here to assist with any questions or concerns you may have about the deportation process.
Reasons Why You Might Be Subject to Deportation
There are a variety of reasons why someone could face deportation in the United States. The most common reasons for being subject to it include:
Entering or remaining in the country without legal permission.

Violating immigration laws or committing fraud while in the United States.

Being convicted of a criminal offense that is considered to be deportable.

Failing to leave when your visa expires or receiving orders from an Immigration Judge to depart the U.S.
Let Our Professionals Help You Prevent Deportation
Reach out:

Contact our experienced attorneys at The Presti Law Firm. We will provide competent legal assistance to help you understand the laws concerning deportation in Dallas, Texas, and work with you to build a strong defense against removal.

Research:

We will also review your case to accurately assess your options for staying in the United States.

Gather Evidence:

We can gather evidence that may be used in your defense and help you build a strong case against deportation.
Case
Evaluation
Request a case evaluation from our staff to get started.
Hire A Reliable Deportation Defense Lawyer In Dallas, TX
At Presti Law Firm, we have worked with numerous clients in Dallas, Texas, who have been subject to deportation, and we understand the seriousness of these cases. We will work diligently to create a solid defense for your case; no one should face the traumatic experience of being deported.
So, if you're going through deportation, reach out to the Presti Law Firm and let us help you create a plan to prevent you from going through all this hassle. Our experienced attorneys can provide guidance, gather evidence for your defense, and create a plan to fight for your right to stay in the country. 
Let Us Help You With Your Immigration Needs
Contact Us
If you are interested in applying for a green card or want to petition a family member, the first step is to contact us and let us know about your situation to help you determine your eligibility and options.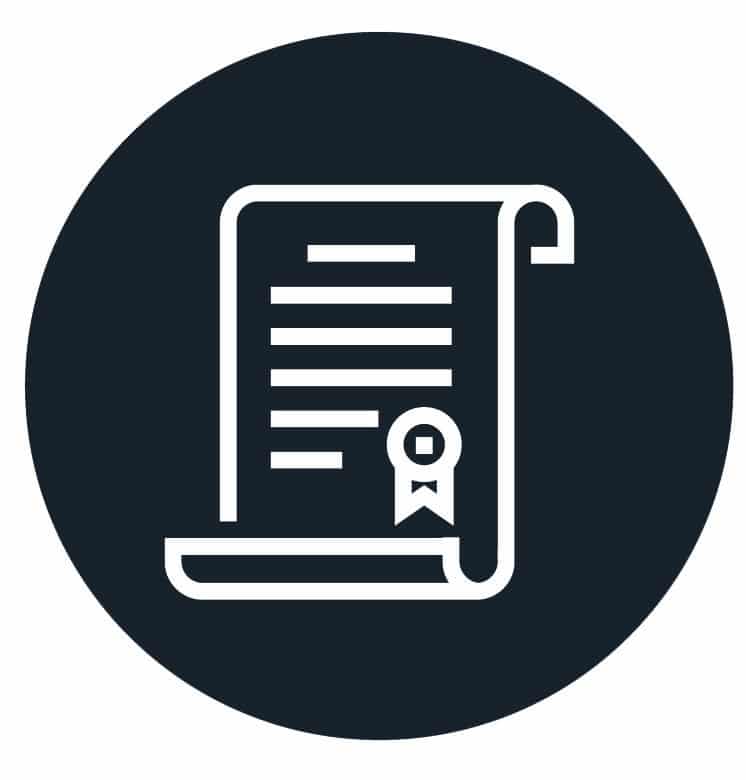 Choosing A Path
We will analyze your situation and determine your eligibility for different options such as employment-based, family-sponsored green cards, etc.,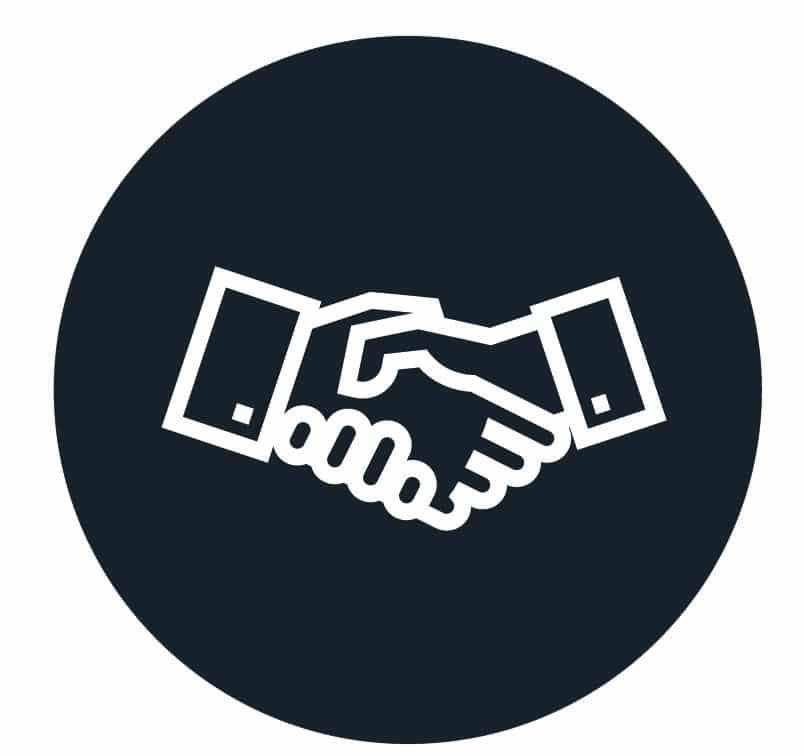 Personalized Strategy
Once we have an understanding of your unique situation and eligibility, we will work with you to develop the best strategy for you. This may include helping you prepare for interviews or supporting documentation needed to apply for a green card.
We will also be available to answer any questions or concerns that may arise throughout the application process so that you can feel confident and secure in your decisions.