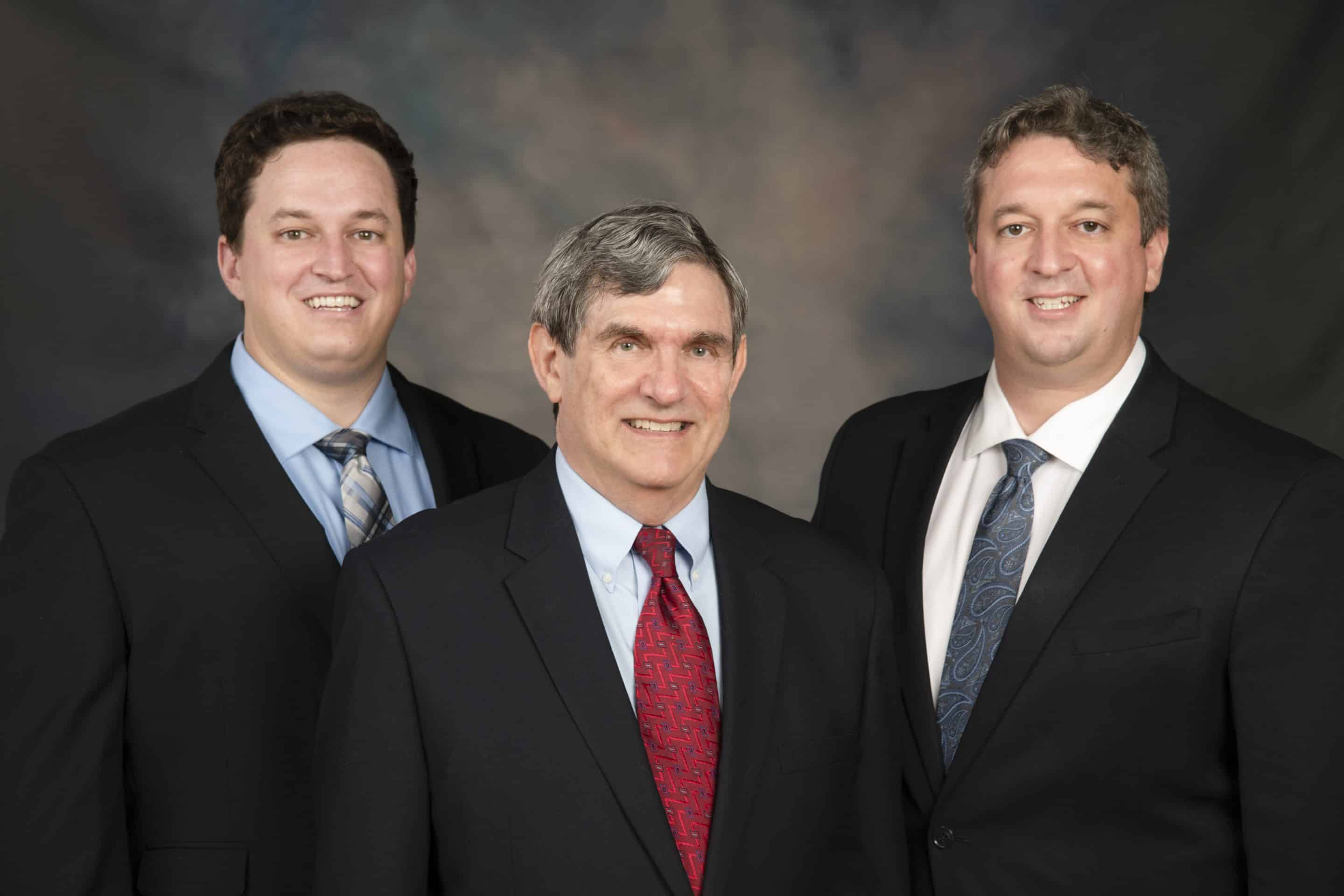 Family-Based Petition Attorneys In Arlington, TX
You want your family to be by your side and fully enjoy the American dream. Still, not many know the legal process to bring their family members here. Being separated from them can be emotionally challenging and overwhelming. The distance should tear apart no family. Luckily, their process is easier when they have you, an American citizen or permanent resident, as a relative.
At The Presti Law Firm, you deserve the best legal help to ensure your family can move to the United States. Whether you are seeking to bring your spouse, children, parents, or siblings, our dedicated team will work tirelessly to create the best strategy for your case. With our help, you'll easily navigate the paperwork and enjoy a smooth immigration process for your family.
Navigate The Immigration Landscape With Our Comprehensive Family-Based Services
Navigating the intricacies of immigration law can be daunting, especially when specific regulations and procedures vary from one location to another. Our attorneys are well-versed in Arlington-specific immigration laws and have an in-depth understanding of the local procedures. Our expertise ensures that your family-based petition is handled smoothly and efficiently.
Our Arlington attorneys offer services tailored to your family's unique immigration needs. Whether you require I-130 petition assistance, guidance on the affidavit of support guidance, or representation throughout the entire green card application process, we have you covered. We also provide expert advice on related matters, such as adjustment of status and consular processing.
Trust Our Experience For Your Immigration Case
With years of experience as a family-based immigration attorney in Arlington, our team has successfully helped numerous families reunite. We understand the complexities and challenges that may arise during this process and are equipped to navigate them effectively. Rest assured, your case will be in capable hands. To get started with us, simply: 
Schedule a consultation with our compassionate attorneys to discuss your situation and goals. 

We'll develop a strategy to maximize your chances of success. 

Our attorneys will provide expert representation throughout the entire process. 
Case
Evaluation
Request a case evaluation from our staff to get started.
Work With An Expert Family-Based Immigration Attorney
When it comes to family-based immigration, navigating the complex legal landscape can be overwhelming. Don't leave your family's future to chance. By working with our experienced attorneys in Arlington, you can avoid unnecessary delays, complications, and potential negative outcomes. Let us help you bring your family closer to home.
Contact us today to schedule your consultation and take the first step towards reuniting your family.
Here's how you can get started with our team: 
Contact Us
Step 1: Contact us for an assessment and consultation.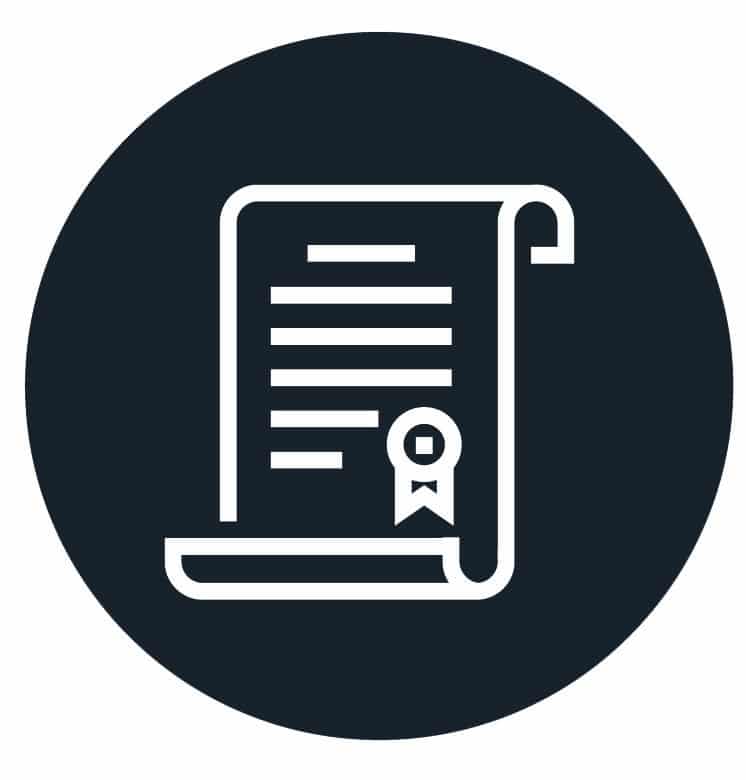 Choosing A Path
Step 2: We'll offer personalized strategy development.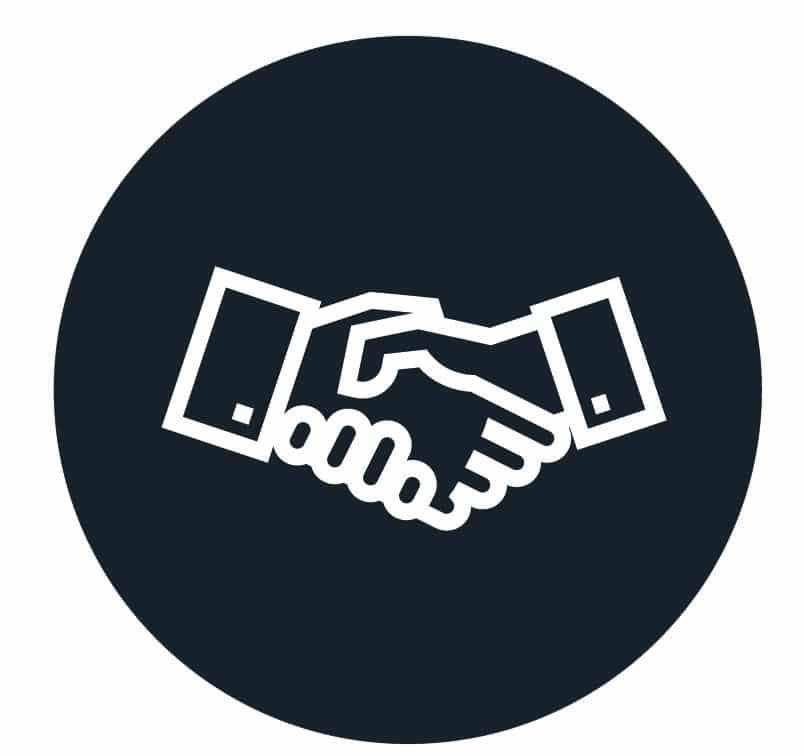 Personalized Strategy
Step 3: Our team will offer you dedicated support and guidance.