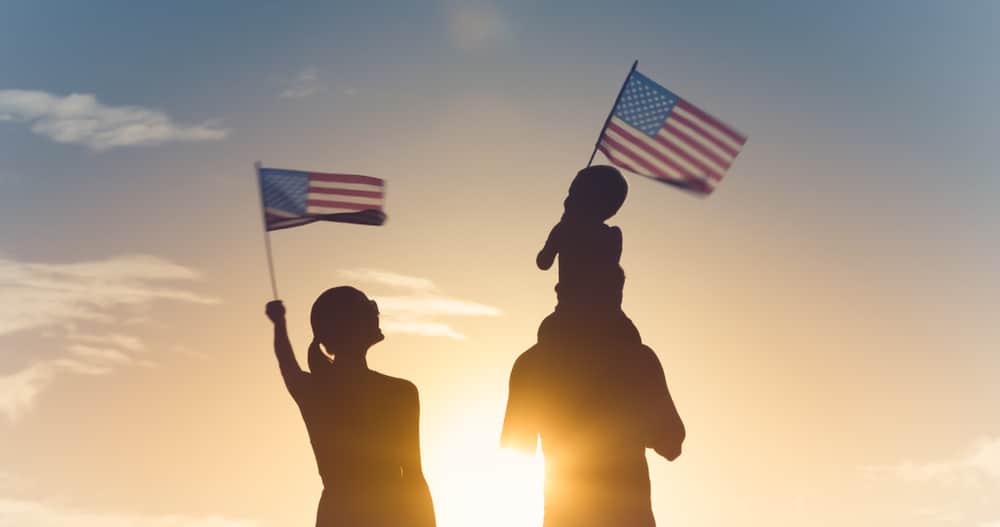 Family-Based Petition Attorneys in Fort Worth, TX
You aspire to bring your family together and share in the American dream. Still, you face the complex and sometimes stressful challenge of reuniting with your foreign-born family. The thought of being separated from your loved ones can be overwhelming. You shouldn't have to handle this process alone.
At The Presti Law Firm, we understand the significance of family and the desire to have your loved ones close. We believe you deserve a smooth process to bring your family together, and we're here to help you make it happen. With our team of family-based immigration attorneys in Fort Worth, TX, we're ready to guide you through the complex and ever-changing immigration laws and regulations.
Sail Smoothly The Family Sponsorship Process
The family-based immigration process is the gateway to reuniting with your foreign-born family members in Fort Worth. It encompasses various categories, including spouses, children, parents, and siblings. Our services cover the entire spectrum of the family sponsorship process. Our family-based petition attorneys are well-versed in the family sponsorship process. 
We'll guide you through the various categories in Fort Worth, TX, including sponsoring spouses, children, parents, and siblings. Our services encompass visa petitions, green cards for family members, and related immigration matters. With our expertise, you can trust that each process step will be handled carefully and precisely.
Our Experienced Group Is Ready To Help
The immediate relatives immigration attorneys at The Presti Law Firm have extensive experience handling family-based immigration cases in Fort Worth, TX. We understand the unique challenges and requirements specific to the area. Our knowledge of local immigration regulations and procedures allows us to provide you with tailored advice and representation. 
To get started with us, simply:
Schedule a consultation with our family-based petition attorneys. 

Our attorneys will assist you in preparing and filing visa petitions or green card applications for your family members.

Throughout the immigration process, our attorneys will provide ongoing support and expert guidance. 
Case
Evaluation
Request a case evaluation from our staff to get started.
Embrace a Brighter Future For Your Family
Don't let prolonged separation from your loved ones continue. By working with The Presti Law Firm, you gain access to experienced family-based petition attorneys who will guide you through the complexities of the immigration process. Together, we will navigate the path towards bringing your family closer and creating a brighter future. 
Contact us today to begin the journey towards family unity.
Here's how you can get started with our team: 
Contact Us
Step 1: Contact us for an assessment and consultation.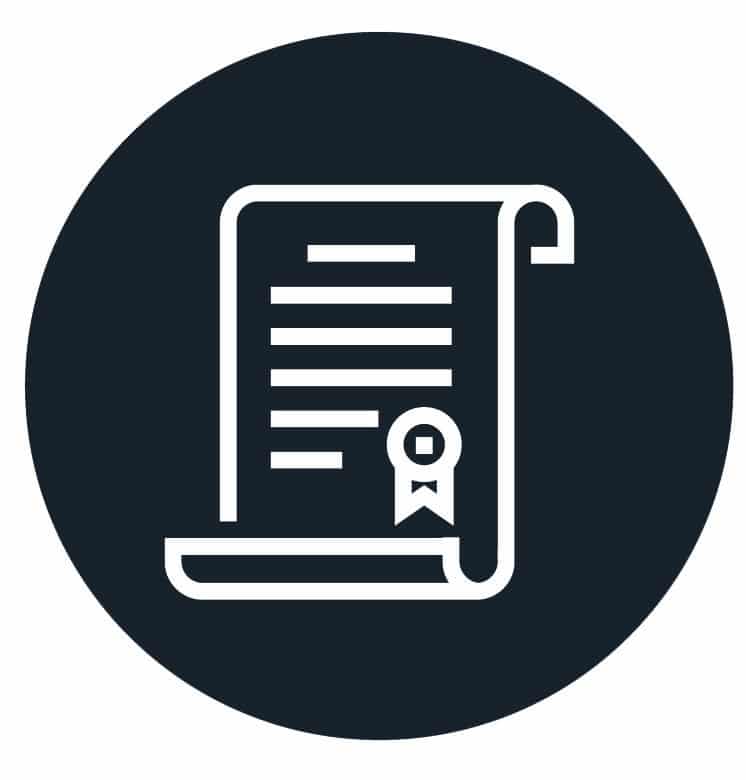 Choosing A Path
Step 2: We'll offer personalized strategy development.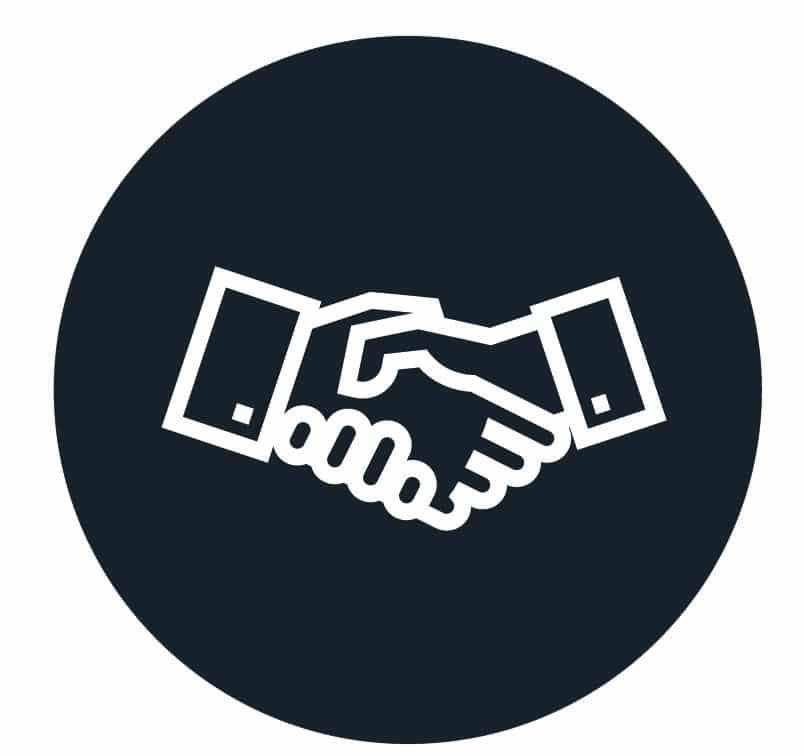 Personalized Strategy
Step 3: Our team will offer you dedicated support and guidance.