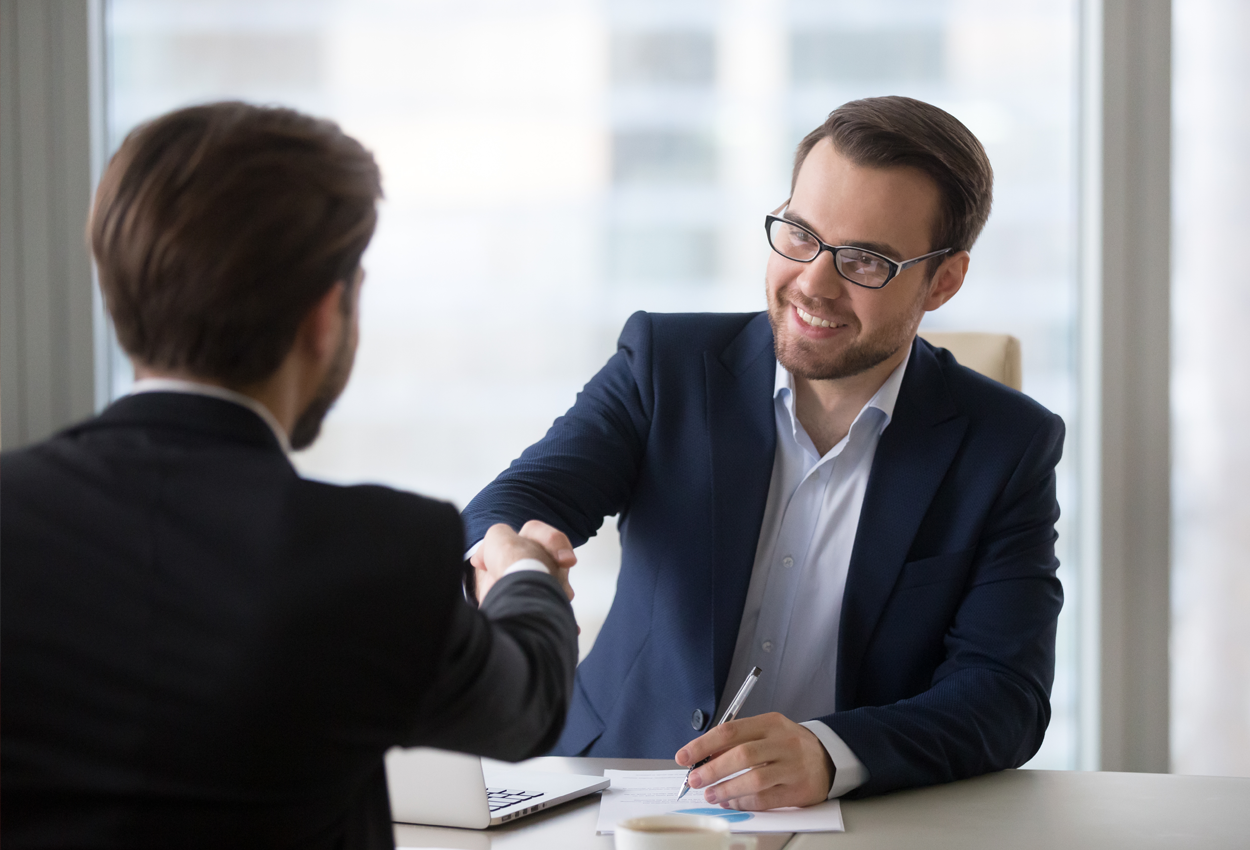 Family-Based Petition Attorneys
Do you have family members living abroad and want to bring them to the United States? Prolonged separation from your loved ones can be emotionally challenging. Don't let time slip away. Nobody deserves to be away from their loved ones. The Presti Law Firm is here to help. We understand the importance of having your family together and believe no family should be split due to immigration barriers. 
Our experienced family-based immigration attorneys are dedicated to assisting U.S. citizens and permanent residents in navigating the complex immigration process and bringing their foreign-born family members to the United States.
Expert Guidance to Reuniting Families
Deportation removes an individual from the United States due to immigration violations or criminal offenses. It can have severe consequences, including separation from family, loss of employment, and the inability to pursue your dreams in the country you call home. Our attorneys will guide you through the deportation process so you understand your rights and options.
At The Presti Law Firm, we offer a range of legal help for deportation services to assist you in Plano, TX:
Deportation Defense
Our skilled Plano attorneys will develop a strong defense strategy tailored to your specific case, advocating for your rights and fighting to keep you in the United States.
Board of Immigration Appeals Representation
If your deportation case requires an appeal, our attorneys have extensive experience representing clients before the Board of Immigration Appeals. We'll work diligently to present a compelling case on your behalf.
Experienced Attorneys
Our team of attorneys at The Presti Law Firm has a proven track record of success in handling deportation cases. With years of experience and in-depth knowledge of immigration law, we're well-equipped to handle even the most complex deportation defense cases. Our attorneys are dedicated to providing personalized and compassionate representation, ensuring you receive the best possible outcome.
We have a three-step plan to help you overcome your deportation situation:
Schedule a legal consultation with our team to discuss the details of your case. 

Our attorneys will develop a robust defense strategy tailored to your case.

We'll represent you before the Board of Immigration Appeals, presenting a compelling case.
Case
Evaluation
Request a case evaluation from our staff to get started.
Reunite Your Family Today
Don't suffer delays reuniting with your loved ones. The immigration process can be lengthy and complicated, but our experienced attorneys will help you navigate it successfully. By working with The Presti Law Firm, you can avoid the frustration and confusion often accompanying the family-based immigration process. 
Our attorneys will handle the complex paperwork, ensure deadlines are met, and provide expert guidance at every step. We'll work towards reuniting your family and creating a brighter future for everyone involved.
Here's how you can get started with our team: 
Contact Us
Step 1: Contact us for an assessment and consultation.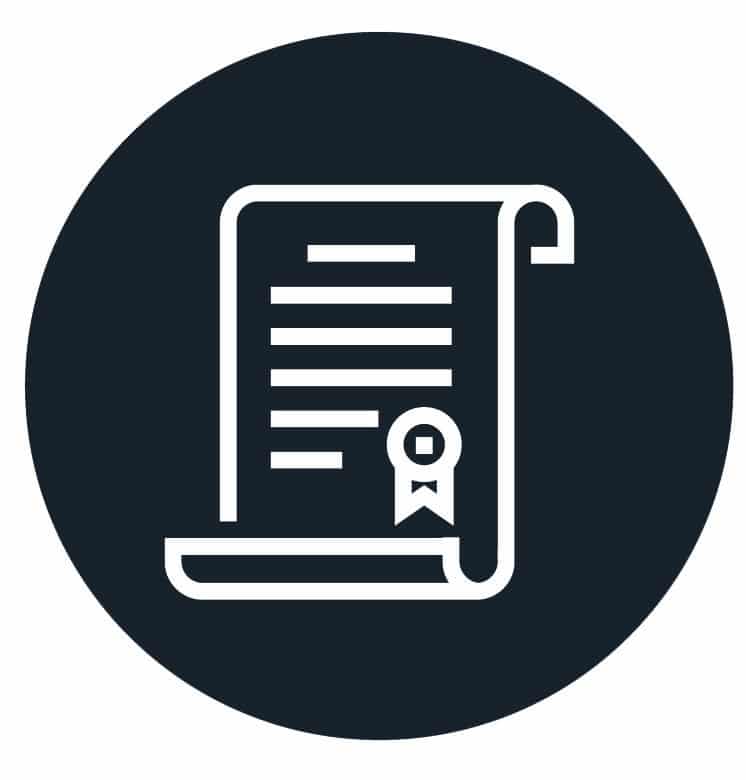 Choosing A Path
Step 2: We'll offer personalized strategy development.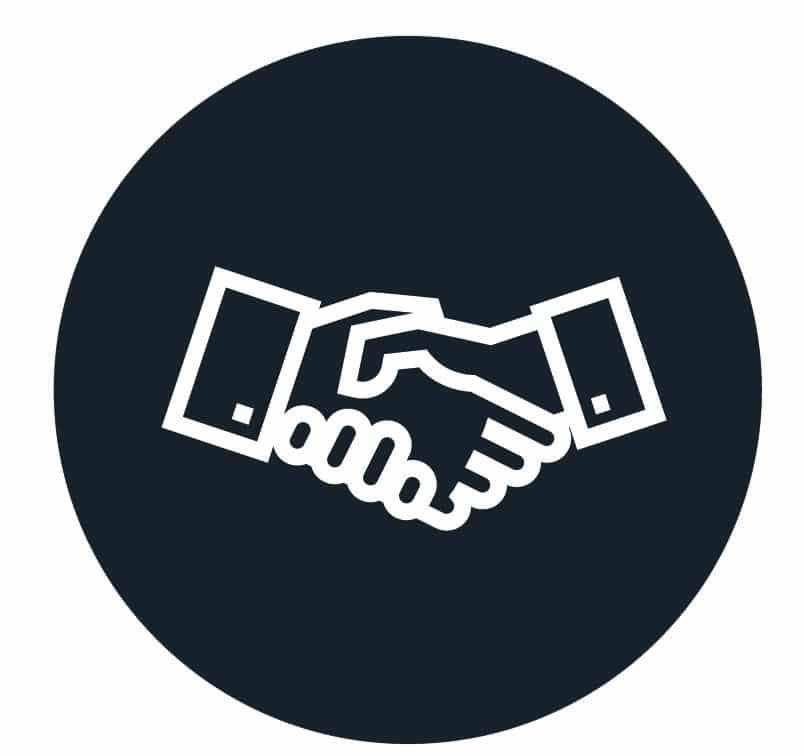 Personalized Strategy
Step 3: Our team will offer you dedicated support and guidance.