Get A Work Permit In Dallas, TX.
Are you authorized to work in the United States? If not, don't worry! There is a thing known as a work permit, also known as an Employment Authorization Document (EAD), that verifies that someone is allowed to work in the United States. Work permits are typically issued to individuals who are not U.S. citizens or Permanent Residents but have permission to work in the country for a specific period.
Without a work permit, you may face the consequences such as being unable to work or losing your job. Due to the consequences, getting a work permit as soon as possible is important. Finding an immigration attorney near you is crucial when applying and trying to facilitate the work permit application. At Presti Law Firm we can help you with the entire process, from filing for the work permit to appearing in immigration court if necessary.
Unless you have a green card, U.S. citizenship, or a specific type of work visa, you must obtain a work permit before being able to accept employment in the United States. Here are some categories of individuals who may elect to apply: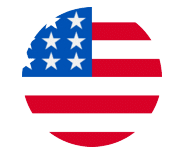 Those who have benefited from the Deferred Action for Childhood Arrivals (DACA) program.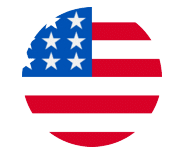 Holders of the K-1 Fiance Visa and asylees.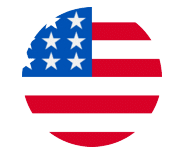 Immigrants with pending adjustment of status (Green Card) applications.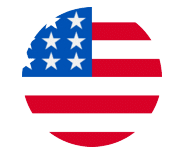 Immigrants with extraordinary abilities.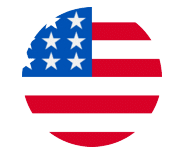 The spouses of some visa holders.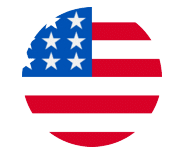 Immigrants with Deferred Enforced Departure (DED) or Temporary Protected Status (TPS).
To apply for an EAD, you must complete USCIS Form I-765, which includes documentation showing that you are a member of one of the eligible groups authorized to apply for work permits, as well as pictures and the required payment.
The majority of candidates will have to mail their applications to USCIS. Be prepared to wait a few weeks for a response. However, USCIS is trying to implement online filing alternatives, which are currently available to F-1 students applying for OPT, beginning early 2021.
Case Evaluation
Request a case evaluation from our staff to get started.
Hire Quality Legal Services
To avoid any legal difficulties, it is essential to obtain a work permit as soon as possible. The work permit application process can be daunting, but with the help of an immigration attorney, it can be much easier. At Presti Law Firm, we are here to help guide you through every step of the process and help ensure that your application is processed as quickly as possible. Call us now and our team of experienced attorneys will work tirelessly to ensure that you get the best possible representation.
Let Us Help You With Your Immigration Needs
Contact Us
If you are interested in applying for a green card or want to petition a family member, the first step is to contact us and let us know about your situation to help you determine your eligibility and options.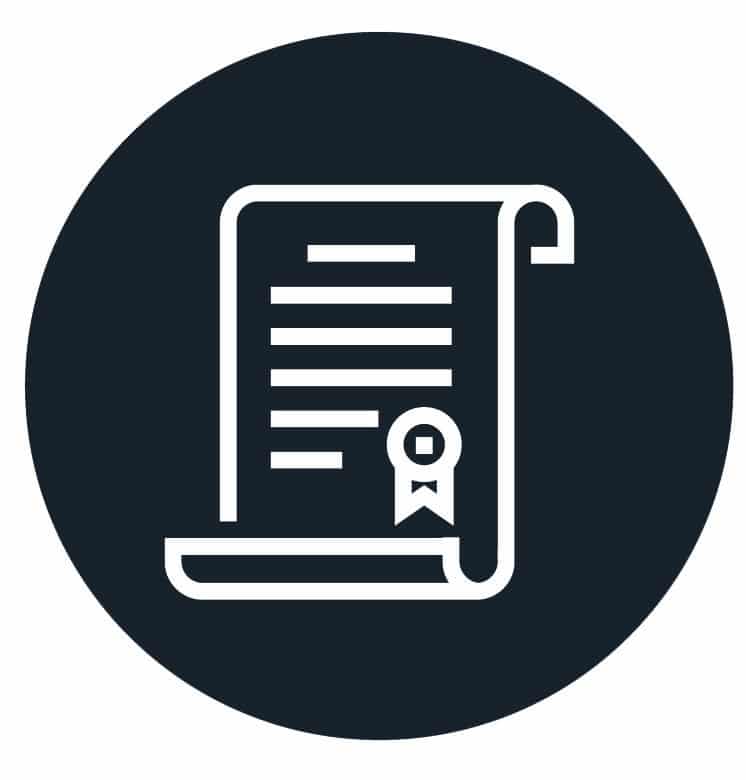 Choosing A Path
We will analyze your situation and determine your eligibility for different options such as employment-based, family-sponsored green cards, etc.,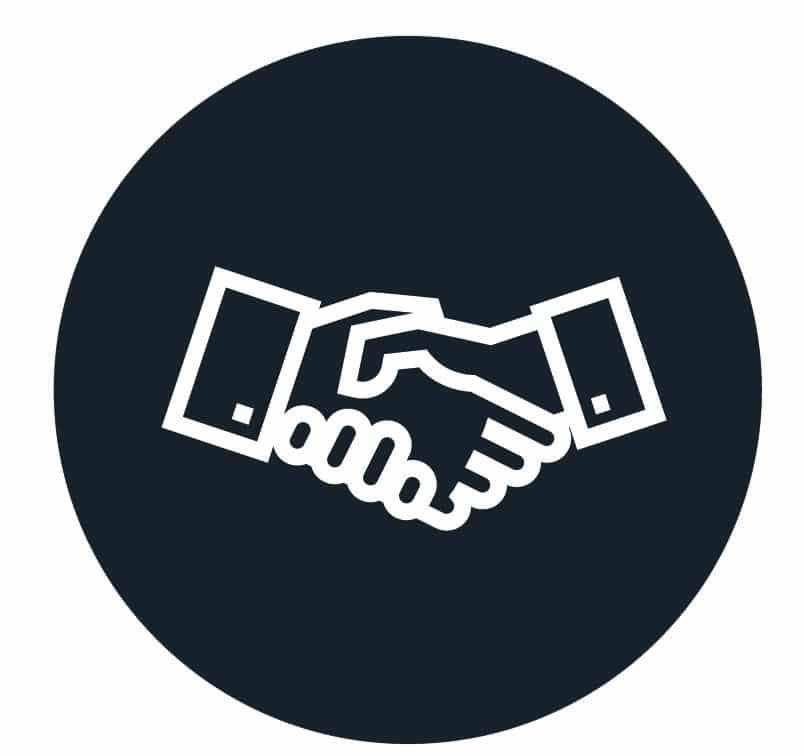 Personalized Strategy
Once we have an understanding of your unique situation and eligibility, we will work with you to develop the best strategy for you. This may include helping you prepare for interviews or supporting documentation needed to apply for a green card.
We will also be available to answer any questions or concerns that may arise throughout the application process so that you can feel confident and secure in your decisions.