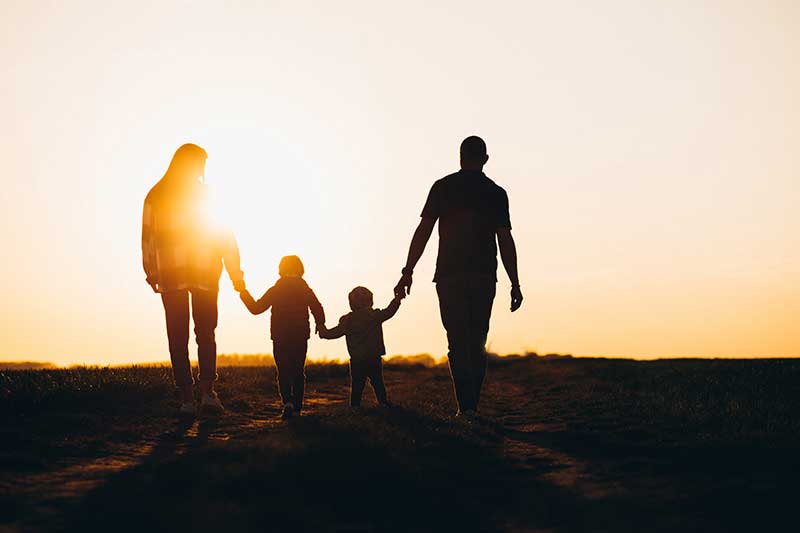 Get An Immigrant Visa In Dallas, Texas
Have you been looking into obtaining an immigrant visa for the United States? It can be challenging to understand the process of obtaining an immigrant visa, especially if you're unfamiliar with the terminology or the steps involved. Trying to figure out the process on your own without an immigration attorney can be incredibly frustrating and time-consuming. 
Contacting a qualified immigration attorney is the best way to ensure that your application is processed correctly and as quickly as possible. At Presti Legal, we offer great services where an immigration attorney near you will guide you through every step of the process and ensure that everything is done correctly.
What Is An Immigrant Visa?
An immigrant visa is a special visa that allows someone who wants to reside and work permanently in the United States. In most situations, a family member or employer files an application with US Citizenship and Immigration Services (USCIS). In some cases, certain applicants, such as workers with extraordinary abilities, investors, and certain special immigrants, can apply on their own behalf.
Who Needs An Immigrant Visa?
There are several sorts of visas accessible based on your reason for visiting the United States. If a person wishes to visit the United States to remain and possibly not return to their native country, they should apply for an immigrant visa. A petition can be submitted by a qualified family member or a potential employer in the United States.
Certain visas allow the applicant's intended purpose to be recorded as "dual intent." The K-1 Fiancé visa is one of the most frequent dual intent visas, where nonimmigrants enter the United States intending to marry a US citizen and settle in the United States.
Case
Evaluation
Request a case evaluation from our staff to get started.
Navigate The US Immigration Law
We realize how difficult and stressful the immigration procedure may be. At Presti Legal, we have gathered a wealth of expertise over the years, our immigration attorneys have assisted clients from all around the world with a wide range of visa requirements, including immigrant visas, investor visas, family-based visas, fiance visas, asylum, and refugee status, among others. 
We collaborate with our clients to comprehend their objectives and requirements, and we offer personalized services to help you navigate and make your dreams a reality. Let our immigration attorneys assist you, and contact us today!
Let Us Help You With Your Immigration Needs
Contact Us
If you are interested in applying for a green card or want to petition a family member, the first step is to contact us and let us know about your situation to help you determine your eligibility and options.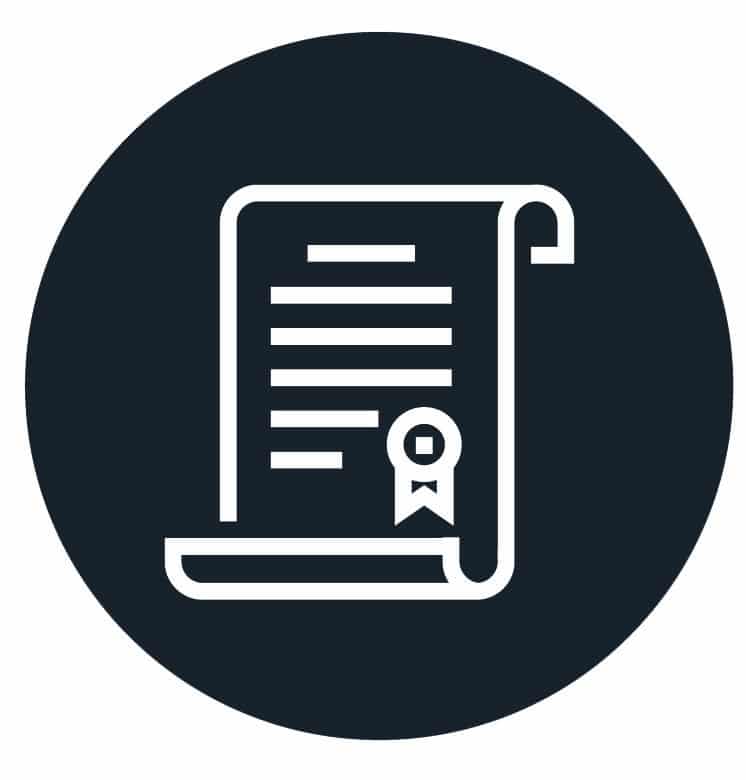 Choosing A Path
We will analyze your situation and determine your eligibility for different options such as employment-based, family-sponsored green cards, etc.,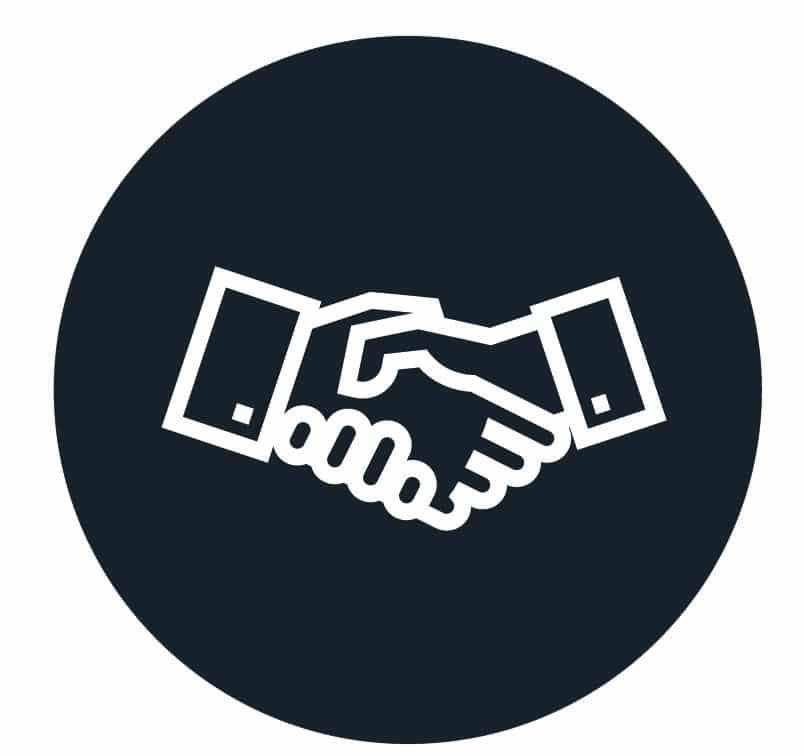 Personalized Strategy
Once we have an understanding of your unique situation and eligibility, we will work with you to develop the best strategy for you. This may include helping you prepare for interviews or supporting documentation needed to apply for a green card.
We will also be available to answer any questions or concerns that may arise throughout the application process so that you can feel confident and secure in your decisions.