Get An E-2 Visa In Garland, TX 
Are you interested in requesting an E-2 investor visa in Garland, TX? If you aspire to become a legal resident in the U.S. with the ability to invest in and benefit from the country's economy, Presti Law Firm can help. We're reputable immigration lawyers in Garland, TX, who understand the challenges and complexities of applying for an E-2 investor visa. You can trust we will help you navigate the application process and obtain approval from the U.S. government. 
No one should have to experience the uncertainty and navigate alone through the strict eligibility requirements of the E-2 visa. Let us help you avoid the sense of insecurity and worry as they strive to secure their future in the United States. You deserve the peace of mind knowing you have the right legal representation to ensure your success. We have been in this business for many years, helping immigrants in our community to pursue the American Dream.
Things You Should Know Before Applying For An E-2 Visa
What Is An E-2 Investor Visa?
An E-2 investor visa is a nonimmigrant visa granted to foreign nationals of treaty countries making substantial investments in the USA. This type of visa allows the individual to stay and work in the U.S. as long as they have an active business venture or investment that meets certain criteria.
How Do You Know If You're Eligible To Apply For An E-2 Visa?
Generally, the applicants we help are citizens of a country with which the United States has a treaty. Also, you must prove that your investment will benefit the U.S. economy, so the venture must be a real, operating commercial enterprise and not a paper organization. Finally, you must show that you have invested or are in the process of investing a substantial amount of capital in the business. 
Benefits Of An E-2 Investor Visa
At Presti Law Firm, we recommend the E-2 visa for those looking to work and reside in the United States. This type of visa provides the holders with certain benefits that other visas don't offer:
You can receive renewals for up to five years.

The visa holder may work in the business they invested in.

You can bring your family members (spouse and children under 21).

Your spouse is allowed to work legally in the U.S.
What Is The Difference Between The E-2 & EB-5 Visa?
The E-2 visa is nonimmigrant, requiring the holder to reside in the United States while engaged in investments. The EB-5 visa, on the other hand, is an immigrant visa, and you are required to invest a minimum amount of capital without being physically present in the U.S. In both cases, you must invest in a commercial enterprise and demonstrate that the investment will benefit the U.S. economy.
Don't Keep Waiting! Get Your E-2 Visa Now!
1) Initial Consultation: Book a free initial consultation with us, during which we'll discuss your goals and objectives.
2) Provide Documents: After the initial consultation, we will provide the documents needed to proceed with the application process.
3) Submit Application: Once all the paperwork is completed and ready, we will help you submit your application for an E-2 investor visa.
Case
Evaluation
Request a case evaluation from our staff to get started.
Hire The Best Immigration Attorneys In Garland, Texas!
At Presti Law  Firm, we understand how important it is to have the right legal representation; that is why we aim to provide our clients with personalized attention and support them. Choose us and avoid risking your capital and future. Without experienced counsel, they may fall prey to incorrect advice or misunderstandings concerning the eligibility and requirements of the E-2 visa. That could result in a denial of the application or other serious consequences.
Let us handle your case with the utmost care and attention. We have extensive experience in helping our clients navigate the intricate details of this type of visa, so you can have confidence knowing that we will do everything in our power to help you achieve your goals.
Let Us Help You With Your Immigration Needs
Contact Us
If you are interested in applying for a green card or want to petition a family member, the first step is to contact us and let us know about your situation to help you determine your eligibility and options.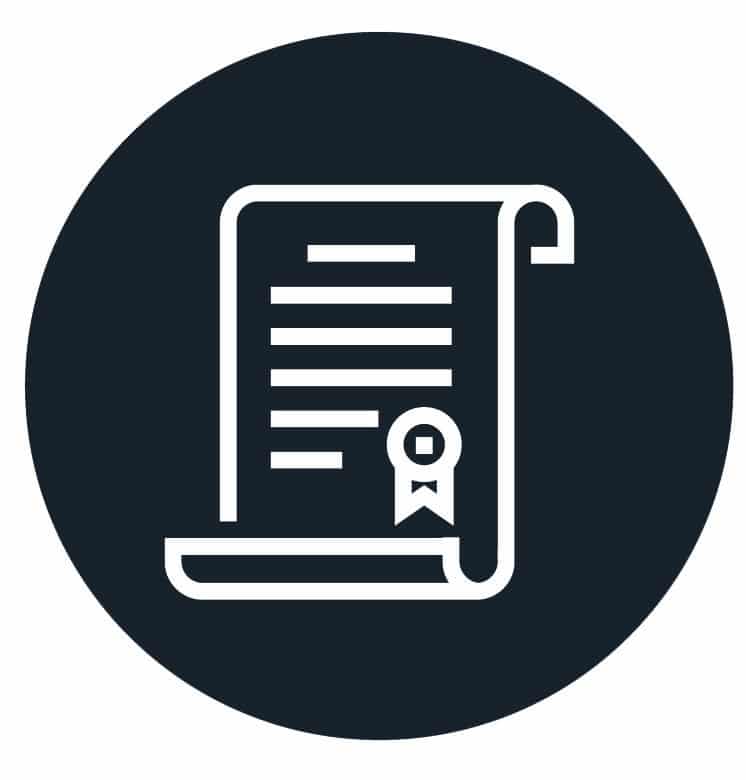 Choosing A Path
We will analyze your situation and determine your eligibility for different options such as employment-based, family-sponsored green cards, etc.,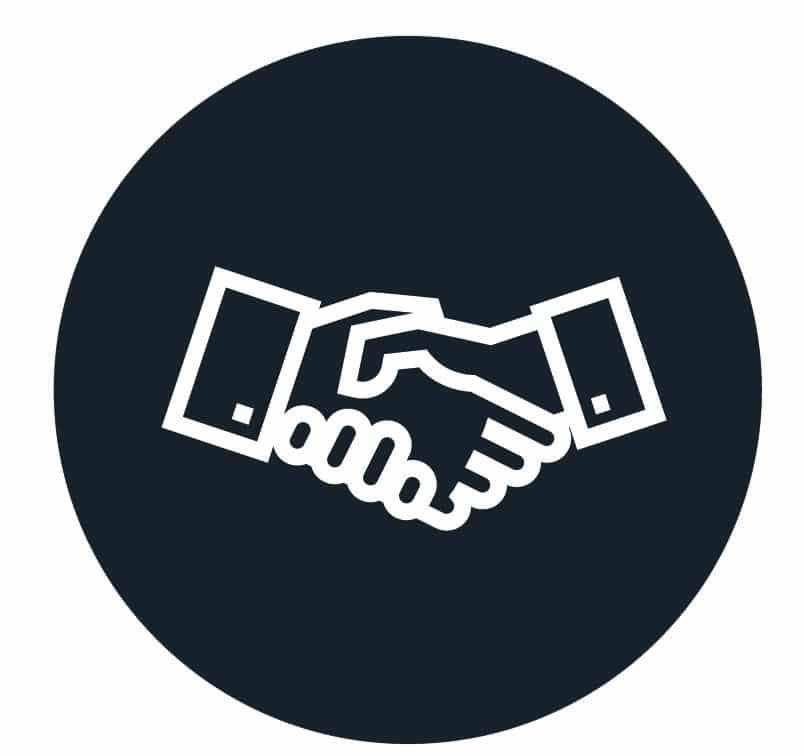 Personalized Strategy
Once we have an understanding of your unique situation and eligibility, we will work with you to develop the best strategy for you. This may include helping you prepare for interviews or supporting documentation needed to apply for a green card.
We will also be available to answer any questions or concerns that may arise throughout the application process so that you can feel confident and secure in your decisions.