Get The Legal Help You Deserve After A Bus Accident in Dallas, TX
Bus accidents are devastating and often result in catastrophic injuries. The physical, emotional, and financial trauma can be overwhelming for individuals involved in a bus accident. Bus accidents can involve personal injury or wrongful death, leaving victims with complicated legal issues that require expert advice from an experienced personal injury attorney.
Whether you were a passenger on the bus, an occupant of another vehicle involved in the accident, or a pedestrian, it is important to take legal action after suffering injuries due to a bus accident. Our personal injury attorney at Presti Law Firm has extensive experience advocating for victims of bus accidents and can help you seek the compensation you deserve.
Overview: Bus Accident & Assistance Of A
Personal Injury Attorney
Common causes of bus accidents:
Driver error is one of the most common causes of bus accidents, whether due to impairment, distraction, recklessness, or fatigue. Equipment failure also plays a significant role in accidents resulting from malfunctioning brakes, tires, and other essential bus components. Poor maintenance can contribute to an accident if a bus operator fails to perform necessary inspections and repairs.
Types of Injuries: 
Bus accidents can result in numerous injuries, including head trauma, spinal cord injuries, and broken bones. Head trauma is a particularly severe injury that can cause permanent damage or disability due to brain injuries. Spinal cord injuries are also very serious, leading to paralysis or limited mobility.
The Legal Process:
When pursuing compensation after a bus accident, filing a personal injury claim with the bus company is important. The personal injury lawyer at Presti Law Firm has experience representing such cases successfully and can ensure that your claim is evaluated fairly and accurately.
Case
Evaluation
Request a case evaluation from our staff to get started.
Benefits You Can Get When Working With Presti Law Firm
The benefits of choosing the Presti Law Firm to handle your bus accident case, such as:
Experience in handling complex personal injury cases

Dedication to clients' needs

Commitment to fighting for maximum compensation
Trustworthy
Personal Injury Lawyers in Dallas, TX!
If you or someone you know has been injured in a bus accident, it is important to take legal action. At Presti Law Firm, our personal injury lawyer has the experience and resources necessary to help victims of bus accidents seek justice and secure the compensation they are entitled. Contact us today for trustworthy personal injury lawyers in Dallas, TX,  who can fight for your rights and options!
Let Us Help You With Your Immigration Needs
Contact Us
If you are interested in applying for a green card or want to petition a family member, the first step is to contact us and let us know about your situation to help you determine your eligibility and options.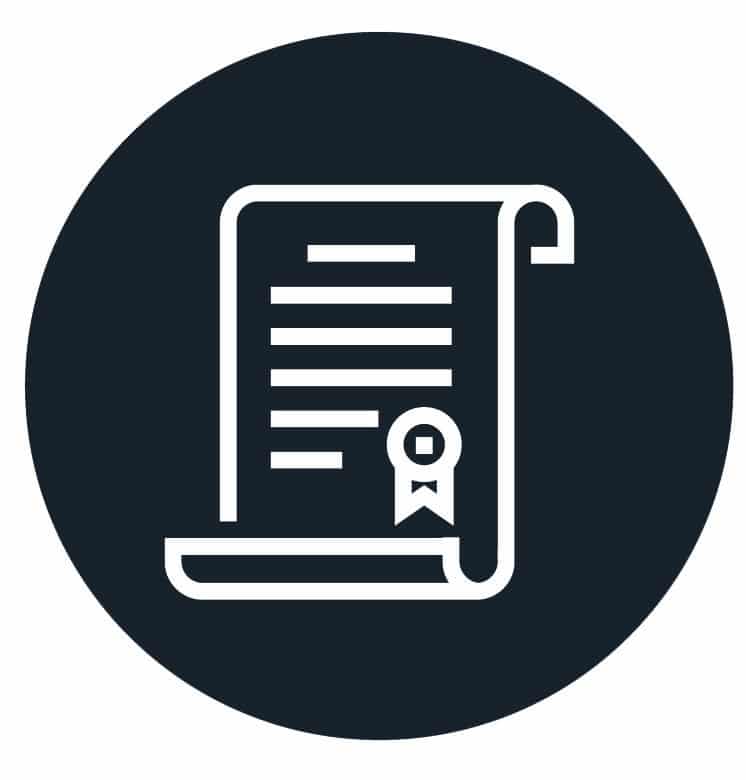 Choosing A Path
We will analyze your situation and determine your eligibility for different options such as employment-based, family-sponsored green cards, etc.,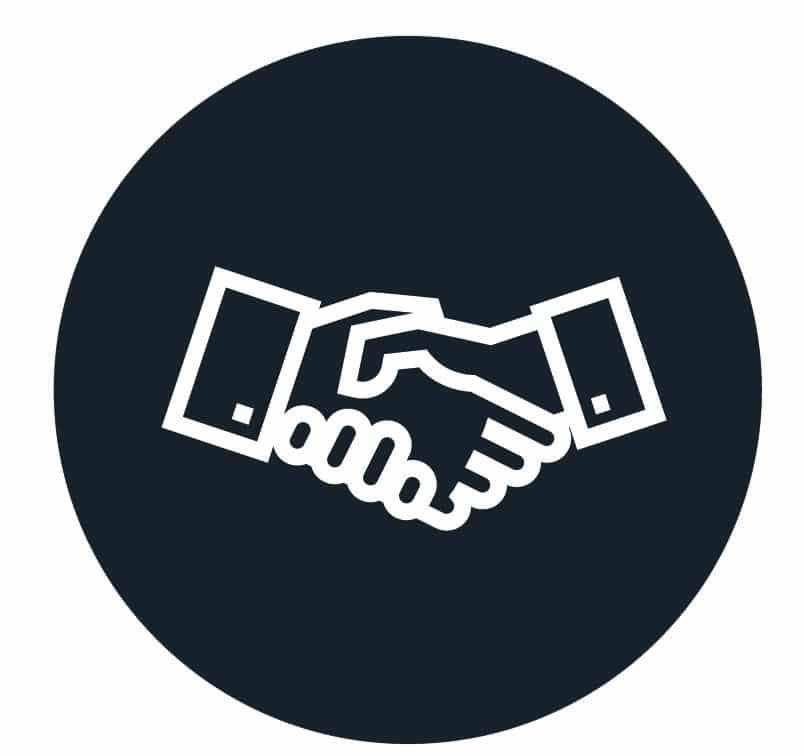 Personalized Strategy
Once we have an understanding of your unique situation and eligibility, we will work with you to develop the best strategy for you. This may include helping you prepare for interviews or supporting documentation needed to apply for a green card.
We will also be available to answer any questions or concerns that may arise throughout the application process so that you can feel confident and secure in your decisions.