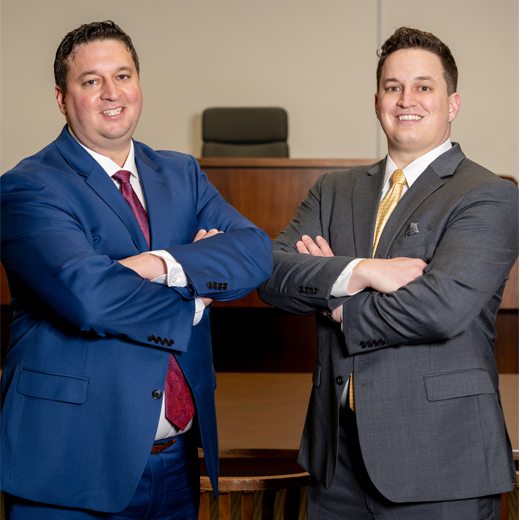 Green Card Application Assistance In Arlington, TX 
Imagine truly calling Arlington, TX, your home, with all the opportunities and stability that come with it. Yet, the road to this is often filled with challenges that might overwhelm you. The green card application process leads many to confusion, leaving you unsure about the steps ahead. However, this bureaucracy shouldn't hinder your dreams. 
At The Presti Law Firm, you deserve a chance to build a better life without unnecessary hurdles. This is where our immigration services can make all the difference. Our help can alleviate your worries and lead you toward a promising future.
Your Green Card Journey Begins Here with The Presti Law Firm
When building a stable future in Arlington, TX, a green card is your ticket to long-term residency and the opportunities you've longed for. Imagine a life where you're not just visiting but truly belonging. 
Michael and Alex Presti bring their wealth of knowledge and experience to Arlington's immigrant community. Their passion for helping others navigate the complexities of the green card process is evident in their track record. By obtaining a green card, you're not just gaining legal status; you're opening doors to a world of stability, better job prospects, and a brighter future. 
Applying For Your Green Card Is Easier Than Ever With Our Help
When it comes to the intricate green card process, The Presti Law Firm offers a personalized approach that guides you through each step with accuracy and compliance. Our immigration services in Arlington, TX, will simplify this journey for you, ensuring that no detail is overlooked and that your application is in the best possible shape.
Case
Evaluation
Request a case evaluation from our staff to get started.
Enjoy Expert Assistance For Your Green Card Application
Navigating the Green Card application process can lead to frustration and missed opportunities without the right support. Don't let confusion and delays hinder your dreams of a better life in Arlington, TX. Instead, with The Presti Law Firm by your side, you can confidently face this journey, equipped with expert guidance and personalized green card application assistance. 
Picture a future where you're not just a resident but an integral part of Arlington's thriving community. Let us help you turn this dream into your reality, one step at a time.
Here's a simple plan to help you overcome the challenges and achieve success with our green card application assistance:
Contact Us
Contact us for an assessment.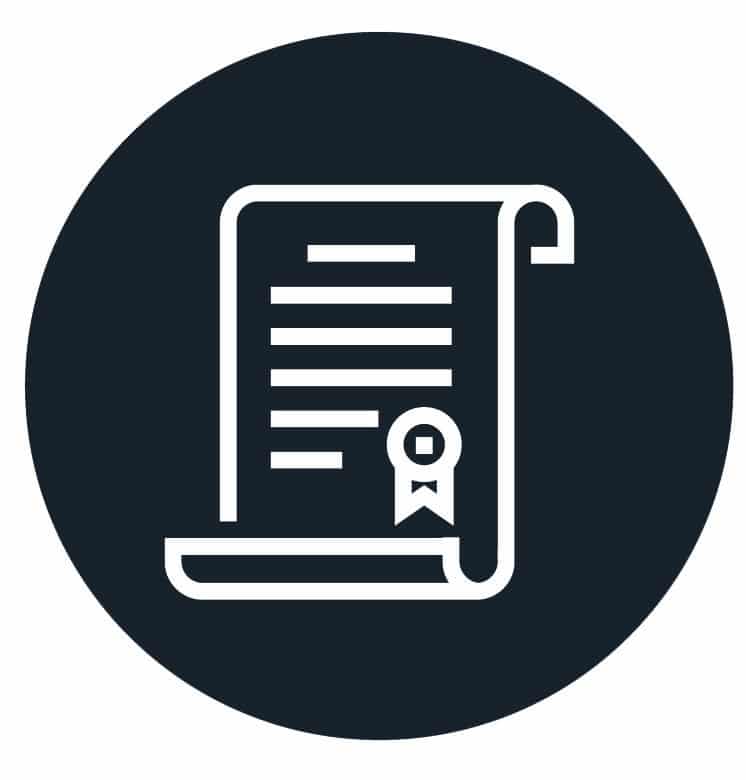 Choosing A Path
We'll gather and review the paperwork.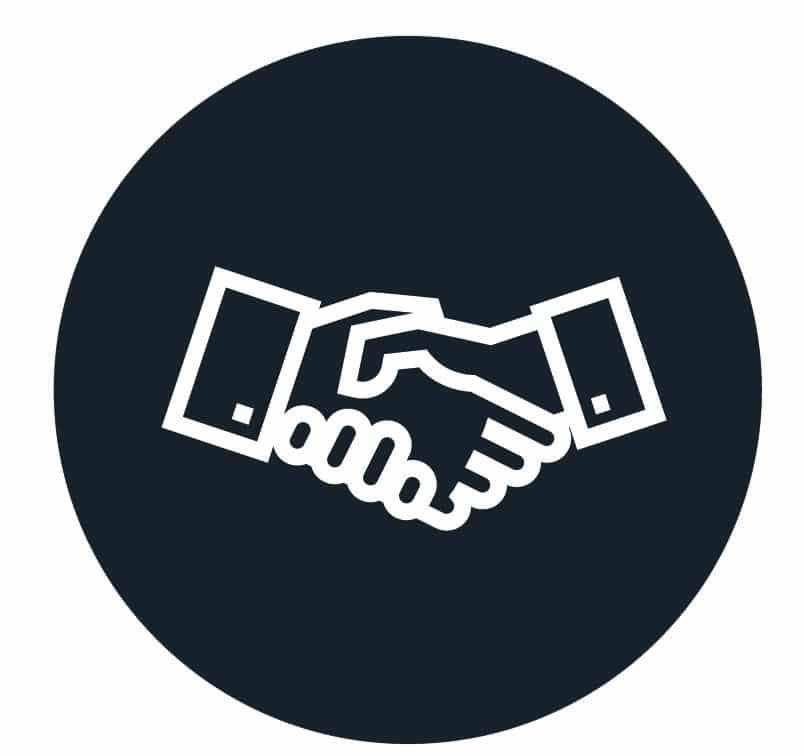 Personalized Strategy
Our team will help you with the final submission.