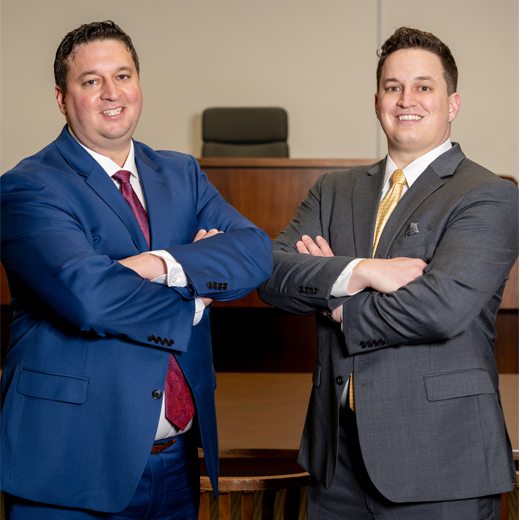 Green Card Application Assistance In Fort Worth, TX 
Are you dreaming of becoming a proud permanent resident of the United States, creating a new life filled with opportunities? You're not alone. However, navigating the intricate path to a green card can be overwhelming, with complex forms, legal nuances, and bureaucratic hurdles. The fear of making mistakes or facing rejection can be disheartening. 
You shouldn't have to go through this journey alone. At The Presti Law Firm, we believe you deserve a chance to pursue your dreams without unnecessary obstacles. With our green card application help services in Fort Worth, you can receive the guidance and support you need to overcome these challenges and navigate the path to your dream future.
Don't Let Fear Keep You Away From Your Dreams
A green card is a significant milestone for those looking to live and work in the United States. It provides long-term residency and stability and opens the doors to countless opportunities. However, navigating the complex Green Card application process can be daunting without proper guidance and support. 
That's where The Presti Law Firm comes in. Meet Michael and Alex Presti, accomplished immigration attorneys specializing in green card applications with a deep understanding of local immigration needs and regulations specific to Fort Worth. This makes them well-equipped to guide you through the intricacies of the green card application process. 
Our Green Card Assistance Will Ensure You A Smooth Process
Whether you have questions about eligibility criteria or documentation requirements or need assistance filling out forms accurately, Michael and Alex Presti are here to help. They understand the importance of personalized attention and will provide tailored solutions to your needs. With their expertise, you can confidently increase your chances of a successful outcome.
Case
Evaluation
Request a case evaluation from our staff to get started.
Get Closer To Your Green Card With Reliable Assistance Services
In pursuing a better life in the United States, obtaining a Green Card can seem daunting for many. Walking this journey alone can lead to confusion and pitfalls. However, with the expertise and assistance offered by our dedicated Fort Worth, TX team, you can smoothly navigate the complexities of the application process.
At The Presti Law Firm, we put homeowners at the forefront and offer various services tailored to their needs. We'll empower you to overcome obstacles and make your American dreams a reality. Get help with your green card application in Fort Worth, TX, here!
With Our Help, Your Path to Your Green Card Is As Fast As 1, 2, 3
Contact Us
Contact The Presti Law Firm to schedule an assessment of your Green Card eligibility.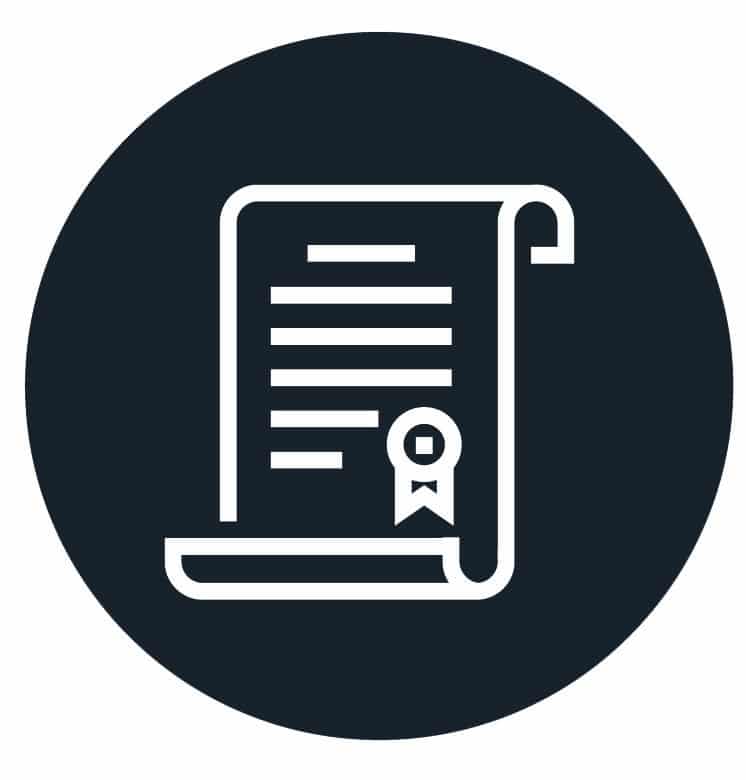 Choosing A Path
We'll guide you through the process, helping you gather and review all the necessary paperwork.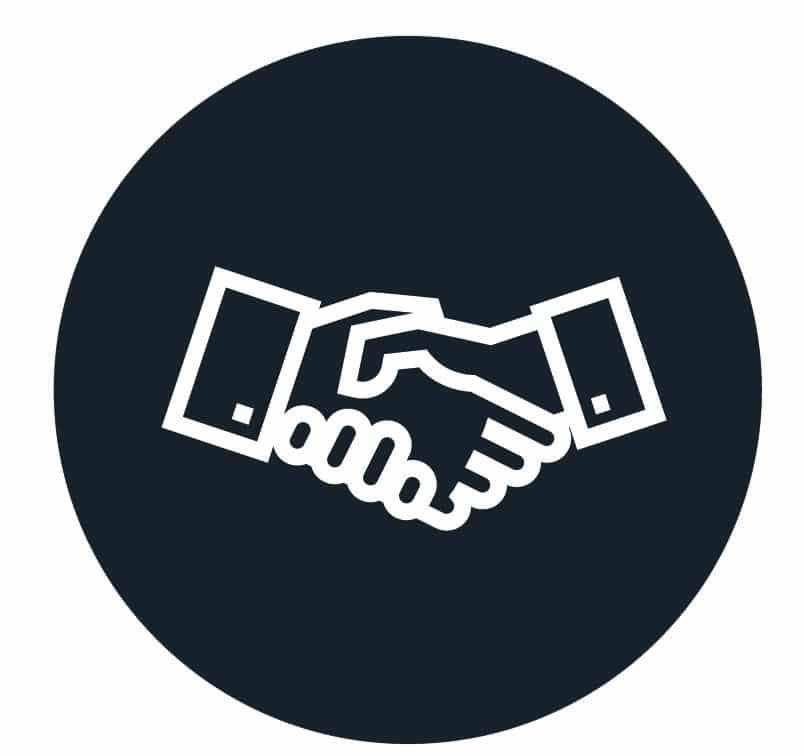 Personalized Strategy
Our team will then assist you with the final submission of your Green Card application, ensuring a smooth and successful outcome.