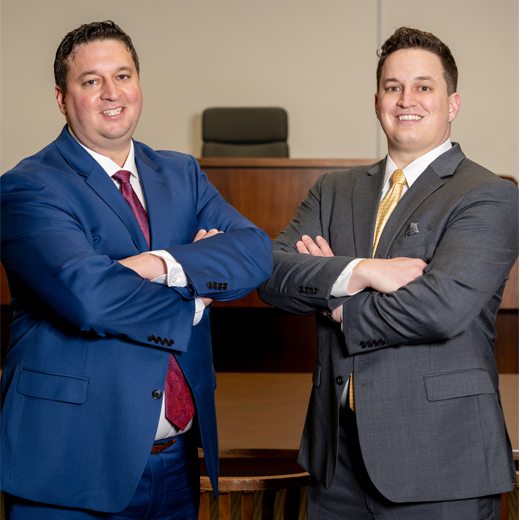 Green Card Application Assistance In Plano, TX 
In the heart of Plano, TX, imagine yourself finally realizing your dream of permanent residency and a new chapter of opportunities. Yet, the road to this is often riddled with complexities that might leave you feeling lost. The intricate process of applying for a green card can be overwhelming, causing uncertainty and anxiety about your future. 
Having a supportive partner can make all the difference at times like these. At The Presti Law Firm, we believe that you shouldn't have to navigate this journey alone. Your path to a better life in Plano deserves guidance and expertise. With our green card counseling services, you can step closer to making your dreams a reality.
Secure Your Future With Our Assistance 
When securing your place in Plano, TX, a green card isn't just a card—it's a ticket to long-term residency and a realm of new prospects. But the path to it can be tangled, causing you stress and uncertainty. Navigating the intricacies of the application process might seem like an uphill battle, and that's where we come in.
Meet Michael and Alex Presti, experienced green card attorneys who know the ins and outs of the green card process. They bring their expertise to Plano, TX, residents like you, offering a guiding hand through the maze of paperwork and requirements. Your journey to a better life in Plano deserves to be smooth and supported, and that's what they provide.
Our Helpful Guides Will Ensure You A Smooth Process
At The Presti Law Firm, we understand that the road to a green card is riddled with complexities. That's why Michael and Alex Presti take pride in being your faithful companion throughout this journey. We'll analyze your situation and ensure you're on the right track.
Case
Evaluation
Request a case evaluation from our staff to get started.
Get An Expert Help For Your Green Card Application
Don't let the Green Card application process hinder your dreams for a stable life in Plano, TX. Struggling through paperwork and uncertainty can lead to missed opportunities and prolonged stress. But remember, you don't have to face this journey alone. 
With our guidance, you can confidently navigate the complexities, ensuring your path to permanent residency is smooth and successful. Take a step towards a brighter future in Plano with The Presti Law Firm – your dreams are worth it.
Here's how you can get our assistance with your green card application in Plano, TX.
Contact Us
Contact us for an initial assessment.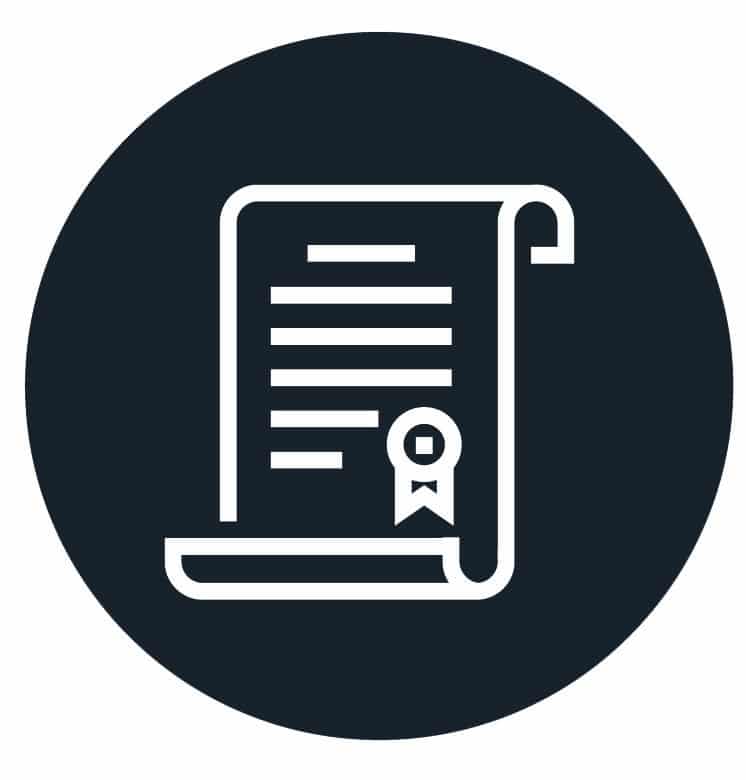 Choosing A Path
We'll review your paperwork.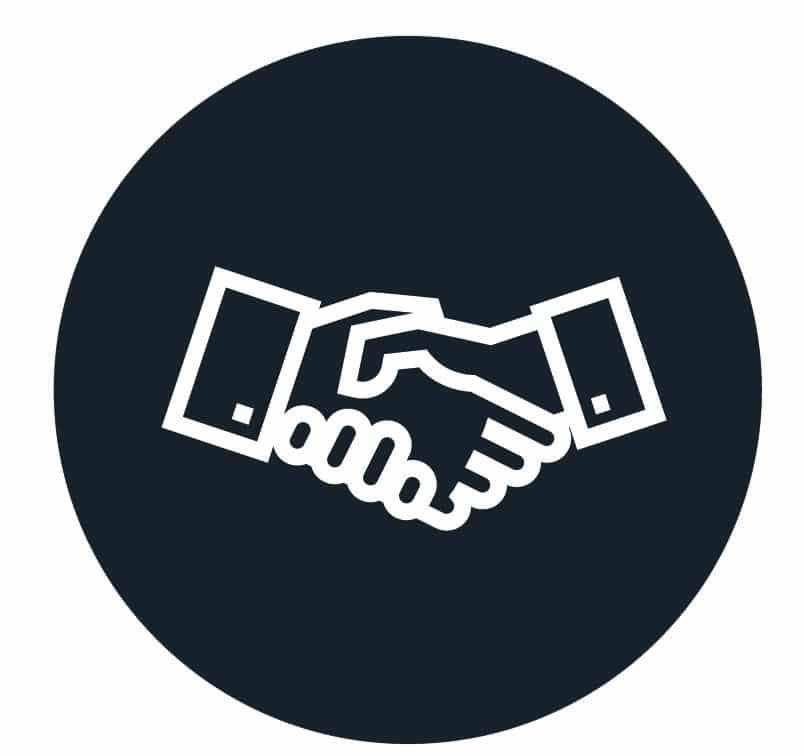 Personalized Strategy
Our team will guide you toward your final submission.