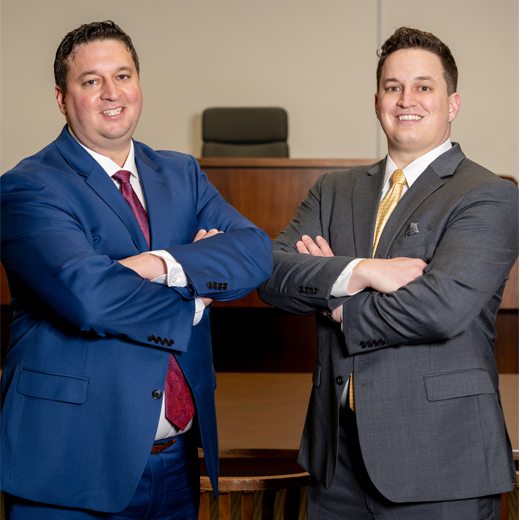 Green Card Application Assistance With The Presti Legal Firm
Are you from a different country, full of dreams of living and working permanently in the United States? You want to embrace new opportunities and make a fresh start. But the path to obtaining a green card, which holds the key to your aspirations, can be confusing. The complexity of the process can leave you feeling lost, questioning whether you're on the right track.
You shouldn't have to face these challenges alone. The Presti Law Firm understands the hurdles you're up against and empathizes with your journey. With our green card application services, you can confidently conquer the intricacies of the process, knowing that your dreams are within reach.
Open Up New Horizons With Your Green Card
A Green Card isn't just a document; it's the gateway to realizing your dreams of living and working permanently in the United States. For those hailing from other countries, this card promises new opportunities, stability, and a brighter future. However, the journey to obtaining a green card can be intricate and full of legal complexities.
Enter Michael and Alex Presti, seasoned immigration attorneys specializing in professional green card guidance and applications. With their vast experience and expertise in immigration law, they are your partners in turning your dreams into reality. Michael and Alex are dedicated to helping individuals like you navigate the often confusing terrain of green card applications.
Discover What Sets Our Expert Team Apart
Expertise and Experience
Michael and Alex Presti bring a wealth of knowledge to the table. Their years of practicing immigration law have equipped them to handle even the most intricate aspects of the green card application process.
Proven Success
The Presti Law Firm's track record is a testament to their commitment to their client's success. They have guided numerous individuals through the green card application process, ensuring a smooth and successful journey.
Personalized Approach
At the Presti Law Firm, you're not just another case. Michael and Alex are client-focused, tailoring their services to meet your unique needs and circumstances.
Case
Evaluation
Request a case evaluation from our staff to get started.
A Brighter Tomorrow Awaits With Our Green Card Assistance Services
Avoid the frustration of grappling with the complexities of the Green Card application process alone. With the Presti Law Firm's guidance, you can navigate this journey seamlessly, ensuring you're on the right track toward permanent residency in the United States. 
Don't let uncertainties and setbacks deter you – embrace the guidance and expertise of Michael and Alex Presti, and take the first confident step towards your new life.
With Our Help, Your Path to Your Green Card Is As Fast As 1, 2, 3
Contact Us
Step 1: Contact us for a comprehensive assessment of your eligibility for a Green Card.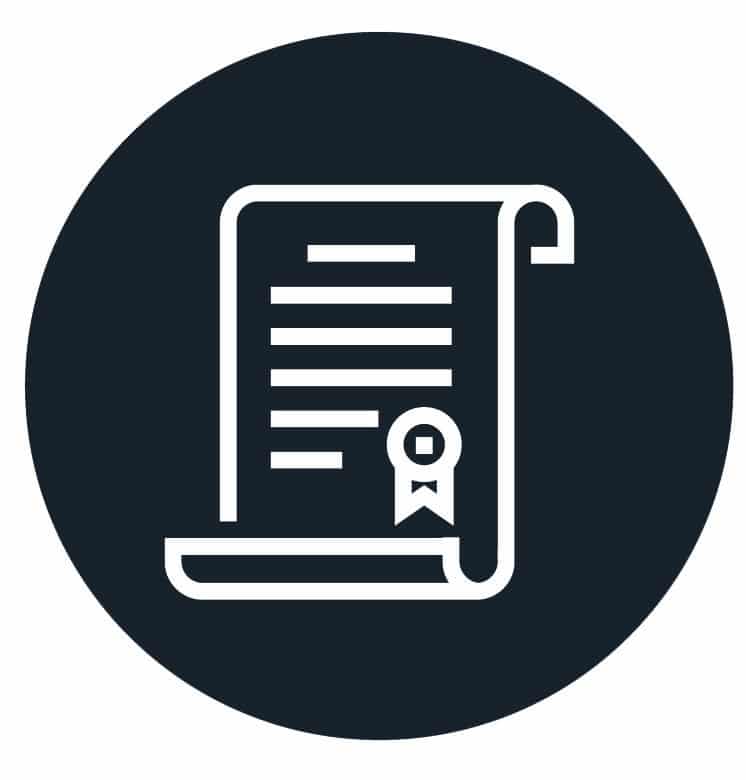 Choosing A Path
Step 2: We'll assist you in gathering and organizing all the necessary paperwork, ensuring that your application is complete and stands the best chance of success.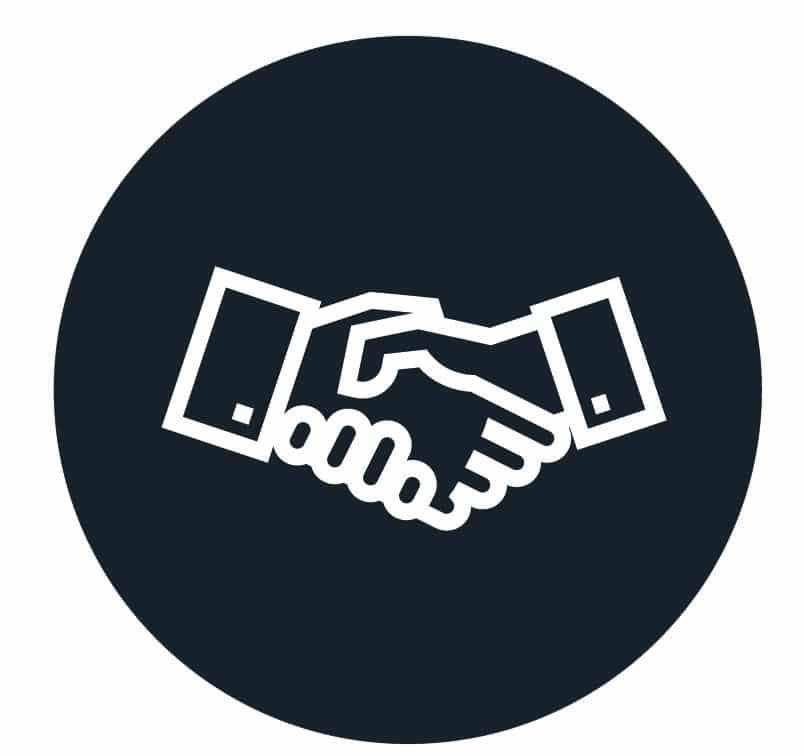 Personalized Strategy
Step 3: Michael and Alex will guide you through each step, providing clear instructions and addressing any questions or concerns.