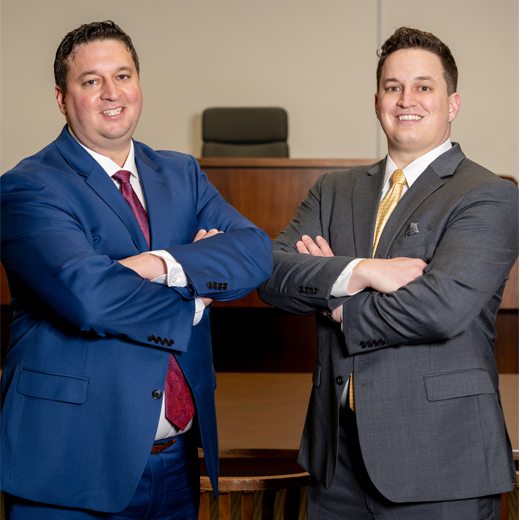 Immigration Attorney In Arlington, TX
Most of the time, you go to an immigration lawyer asking about your specific situation, and it can be hard to get an answer. They'll tell you there's not much to do because of all the new regulations and immigration laws. 
If you are looking for someone who can provide reliable solutions to your Immigration concerns, look no further than Presti Legal in Arlington, TX. We are well aware of the complexities of immigration law and stay on top of current immigration regulations.
Choose A Firm That Has Your Back
Getting a reliable law firm that is up to date with the best immigration lawyer is essential. Immigration law is constantly changing, and staying ahead of the curve is not easy. At Presti Legal, we are known for our aggressive representation and for staying up to date with laws as they come up. We stay current on the exact Immigration policies that affect your case, giving you the best solutions available.
Our Values are What Make us Different.
Here at Presti Legal, we are in perfect harmony with our clients. Our comprehensive understanding of Dallas immigration law puts us above the rest. So what values do we live by? They include:
Legal Experience:

At our law firm, we have a lot of experience with immigration law cases. We are a group of lawyers who work hard and know a lot about the latest immigration laws.

Commitment:

We want our clients to be happy with the results, and we work hard to ensure that happens. We are dedicated to helping our clients with their current needs.

High-quality Service:

We are proud of providing our clients with high-quality legal services. We know that it can be very overwhelming to try to move to a new country, but we will help you through every part of the process.
Case
Evaluation
Request a case evaluation from our staff to get started.
Don't Accept A No For An Answer!
You don't have to deal with negligent attorneys who don't have your best interests at heart. Our green card attorney at Presti Legal in Arlington, TX, can take on your case with the same passion and dedication that you have. Regarding immigration law, our experience and expertise make all the difference! 
Our team has offered exceptional legal aid to clients from all four corners of the world, assisting in various immigration cases and acquiring green cards, visas, and citizenships. Get in touch with us today and talk with our top Dallas immigration lawyer!
Let Us Help You With Your Immigration Needs
Contact Us
If you are interested in applying for a green card or want to petition a family member, the first step is to contact us and let us know about your situation to help you determine your eligibility and options.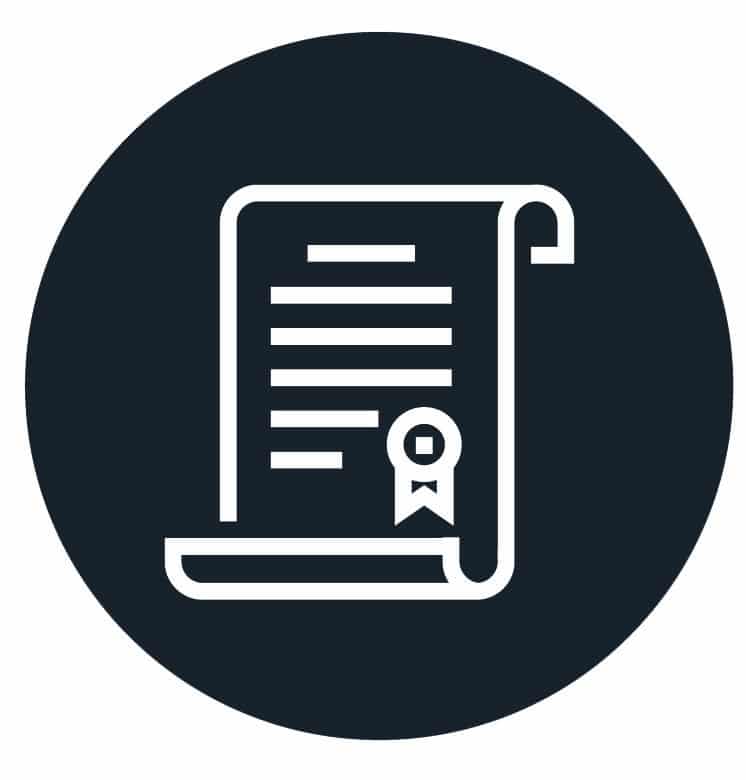 Choosing A Path
We will analyze your situation and determine your eligibility for different options such as employment-based, family-sponsored green cards, etc.,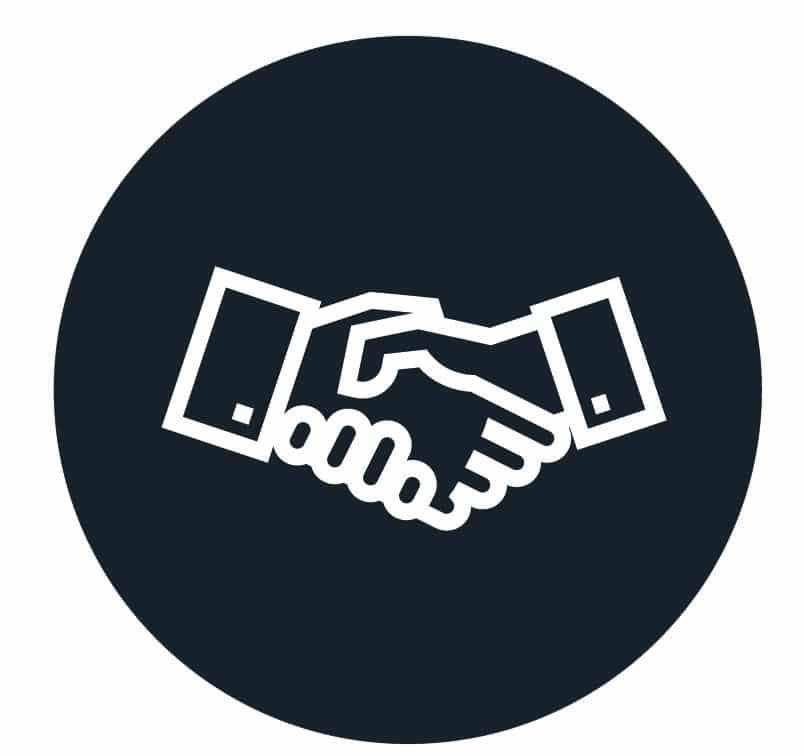 Personalized Strategy
Once we have an understanding of your unique situation and eligibility, we will work with you to develop the best strategy for you. This may include helping you prepare for interviews or supporting documentation needed to apply for a green card.
We will also be available to answer any questions or concerns that may arise throughout the application process so that you can feel confident and secure in your decisions.