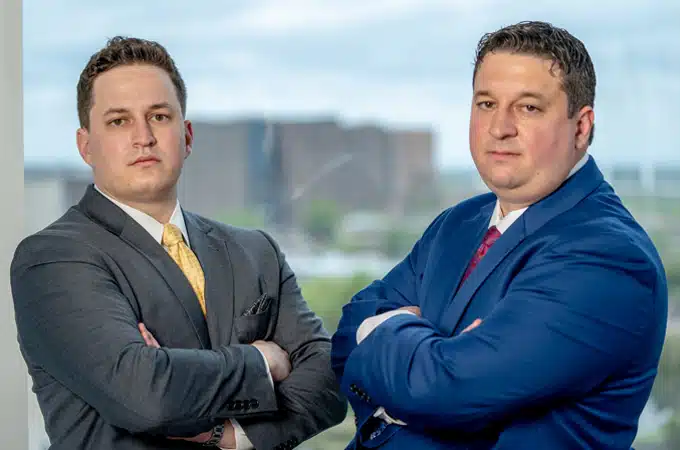 Immigration Attorney In Plano, TX
It seems like a law firm's reputation would cross people's minds at first when working with someone, but unfortunately, that's not true. It can be a challenge to find a good Dallas immigration firm or a green card attorney to handle your case. But fear not; Presti Legal is here!
We have been in the business for many years and have a solid reputation as the leading immigration law firm in Plano, TX, and surrounding areas. We specialize in all forms of immigration law, including deportation, asylum, green card, and visas. Our team of experienced lawyers can easily handle a complicated case.
Benefits Of Working With Your Local Immigration Law Firm
There are many advantages of working with a local immigration attorney versus handling the process alone.
First, when you are working with an experienced

Dallas immigration lawyer

, they have the knowledge and expertise to guide you through the process quickly and accurately.

Second, at Presti Legal, we are able to provide expert advice on what steps to take so you can make an informed decision.

Third, our attorneys know all the local laws and regulations regarding your needs, making it easier for you to understand the process.

Finally, when you work with a legal firm's 

immigration lawyer

, you can rest assured that your case is in the best hands. We understand the importance of each client and strive to provide quality service while protecting their rights.
Who Are We At Presti Law Firm?
We are headed by esteemed attorney Michael Presti and his team of legal professionals, our renowned firm has earned an impressive reputation for delivering outstanding results inside and outside the courtroom. It's easy to see why we  continue to be one of the most sought-after legal practices!
Here at Presti Law Firm, we treat each client with individualized attention and exceptional professionalism. Our main office is located in Dallas, TX, our practice specializes in immigration law, criminal defense proceedings, and personal injury cases.
Case
Evaluation
Request a case evaluation from our staff to get started.
We Can Handle Your Legal Process!
Regarding Dallas immigration, no one can handle the process like Presti Legal. With our experienced Dallas-based immigration lawyers and staff, we can provide you with the best immigration lawyer and representation that you need to get your case approved quickly and efficiently.
Don't hesitate to contact us if you have any questions or want more information on the services we offer. We are here to help!
Let Us Help You With Your Immigration Needs
Contact Us
If you are interested in applying for a green card or want to petition a family member, the first step is to contact us and let us know about your situation to help you determine your eligibility and options.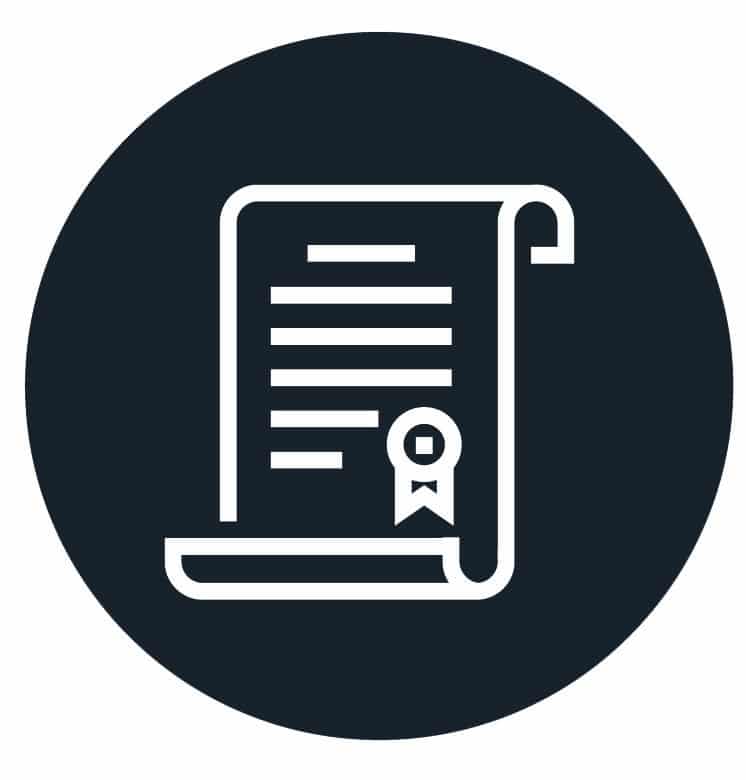 Choosing A Path
We will analyze your situation and determine your eligibility for different options such as employment-based, family-sponsored green cards, etc.,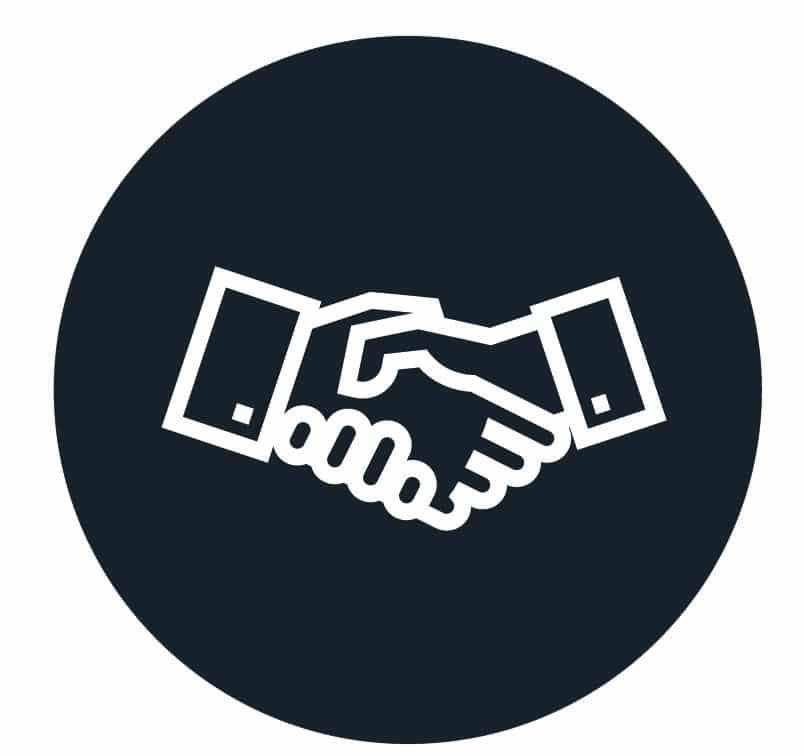 Personalized Strategy
Once we have an understanding of your unique situation and eligibility, we will work with you to develop the best strategy for you. This may include helping you prepare for interviews or supporting documentation needed to apply for a green card.
We will also be available to answer any questions or concerns that may arise throughout the application process so that you can feel confident and secure in your decisions.