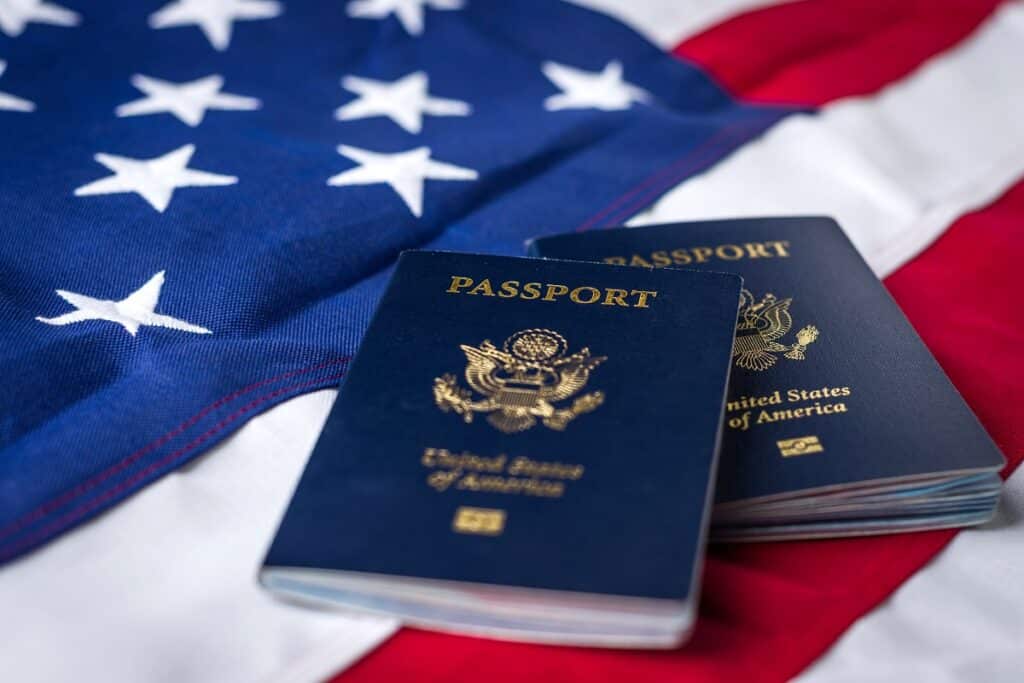 Naturalization Process in Dallas, TX
If you were not born in America but want to become a citizen, naturalization is the process you'll undergo. It's the most common way foreign-born people gain American citizenship. To naturalize, an individual must meet certain requirements established by Congress in the Immigration and Nationality Act (INA).
At Presti Legal, we are a firm with a long history of naturalization in Dallas, TX. We have been helping countless individuals and families with their naturalization processes for many years. We are the right choice for you if you've been looking for a firm to help you with your naturalization application.
We are an immigration law firm that offers services to help individuals and families with their legal processes. With many years of experience, we have helped countless clients obtain their sought-after naturalization certificates.
We have been a family-owned business with vast experience handling all immigration processes from start to finish. We pride ourselves on offering each one of our clients a personalized and committed experience.
Get Your Naturalization Certificate
A certificate is initially obtained by filing Form N-400, the application for naturalization, with USCIS and completing the naturalization process. Permanent residents who meet the requirements are required to submit this form. 
Requirements for naturalization eligibility: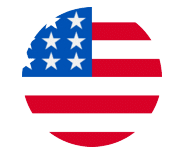 You shall be 18 or older to apply.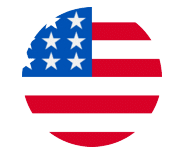 Must have been a lawful permanent resident for at least three to five years.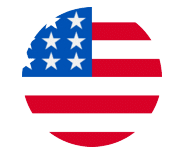 Maintain a continuous presence in the United States.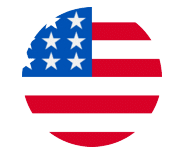 Ability to read, write, and speak basic English.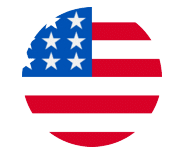 Model good moral character.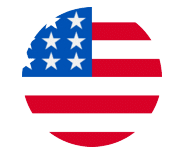 Showcase knowledge and understanding of American history and government.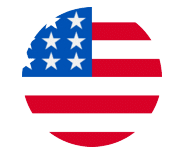 Demonstrate your commitment to the principles of the U.S. Constitution.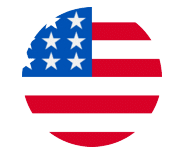 You must willingly take the Oath of Allegiance.
Case Evaluation
Request a case evaluation from our staff to get started.
Getting Started On Your Process
Are you looking for the right immigrational firm? At Presti Legal, we are a business that has experience in naturalization law in Texas. We've been helping individuals with their naturalization processes for many years and would love to be able to help you. The naturalization application process can be considered confusing and complicated, but our team is ready to guide you through the process. Contact us now, and let us get this process started!
Let Us Help You With Your Immigration Needs
Contact Us
If you are interested in applying for a green card or want to petition a family member, the first step is to contact us and let us know about your situation to help you determine your eligibility and options.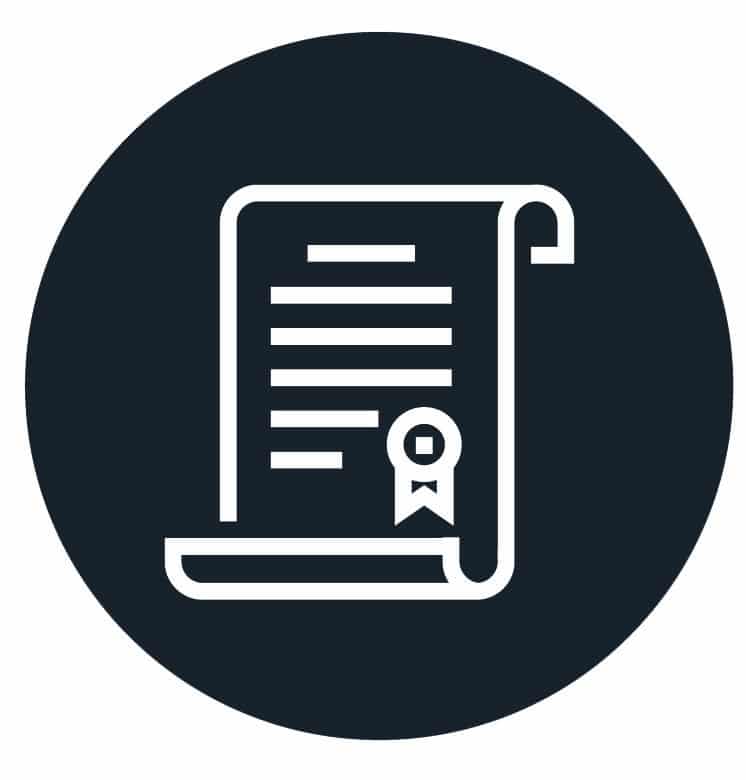 Choosing A Path
We will analyze your situation and determine your eligibility for different options such as employment-based, family-sponsored green cards, etc.,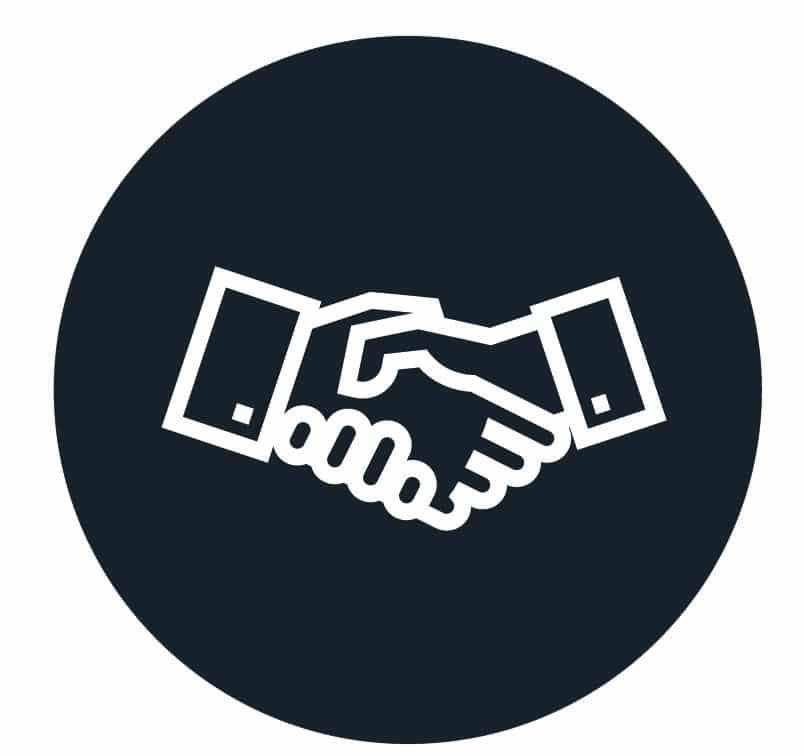 Personalized Strategy
Once we have an understanding of your unique situation and eligibility, we will work with you to develop the best strategy for you. This may include helping you prepare for interviews or supporting documentation needed to apply for a green card.
We will also be available to answer any questions or concerns that may arise throughout the application process so that you can feel confident and secure in your decisions.