Succeed on Your Claim With Our Personal Injury Attorneys in Garland, TX
Are you struggling to file a personal injury claim on your own? As someone affected by other people's negligence, you want to be able to assert your rights and receive the compensation you deserve. However, the legal process can be overwhelming, especially when dealing with insurance companies and opposing lawyers. But you shouldn't have to face the storm alone.
At Presti Law Firm, we understand the physical, emotional, and financial toll a personal injury can take on you and your loved ones. We can assist you during this time! Our personal injury lawyers in Garland, TX, have years of experience and can provide the necessary support and resources to overcome this situation. Reach out to start working on your case!
We Can Support You Throughout The Whole Case
Our personal injury attorneys in Garland, TX, are consistent and reliable. We can provide useful tools and resources for personal injury law, car accident litigation, and insurance negotiations. That way, you'll obtain the justice and compensation that you deserve. Rest assured that we'll do everything possible to ensure your case's best outcome.
Recover From The Events With Our Legal Assistance
We know that a personal injury claim can be complex and time-consuming. Our attorneys in Garland, TX, can make this process easier by assisting you in obtaining fair compensation for medical expenses, property damage, lost wages, and pain and suffering. You deserve the best outcome!
Let's Build a Strong Case Together
The key to a successful personal injury lawsuit is having all the appropriate documentation and evidence. At Presti Law Firm, we'll work with you to build a viable case. With the right strategy and legal guidance, you can recover the financial compensation you're entitled to.
Case
Evaluation
Request a case evaluation from our staff to get started.
Aim For a Fair Compensation With Presti Law Firm in Garland, TX
Going through a personal injury claim can be very challenging. Besides the physical pain and emotional distress caused by your injury, you may also have to navigate the complex legal system and negotiate to receive fair compensation.
At Presti Law Firm in Garland, TX, we understand how overwhelming this process can be and are here to help you every step of the way.
Here's a three-step plan to start working with us:
Get in touch: You can fill out a

contact form

on our website. We will set up a consultation to discuss your case.

Consultation: We will evaluate your case, explain your legal options, and provide you with an estimated timeline and fee structure.

Legal representation: We will gather evidence to negotiate with insurance companies and advocate for your rights in court. 
Don't settle for a deal that does not fully compensate for your losses. Otherwise, you could face unpaid medical bills, lost wages, and ongoing pain and suffering. Take your personal injury claims in Garland, TX, to us! With our help, you can focus on your recovery, knowing that your legal rights and interests are protected.
Let Us Help You With Your Immigration Needs
Contact Us
If you are interested in applying for a green card or want to petition a family member, the first step is to contact us and let us know about your situation to help you determine your eligibility and options.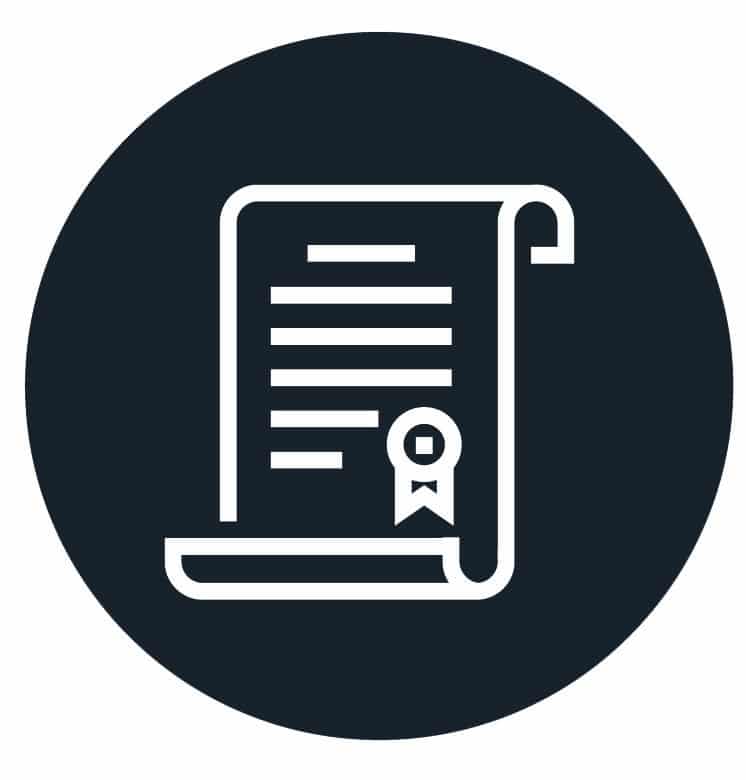 Choosing A Path
We will analyze your situation and determine your eligibility for different options such as employment-based, family-sponsored green cards, etc.,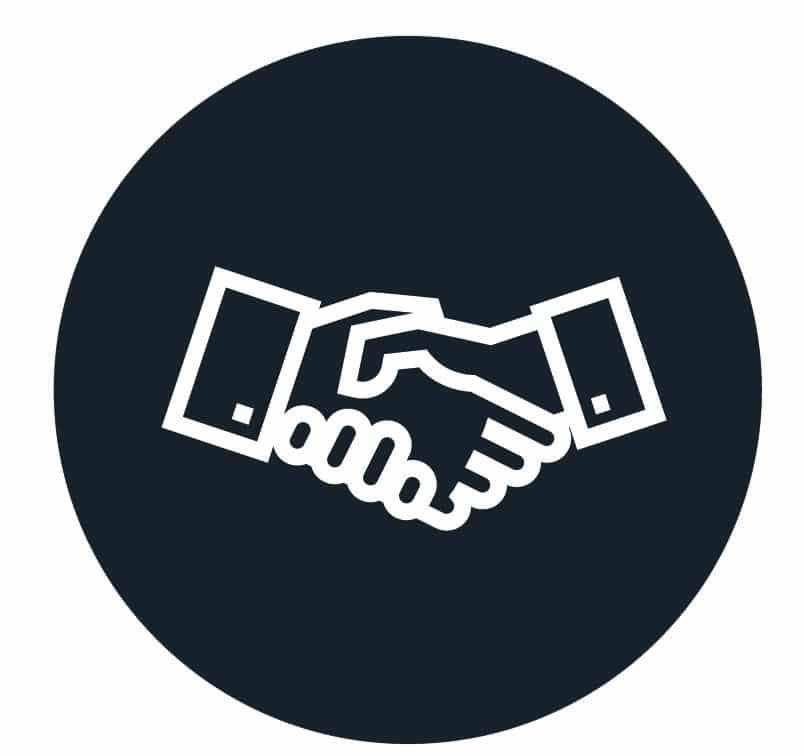 Personalized Strategy
Once we have an understanding of your unique situation and eligibility, we will work with you to develop the best strategy for you. This may include helping you prepare for interviews or supporting documentation needed to apply for a green card.