Protect Your Rights With Our Personal Injury Attorneys in Irving, TX
As someone who has suffered from a personal injury, you may feel overwhelmed and uncertain about how to protect your rights. After all, you've undergone an impactful event and have a heavy physical and emotional toll on your shoulders. The last thing you need is tedious paperwork and insurance deadends. You deserve fair compensation and peace of mind!
Presti Law Firm can help you achieve that! We understand the physical, emotional, and financial toll of a personal injury and are here to assist you with our legal expertise. We've helped many clients in your position obtain successful personal injury claims, so rest assured you're in expert hands. Don't hesitate to reach out so we can help you overcome this situation!
How Do These Cases Work?
Simply put, a personal injury lawsuit is a legal action that can be taken if you faced an injury due to another party's negligence. This includes medical malpractice, auto accidents, and workplace injuries. You will need to prove the negligence of the other party and your damages to receive compensation for any incurred expenses or pain and suffering.
Trust Our Thorough Approach for Personal Injury Claims
When you've suffered an injury due to another's negligence, you should never settle for less. Our talented personal injury attorneys in Irving, TX, work diligently on your case to ensure the best outcome possible. We will help you investigate and gather evidence to build a strong case, help you understand your rights, and negotiate with the insurance companies on your behalf. 
Work With Our Personal Injury Lawyers in Irving, TX, To Get The Compensation You Deserve 
Navigating the complex legal system can be time-consuming and overwhelming, especially when dealing with insurance companies who want to protect their interests. But you deserve better! We know you want to be treated with respect and dignity throughout the legal process, and we can make that happen!
Here is a short three-step plan to start working with us:
Reach out: Complete

our online form

to schedule a consultation.

Let us handle the legal process: Once you decide to work with us, we will take care of all the legal details

Receive your compensation: We will fight for your rights and ensure you get a fair outcome to cover your medical expenses, lost wages, and other damages.
Insurance companies may offer a low settlement. However, this can leave you with insufficient compensation for your injuries, medical bills, lost wages, and other damages. Instead, work with us knowing we will fight for your rights and ensure you receive the best possible outcome for your case. Trust us with your personal injury claims in Irving, TX!
Case
Evaluation
Request a case evaluation from our staff to get started.
Let Us Help You With Your Immigration Needs
Contact Us
If you are interested in applying for a green card or want to petition a family member, the first step is to contact us and let us know about your situation to help you determine your eligibility and options.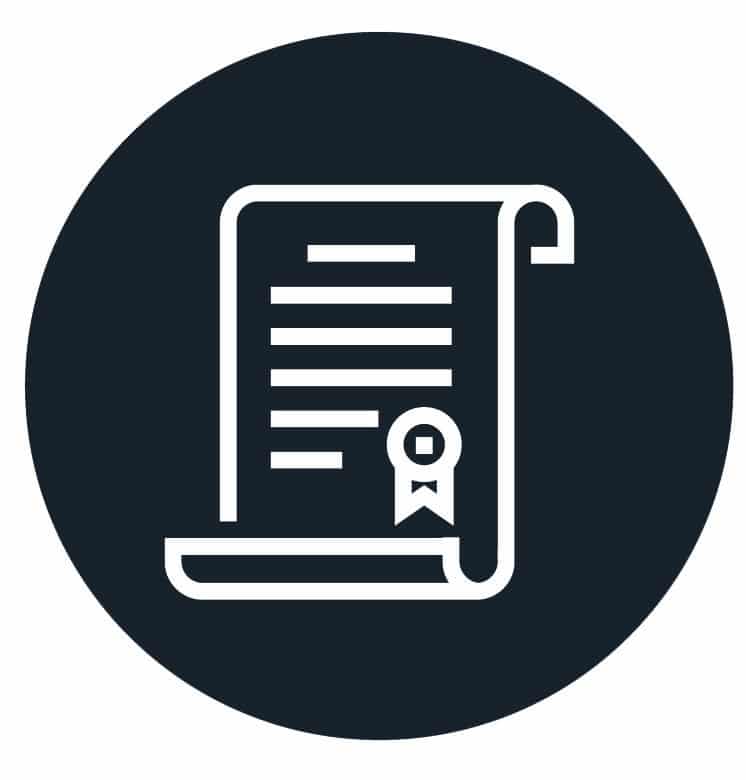 Choosing A Path
We will analyze your situation and determine your eligibility for different options such as employment-based, family-sponsored green cards, etc.,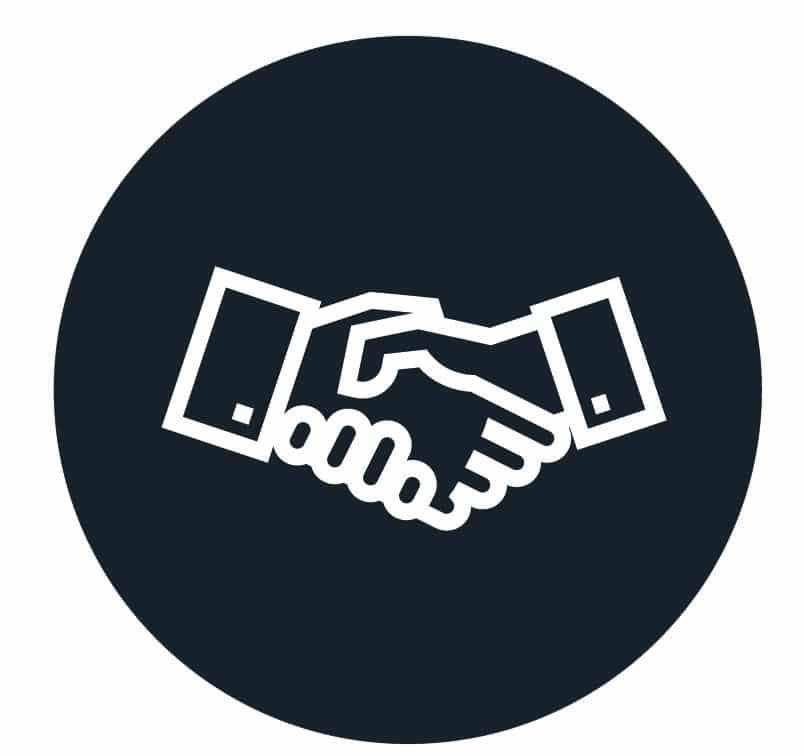 Personalized Strategy
Once we have an understanding of your unique situation and eligibility, we will work with you to develop the best strategy for you. This may include helping you prepare for interviews or supporting documentation needed to apply for a green card.
We will also be available to answer any questions or concerns that may arise throughout the application process so that you can feel confident and secure in your decisions.