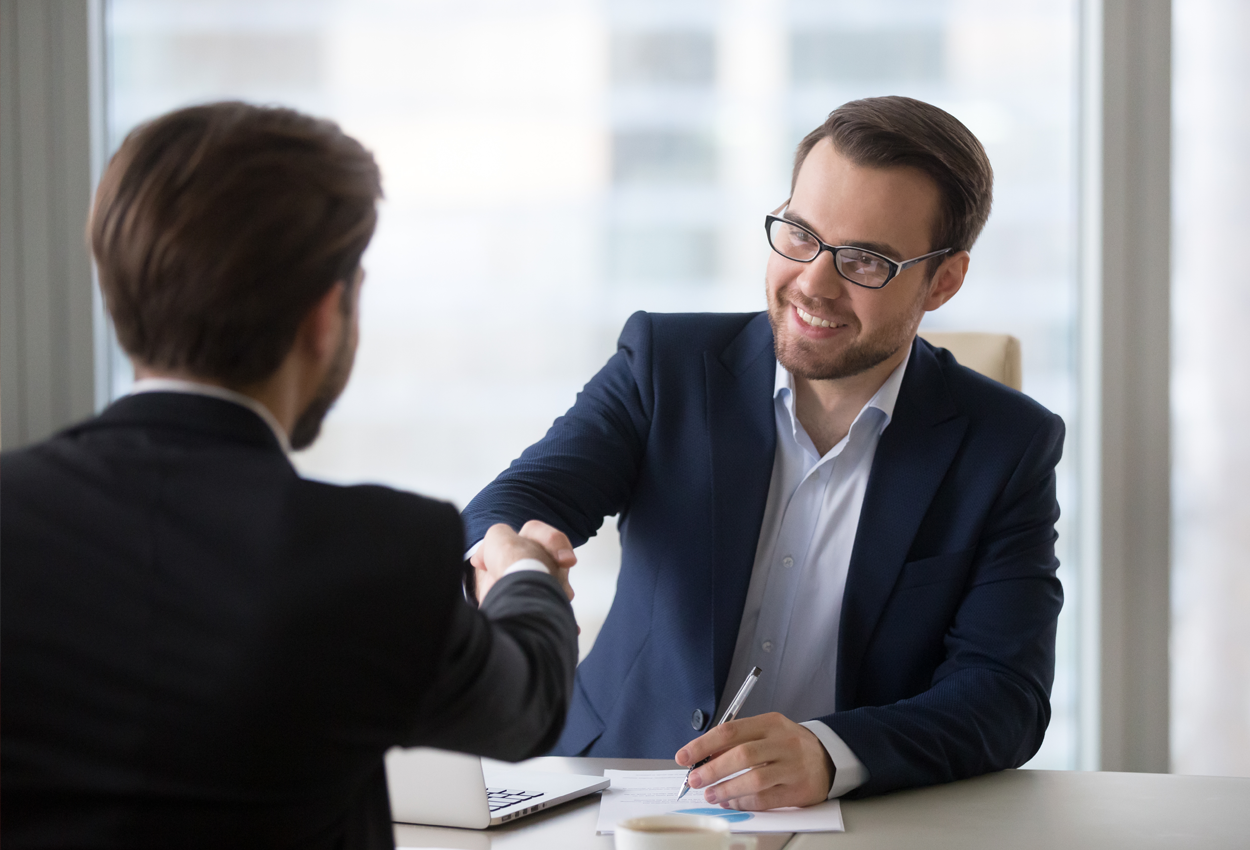 Professional Workers' Compensation Lawyer In Dallas, TX
With your current injury, you have many pressing concerns. The bills are mounting, and the creditors keep calling. Maybe returning to your old job isn't an option anymore due to this injury, but how can you pay for it all? You may feel overwhelmed with worry about what's next in life, don't let these worries defeat you!
Unfortunately, this is a common experience for many individuals. However, don't despair – there's an answer! Our Dallas-based workers' compensation lawyers at Presti Law Firm have extensive experience in helping individuals fight for the settlement they deserve as well as offering Dallas immigration lawyers. It is important to remember that no two compensation cases are alike, so having a professional workers' compensation immigration lawyer is essential.
From Workplace Injury To Immigration, We Got You Covered!
At The Presti Law Firm, we take a thorough approach when analyzing your case. Suppose an extra investigation is needed to strengthen our evidence and support your claim. In that case, you can be assured that we have the right contacts in mind, from investigators to experts, on the extent of the injury. Some common personal injury cases are:
Wrongful death

Car accidents

18-Wheeler and trucking accidents

Pedestrian accidents

Work-related accidents

Premises liability

Slip and Fall
Why Are Professional Workers Compensation Lawyers Crucial?
Filing for workers' compensation can feel like an intimidating maze, but with the help of a specialized green card attorney, you don't have to face it alone. An experienced lawyer will collect any necessary evidence and craft a strong case to guarantee you get what you deserve. 
Don't let yourself fall into the complex labyrinth of paperwork without the best immigration lawyer; enlisting an attorney is your key to success! We specialize in workers' compensation cases at Presti Law Firm and understand the importance of a successful outcome!
Case
Evaluation
Request a case evaluation from our staff to get started.
Contact Us; We Can Handle Your Case!
If your search for compensation has been unsuccessful, and you suspect your employer is at fault, contact Presti Law Firm today! We are committed to telling you the truth about your case or Dallas immigration status, we do everything in our power to ensure you are properly taken care of. 
We have experience fighting insurance companies. We are in it to win it and will stay in it until the appropriate resolution is achieved. Stop procrastinating and contact us today to fight this case!
Let Us Help You With Your Immigration Needs
Contact Us
If you are interested in applying for a green card or want to petition a family member, the first step is to contact us and let us know about your situation to help you determine your eligibility and options.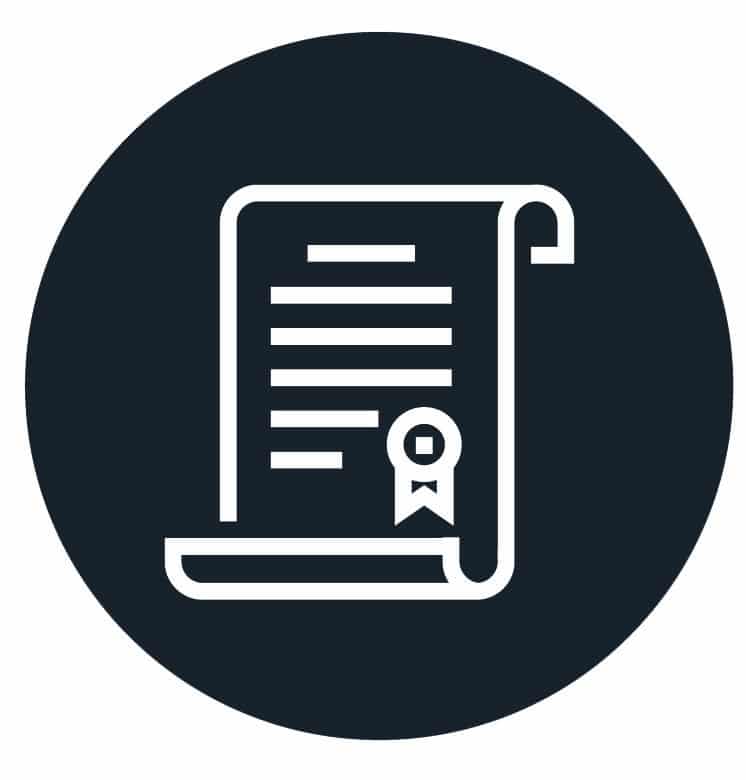 Choosing A Path
We will analyze your situation and determine your eligibility for different options such as employment-based, family-sponsored green cards, etc.,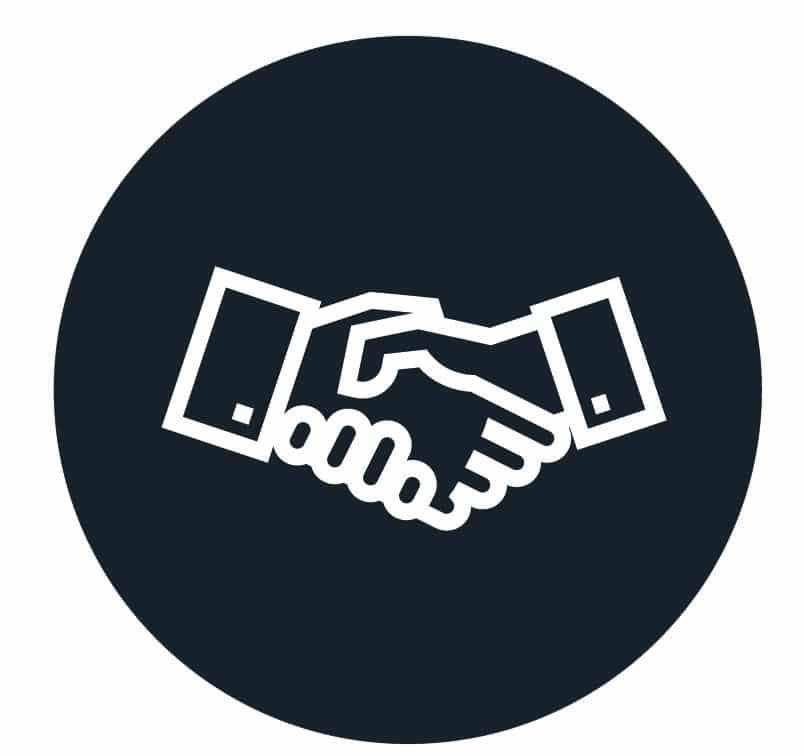 Personalized Strategy
Once we have an understanding of your unique situation and eligibility, we will work with you to develop the best strategy for you. This may include helping you prepare for interviews or supporting documentation needed to apply for a green card.
We will also be available to answer any questions or concerns that may arise throughout the application process so that you can feel confident and secure in your decisions.