Spinal Cord Injury Attorneys Dallas, TX
Spinal cord injuries are some of the most serious personal injuries, typically resulting from car accidents or medical malpractice. The spinal cord can be permanently damaged in some cases, leading to paralysis and other physical impairments.
The Presti Law Firm is the personal injury attorney you need if you or a loved one has suffered a spinal cord injury. With decades of experience in personal injury cases, we understand how devastating and life-altering these injuries can be.
Overview: Everything You Need To Know About Spinal Cord Injuries!
You probably feel sad and scared about the future during this time. You are not alone, and you should know that a personal injury attorney can provide guidance and support throughout this difficult time. We want you to understand these injuries more, so let's begin.
Types Of Spinal Cord Injuries: 
Generally, spinal cord injuries can be divided into complete and incomplete. A complete spinal cord injury can permanently damage the affected spine area with paralysis, either paraplegia or tetraplegia. An incomplete injury is defined as partial damage to the spinal cord, resulting in varying degrees of movement and feeling depending on where it occurred and its severity.
The Effects Of A Spinal Cord Injury: 
Depending on the severity of the injury, it can cause temporary or permanent paralysis, loss of physical sensation in certain areas, breathing difficulty, pain, and bladder and bowel control issues, among other symptoms.
Common Causes Of Spinal Cord Injuries
Traumatic events mostly cause spinal cord injuries, and the types of injury may differ depending on how it was acquired. Motor vehicle accidents, gunshot wounds, falls, sports injuries, or surgical complications are some of the most common reasons for spinal cord damage.
Take Advantage Of Choosing Presti Law Firm As Your Representative
The Presti Law Firm is compassionate and offers personalized attention, a track record of success, and a commitment to fighting for the best possible outcome for clients. We understand that after suffering an injury, you need an experienced personal injury lawyer who can guide you through this difficult time. Our personal injury lawyers assist individuals with spinal cord injuries in getting the compensation they deserve for their injuries.
Case
Evaluation
Request a case evaluation from our staff to get started.
Are You Ready To Get The Best Personal Injury Lawyer in Dallas TX?
If you or a loved one has suffered from a spinal cord injury, contact us today and let us help you get the justice you deserve! At Presti Law Firm, we believe in personal attention and client satisfaction. We have years of experience helping hundreds of people who have suffered injuries from the negligence of others. So don't wait – call us today and put our personal injury experience to work for you!
Let Us Help You With Your Immigration Needs
Contact Us
If you are interested in applying for a green card or want to petition a family member, the first step is to contact us and let us know about your situation to help you determine your eligibility and options.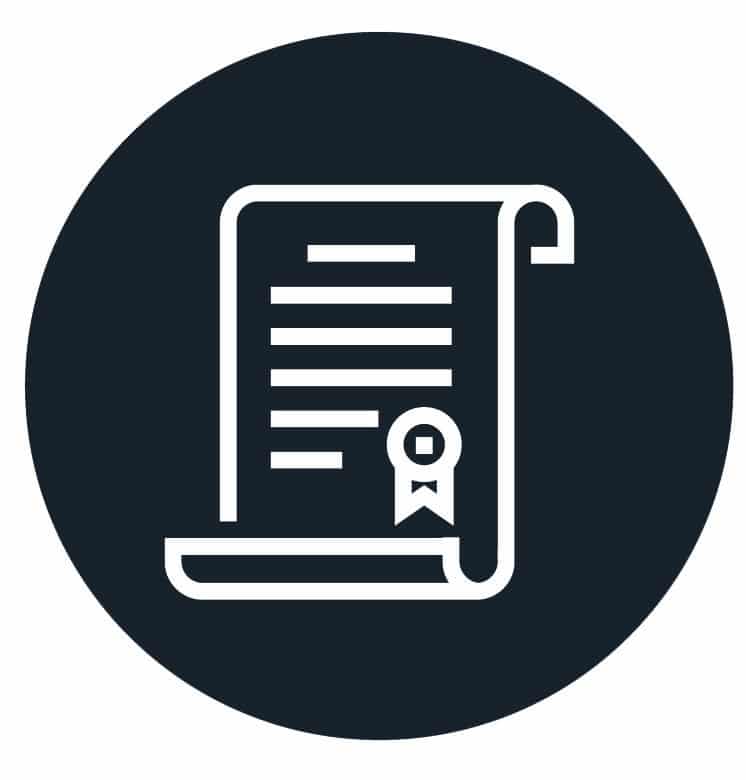 Choosing A Path
We will analyze your situation and determine your eligibility for different options such as employment-based, family-sponsored green cards, etc.,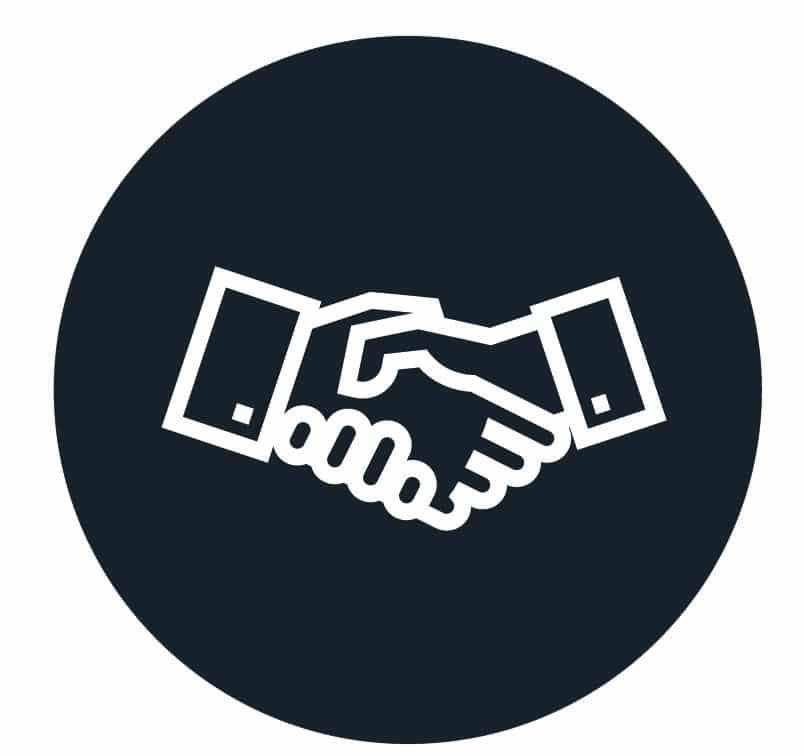 Personalized Strategy
Once we have an understanding of your unique situation and eligibility, we will work with you to develop the best strategy for you. This may include helping you prepare for interviews or supporting documentation needed to apply for a green card.
We will also be available to answer any questions or concerns that may arise throughout the application process so that you can feel confident and secure in your decisions.