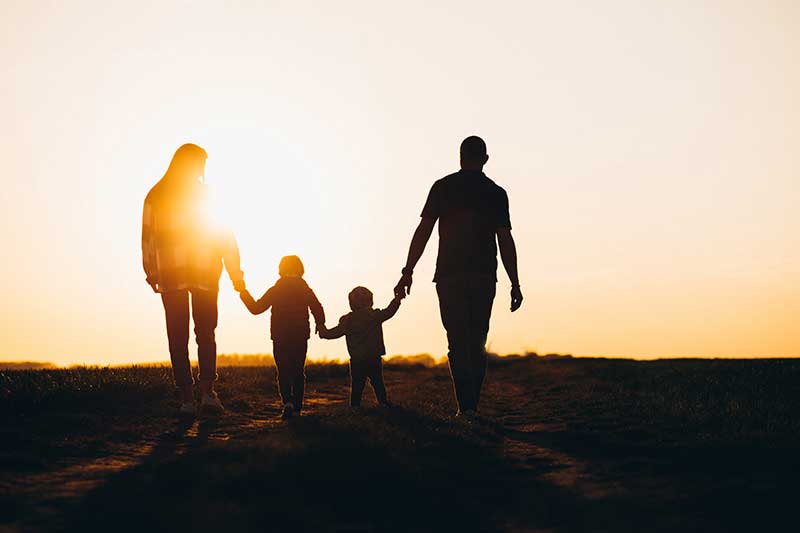 Adjustment of Status in Dallas, TX
Are you looking into family-based adjustments in Dallas, TX? If so, you'll need to work with an immigration attorney. The procedure of obtaining a family-based adjustment is also known as "adjustment of status." A U.S. citizen can petition on behalf of their relatives, which include spouses, children under 21, and parents of citizens over 21.
These types of adjustments can be a challenging process, but with the help of experienced attorneys, you will be able to go through every step smoothly. Fortunately, at Presti Legal, we understand the importance of family-based adjustments. We have years of experience helping individuals and families go through this process.
What Are Family-based Adjustments?
Family-based adjustments are a process by which an individual can become a legal permanent resident (green card holder) in the United States. There are many ways to become eligible for a family-based adjustment in order for them to acquire a green card, you will need to satisfy all criteria.
If you are awarded a green card, you can permanently live and work in the United States. You will also have the ability to travel in and out of the country without any restrictions.
Eligibility & Requirements:
Suppose you want to assist a family member in immigrating to the United States. In that case, you must file a Form I-130 or a Petition for Alien Relative. In order to sponsor a close or future family member, you must fulfill several criteria. The following must apply to you if you want to help a family member immigrate: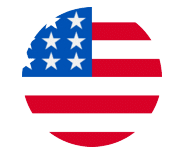 Have citizenship in the United States.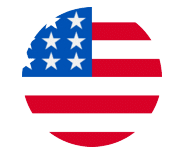 Green card holder: a person who is lawfully present in the United States as a permanent resident.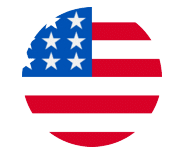 A foreign national who has been awarded refugee status in the United States within the previous two years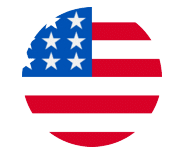 Someone who was granted asylee status within the past two years.
Case Evaluation
Request a case evaluation from our staff to get started.
Immigration Attorney Services
Maybe you've contacted numerous immigration lawyers but haven't had any luck. That stops today. Family-based adjustments are a complicated process that requires professional help, so you're not left to face it alone.
At Presti Legal, our attorneys are dedicated to staying updated on the latest immigration laws. Contact us today for more information about how we can help you with your immigration needs.
Let Us Help You With Your Immigration Needs
Contact Us
If you are interested in applying for a green card or want to petition a family member, the first step is to contact us and let us know about your situation to help you determine your eligibility and options.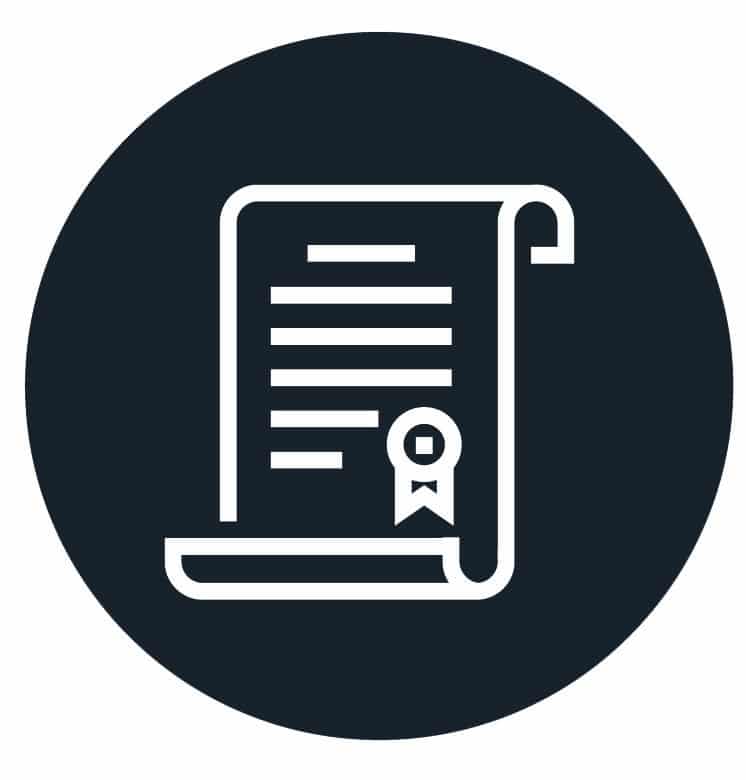 Choosing A Path
We will analyze your situation and determine your eligibility for different options such as employment-based, family-sponsored green cards, etc.,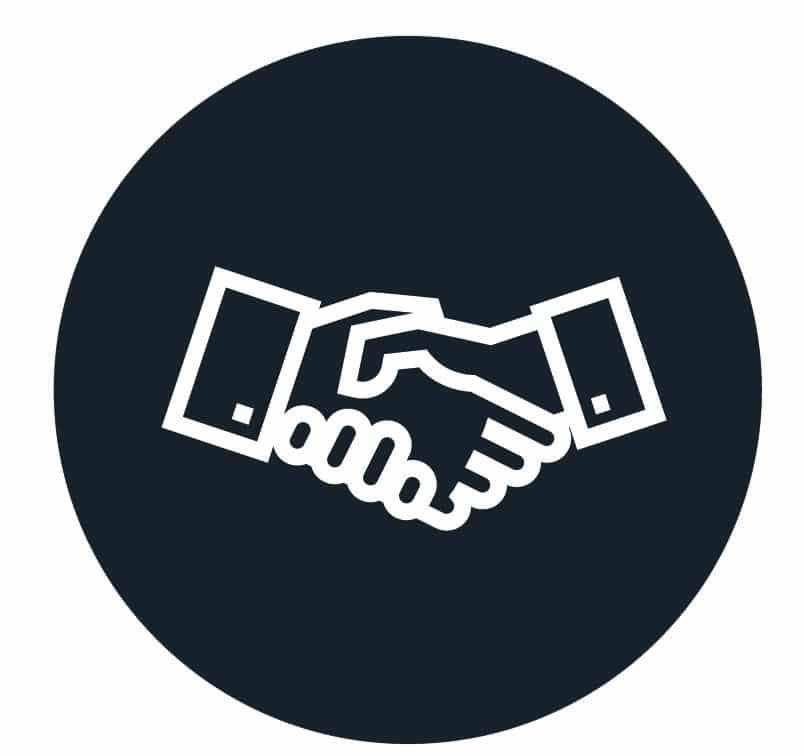 Personalized Strategy
Once we have an understanding of your unique situation and eligibility, we will work with you to develop the best strategy for you. This may include helping you prepare for interviews or supporting documentation needed to apply for a green card.
We will also be available to answer any questions or concerns that may arise throughout the application process so that you can feel confident and secure in your decisions.