US Citizenship Attorneys In Arlington, TX
As an immigrant, you've already taken a significant step towards making the United States your new home. However, the path from being a green card holder to becoming a U.S. citizen can feel unreachable. The complexities of immigration laws, the paperwork, and the uncertainty can be overwhelming. But it doesn't have to be this way. At The Presti Law Firm we understand your case and are ready to give you a hand. Learn more about it!
Comprehensive Legal Services Tailored For You
We offer a wide range of immigration services, with a special focus on U.S. citizenship cases. They include:
Family Immigration 

Employment immigration

Deportation defense, and more. 
We understand that every situation is unique. That's why we tailor our immigration services to meet your needs. 
Our Specialized U.S. Citizenship Services
We cover several areas of U.S. citizenship law, such as:
Naturalization

Transitioning from green card to citizenship

Dual citizenship
Eligibility For U.S. Citizenship
We can help you determine your eligibility and prepare for the naturalization process. Eligibility for U.S. citizenship involves several factors, including:
Length of permanent residency

Moral character

Knowledge of English and U.S. government

Continuous residence

Be physically present in the United States

Oath of Allegiance
Case
Evaluation
Request a case evaluation from our staff to get started.
Achieve Your American Dream With The The Presti Law Firm
Don't let the complexities of the immigration process deter you from achieving your American dream. The risk of missteps and delays can be costly. But with The Presti Law Firm your journey to citizenship can be smooth and hassle-free. Becoming a U.S. citizen is within your reach: 
Contact us to schedule a consultation.

Choose one of our services that best fits your needs.

Together, we'll create a plan to guide you on your path to citizenship.
We're committed to guiding you through the legal process smoothly and efficiently. Looking for U.S. citizenship attorneys in Arlington, TX? Let us guide you throughout the process.
Let our Arlington immigration consultants help you unlock your future. Your journey to becoming a U.S. citizen starts now.
Here's how you can get started with our team: 
Contact Us
Step 1: Contact us for an assessment and consultation.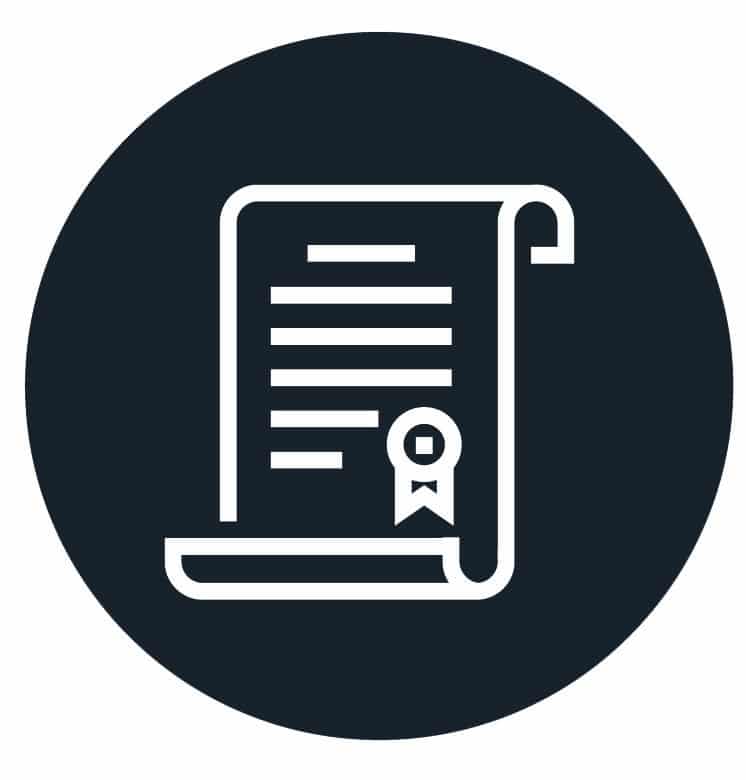 Choosing A Path
Step 2: We'll offer personalized strategy development.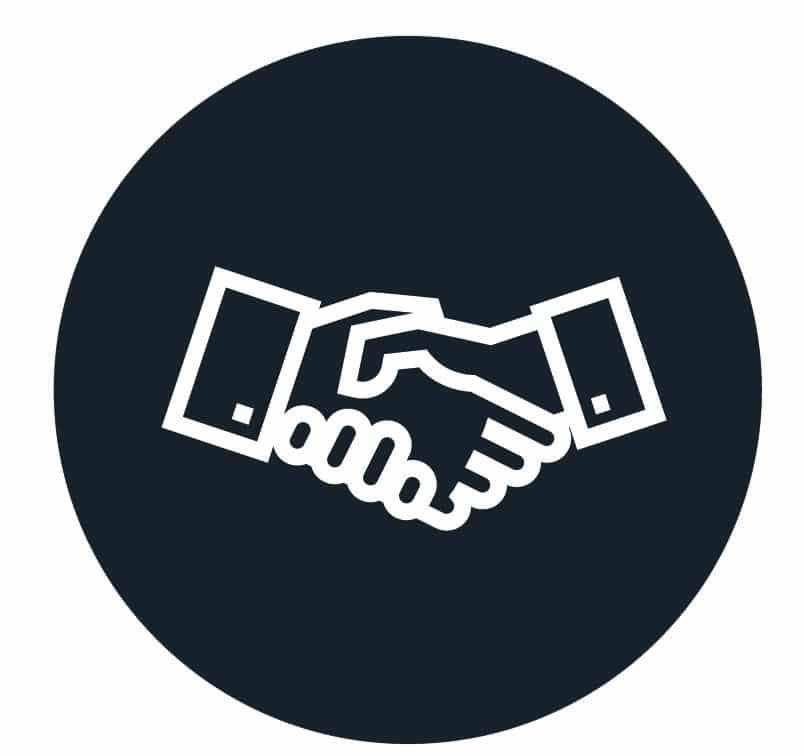 Personalized Strategy
Step 3: Our team will offer you dedicated support and guidance.