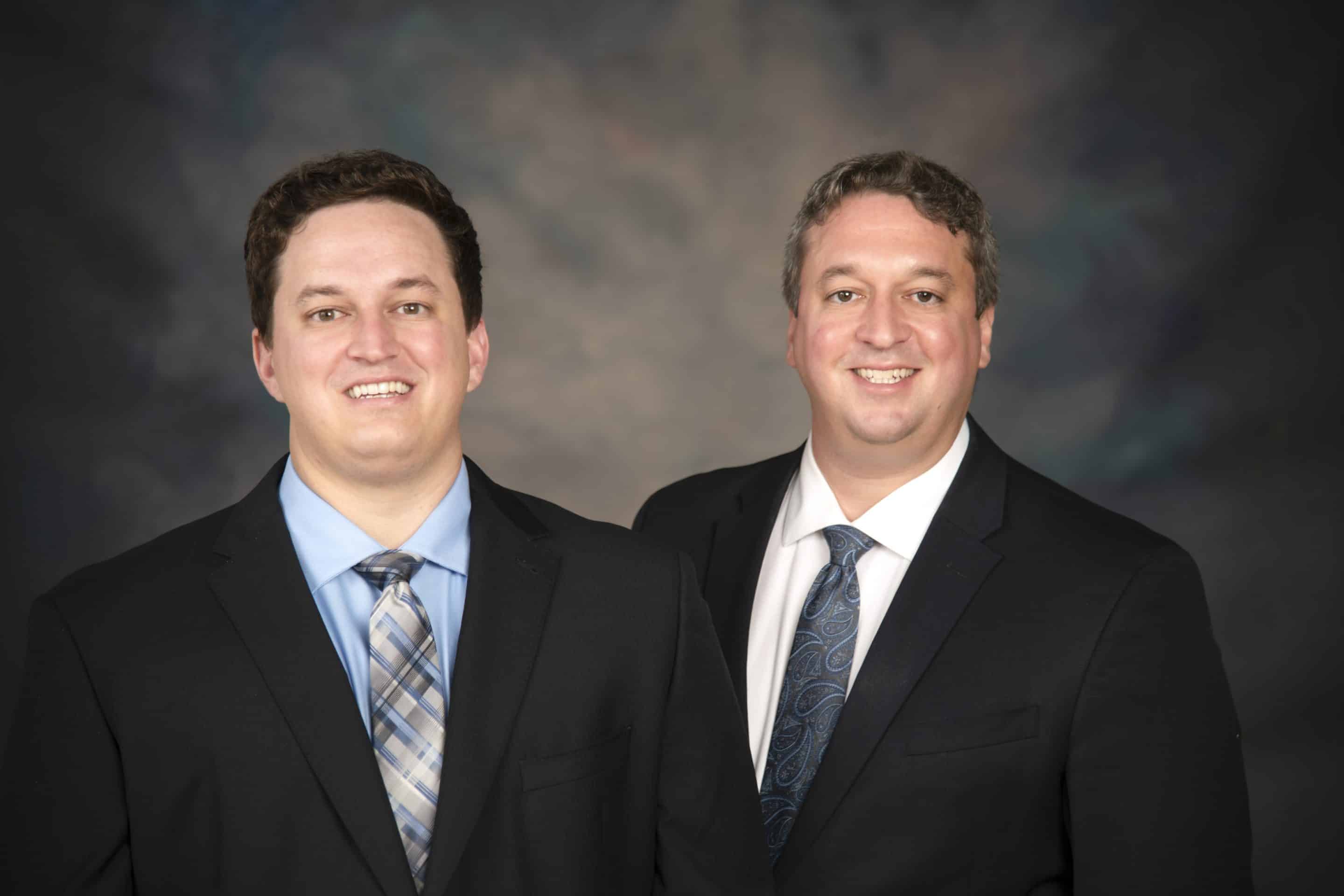 US Citizenship Attorneys In Fort Worth, TX
Embarking the journey from being a green card holder to becoming a full U.S. citizen can be frightening. The complex legal processes and paperwork might often leave you overwhelmed. It's unfair that these challenges should tarnish your dream of becoming a U.S. citizen. 
At The Presti Law Firm we understand your struggles and are here to help with our immigration services in Fort Worth, TX. Check our services.
Meet Our Expert Attorneys
Alex Presti
With years of experience in U.S. citizenship law, Alex Presti is a dedicated attorney who has made a significant impact in the immigration field. His relentless pursuit of justice and client satisfaction sets him apart as one of the leading U.S. citizenship attorneys in Fort Worth, TX.
Michael Presti
Like his brother, Michael Presti is a seasoned attorney specializing in immigration law. His successful track record and commitment to his clients make him a trusted choice among Fort Worth immigration consultants.
Our Comprehensive Immigration Services
We strive to make the process smooth and hassle-free for you with our range of services, including:
Naturalization

Transition from green card to citizenship

Dual citizenship
Eligibility Criteria For U.S. Citizenship
To qualify for U.S. citizenship, you must meet the following requirements:
Be at least 18 years of age at the time of filing for naturalization.

Be a permanent resident for at least five years.

Be physically present in the United States.

English language and have an understanding of the U.S. government (civics).

Have a good moral character attached to the principles of the Constitution of the United States.

Oath of Allegiance
Our U.S. citizenship law firm attorneys will help you understand the eligibility criteria and guide you from start to finish.
Case
Evaluation
Request a case evaluation from our staff to get started.
Ensure Your Successful Immigration Journey With The Presti Law Firm
We know the path to citizenship can seem like a mountain to climb. The complexity of legal processes can stop you from achieving your dream of becoming a U.S. citizen. But with The Presti Law Firm we can help you make your process smoother. Our specialized attorneys will ensure a successful immigration journey.
Let's get started:
Contact us.

Select the service you need.

Let's create a plan together.
Ready to take the next step toward your dream? Connect with our immigration services in Fort Worth today!
Here's how you can get started with our team: 
Contact Us
Step 1: Contact us for an assessment and consultation.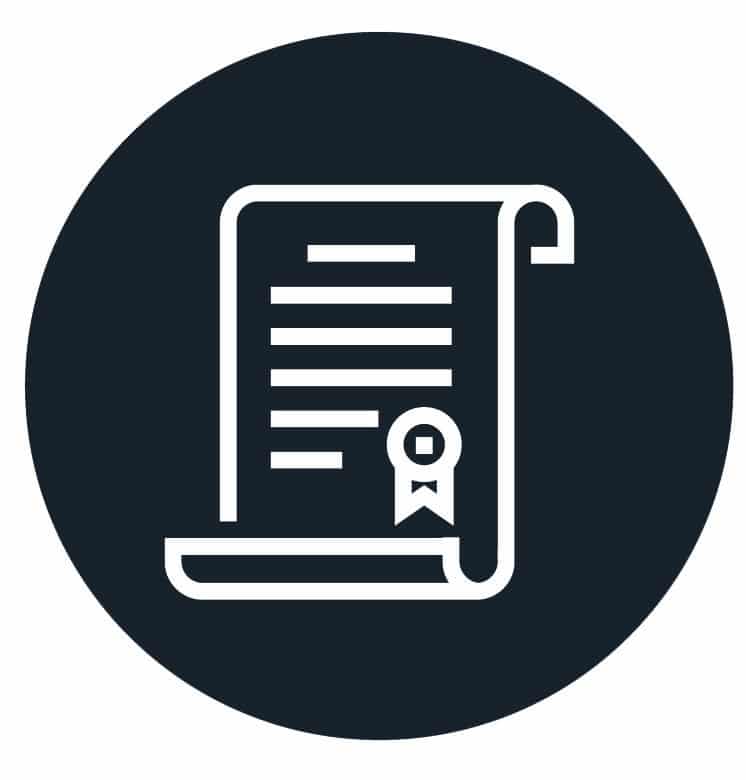 Choosing A Path
Step 2: We'll offer personalized strategy development.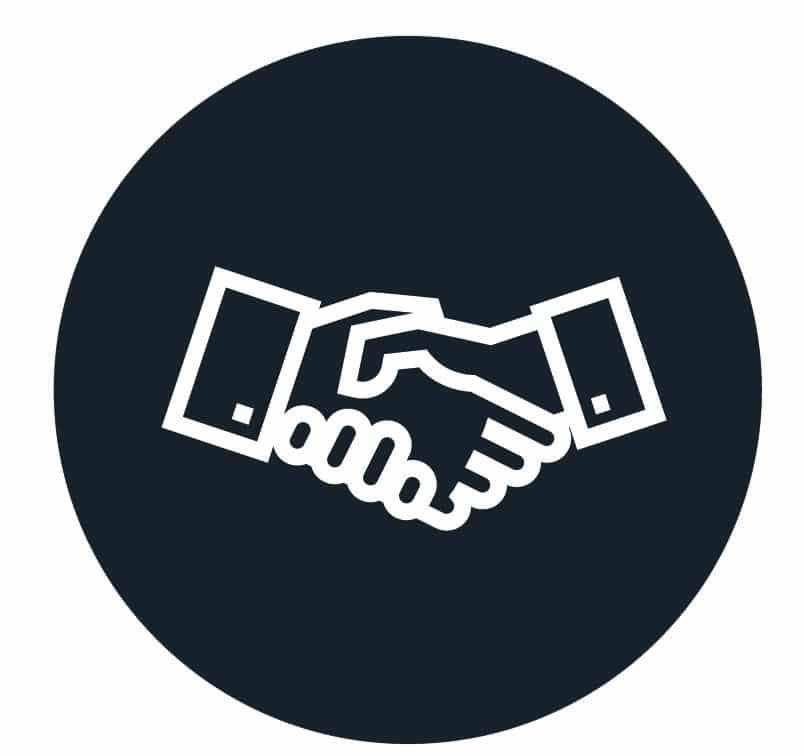 Personalized Strategy
Step 3: Our team will offer you dedicated support and guidance.