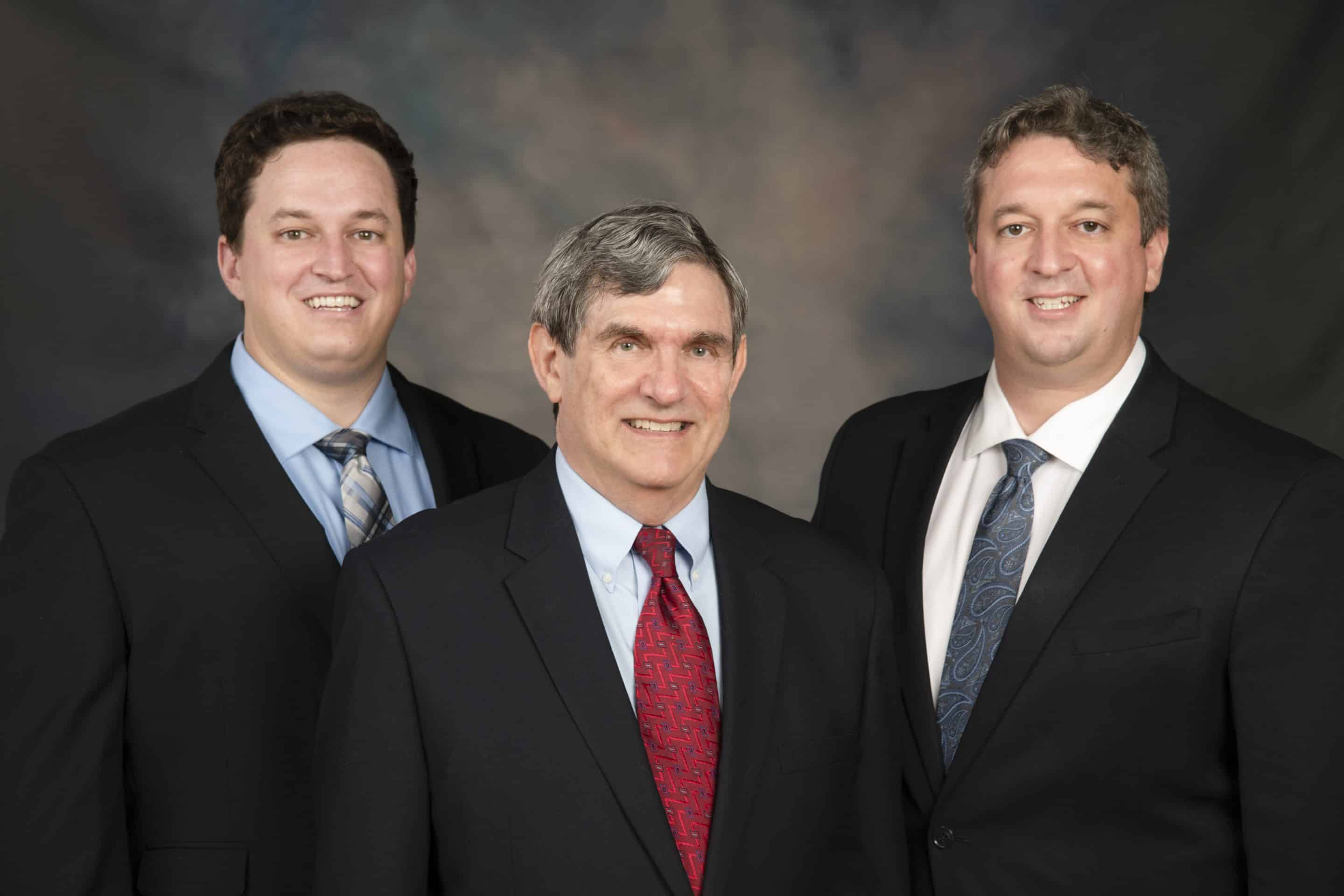 U.S. Citizenship Attorneys In Plano, TX
As an immigrant in Plano, TX, you've probably dreamed of the day you could proudly call yourself a U.S. citizen. But becoming a legal resident can feel like navigating a maze. The legal jargon, paperwork, and uncertainty can be stressful. We believe that achieving your American dream shouldn't be this difficult. 
At The Presti Law Firm we understand your struggle. That's why we offer specialized immigration services to smoothly get you through the process.
Experts At Your Service: Meet Our Attorneys
Alex and Michael Presti are not just attorneys; they are your Plano immigration consultants. With years of experience in immigration law and a specialization in U.S. citizenship cases, they have guided immigrants toward achieving their American dreams. 
Our experienced attorneys will provide personalized attention to you as they explain the requirements for a successful application.
Tailored Immigration Services In Plano Texas
As a U.S. citizenship law firm, we offer several immigration services in Texas. We cover specific areas of U.S. citizenship law, such as:
Naturalization

Transitioning from green card to citizenship

Dual citizenship
What Do You Need To Apply For U.S. Citizenship?
Becoming a U.S. citizen involves meeting the following eligibility requirements:
Be at least 18 years old when filing the Form N-400.

Be a permanent resident for at least five years.

Being living at least three months in the state where you applied.

Continuous residence in the United States for at least five years.

Been physically present in the United States.

English language and basic understanding of U.S. history and government (civics).

Be a person of good moral character.
But don't worry; our Plano immigration consultants can help determine your eligibility and guide you through the application process from start to finish.
Case
Evaluation
Request a case evaluation from our staff to get started.
Making Your American Dream Come True With The Presti Law Firm
Avoid the risk of application denials and delays due to minor mistakes or misunderstandings of the law. With The Presti Law Firm you can look forward to a smooth and successful journey to becoming a U.S. citizen. Start now your path to a new life:
Contact us for a consultation.

Choose one of our services that best fits your needs.

Let's start planning your journey to U.S. citizenship.
Embrace the American dream with The Presti Law Firm. Let our U.S. citizenship attorneys in Plano, TX, help you unlock your future.

Here's how you can get started with our team: 
Contact Us
Step 1: Contact us for an assessment and consultation.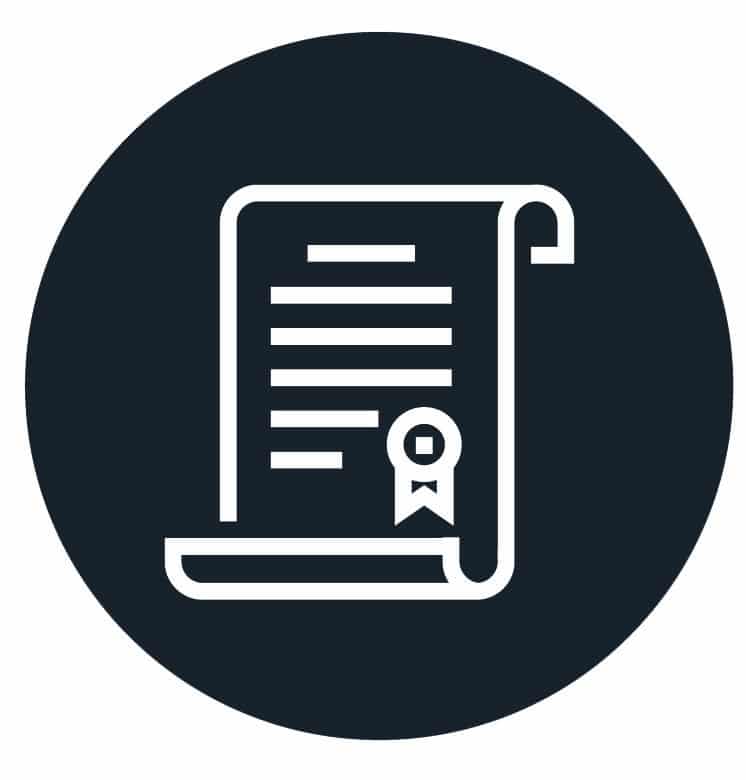 Choosing A Path
Step 2: We'll offer personalized strategy development.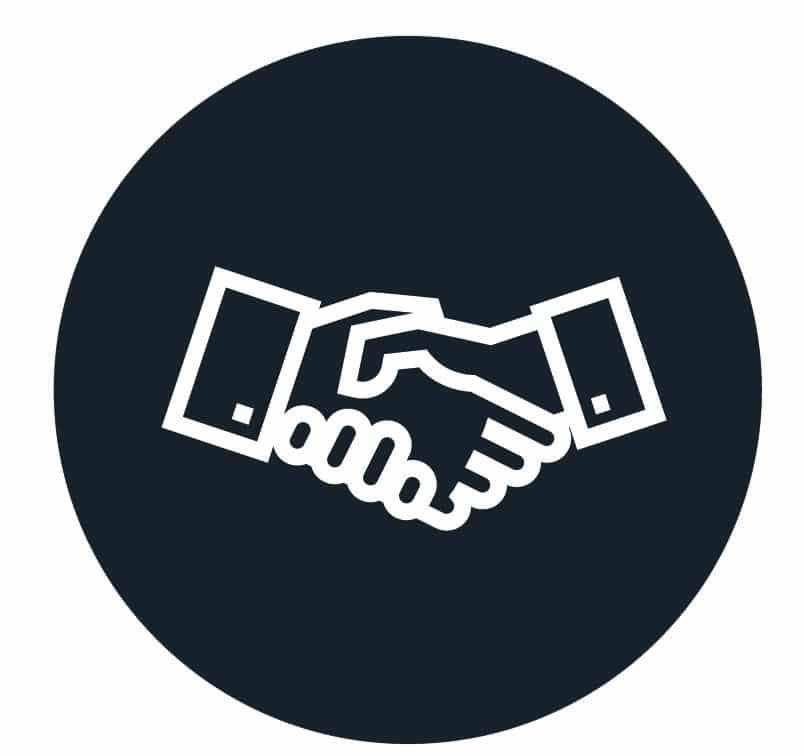 Personalized Strategy
Step 3: Our team will offer you dedicated support and guidance.