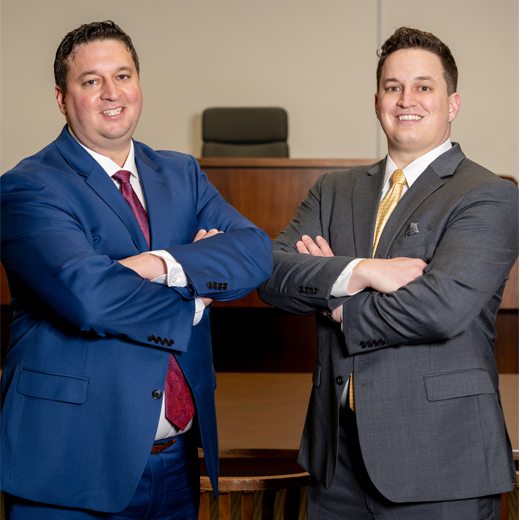 US Citizenship & Immigration Services With The Presti Law Firm 
Tired of navigating the complex maze of paperwork and unsure where to start? You're not alone. Many individuals like you face the daunting task of understanding how to apply for US citizenship, with its intricacies and legal requirements. The confusion and frustration can leave you feeling overwhelmed, doubting your ability to successfully achieve your dream of becoming a US citizen. 
But you shouldn't experience this uncertainty on your journey to a new life. At The Presti Law Firm, we understand the challenges you're up against. Our team is here to offer you the support and expertise you need. Your dream of US citizenship is our priority, and we're ready to guide you through every step of the way.
Our Services Empower Your Journey to US Citizenship
The Presti Law Firm specializes in helping you achieve your dream of US citizenship. Our range of comprehensive immigration services is designed to ease your path, taking the complexity out of the US citizenship application process. Citizenship is more than just a legal status; it represents a new chapter filled with opportunities and a sense of belonging. 
Attorneys Michael and Alex Presti have extensive expertise to guide you through every step of this transformative journey. From understanding the intricacies of the application to addressing any challenges that may arise, The Presti Law Firm is committed to providing you with unwavering support.
With Our Help, You'll Sail Smoothly Towards Your Citizenship
As a US citizen, you'll gain many rights and responsibilities contributing to American society's fabric. From the ability to vote and have a say in the country's future to accessing various government benefits and programs, US citizenship opens doors to opportunities.
Case
Evaluation
Request a case evaluation from our staff to get started.
Work With The Best Legal Help For Your Citizenship Process
Don't let confusion and paperwork hurdles hold you back from realizing your dream of US citizenship. With the support of The Presti Law Firm's experienced US citizenship attorneys, you can easily navigate the application process. 
Let us guide you toward a successful US citizenship application, ensuring every step is taken precisely and carefully.
Ready to embark on this transformative journey?
Here's how you can overcome the challenges and complexities of the US citizenship application process with The Presti Law Firm:
Contact Us
Contact us for an initial assessment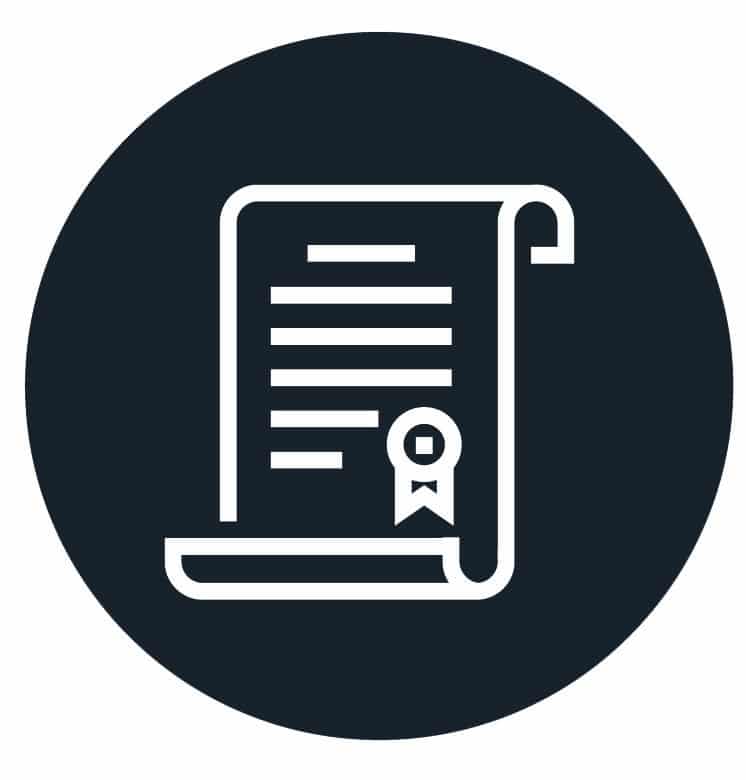 Choosing A Path
We'll review your paperwork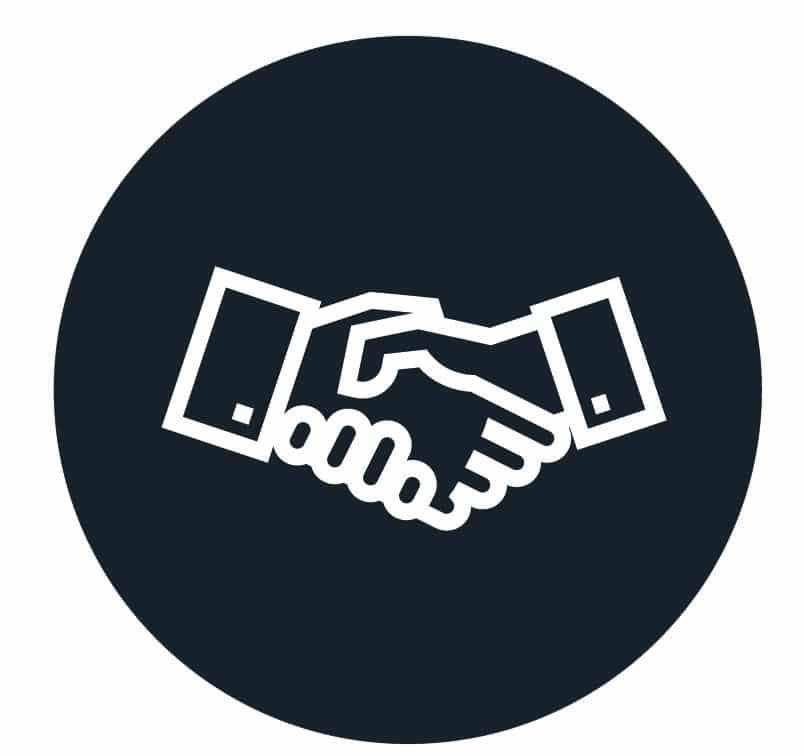 Personalized Strategy
Our team will help with the final submission