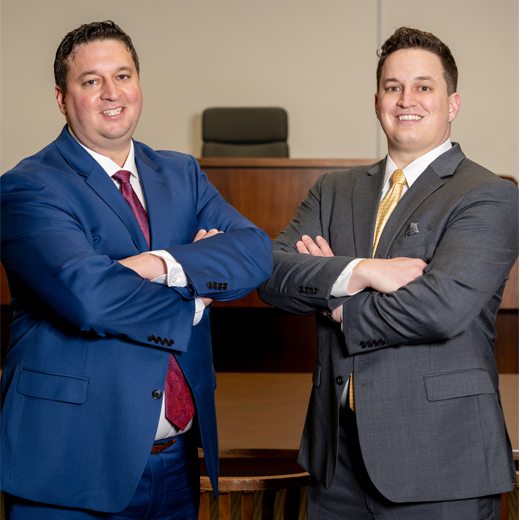 US Citizenship & Immigration Services Dallas, TX 
Do you want to swiftly achieve US citizenship? Many embark on a common journey, but the complexities can be overwhelming. Navigating the intricacies of the process can leave you feeling lost and unsure about the path ahead. You deserve a clear, efficient way to attain citizenship without unnecessary hurdles while maintaining peace of mind.
The complexities shouldn't cloud your journey. At The Presti Law Firm, we believe you deserve a streamlined path to US citizenship in Dallas, TX. Your goal of becoming a US citizen is our priority. Let's work together to transform your dream into reality, ensuring every step is taken precisely and carefully.
Navigate Your Path to Swift US Citizenship
At The Presti Law Firm, we understand the urgency of your fast-track US citizenship journey here in Dallas, TX. Our focus is clear: we specialize in delivering quick US citizenship solutions tailored to your needs. If you're seeking expedited citizenship services in Dallas, look no further. Our team is dedicated to guiding you through the intricate process with ease.
When it comes to your immigration aspirations, we're here to stand by you. We offer timely support and effective solutions for all your immigration consultations in Dallas. Our experienced professionals are ready to assist anyone outside the US who calls Dallas home, providing the guidance you need on your path to US citizenship.
We Offer Tailored Solutions for Your US Citizenship Journey
At The Presti Law Firm, we recognize that every individual's journey to US citizenship is unique. Our approach revolves around customizing solutions that address your specific concerns and needs. We understand that navigating the intricacies of immigration can be overwhelming, especially when fast-tracking your US citizenship.
Case
Evaluation
Request a case evaluation from our staff to get started.
Fast-Track Your US Citizenship in Dallas with Expert Assistance
Handling a citizenship process alone can get caught in lengthy processes. Avoid the frustration of paperwork and waiting. Our quick US citizenship solutions are tailored to your needs. Say goodbye to worries about delays. With our expedited citizenship services in Dallas, you can navigate the complexities of immigration smoothly. 
Don't risk misunderstandings—consult our experts for top-notch immigration experts in Dallas. Your path to US citizenship starts here.
Here's how you can get started with our team: 
Contact Us
Step 1: Contact us for an assessment and consultation.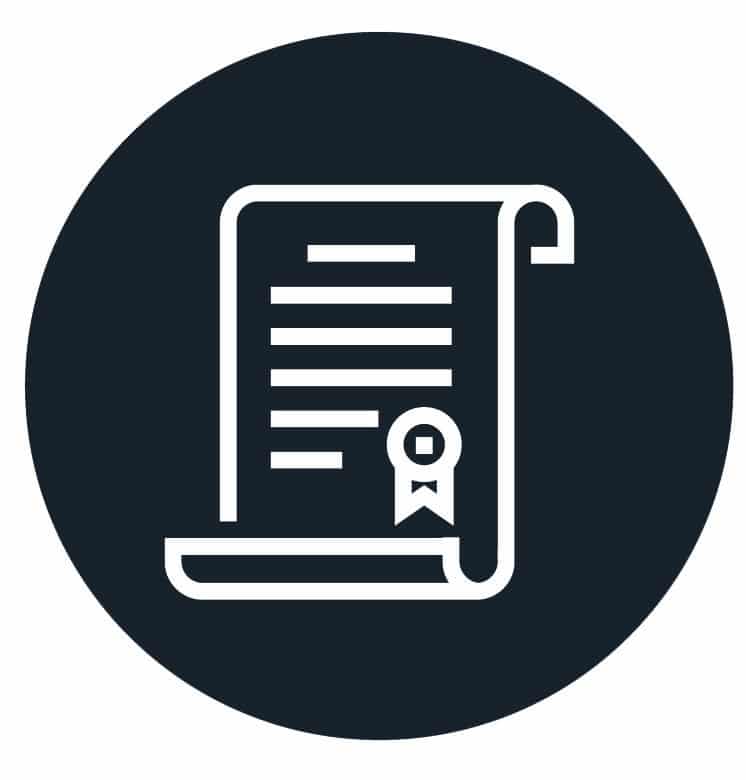 Choosing A Path
Step 2: We'll offer personalized strategy development.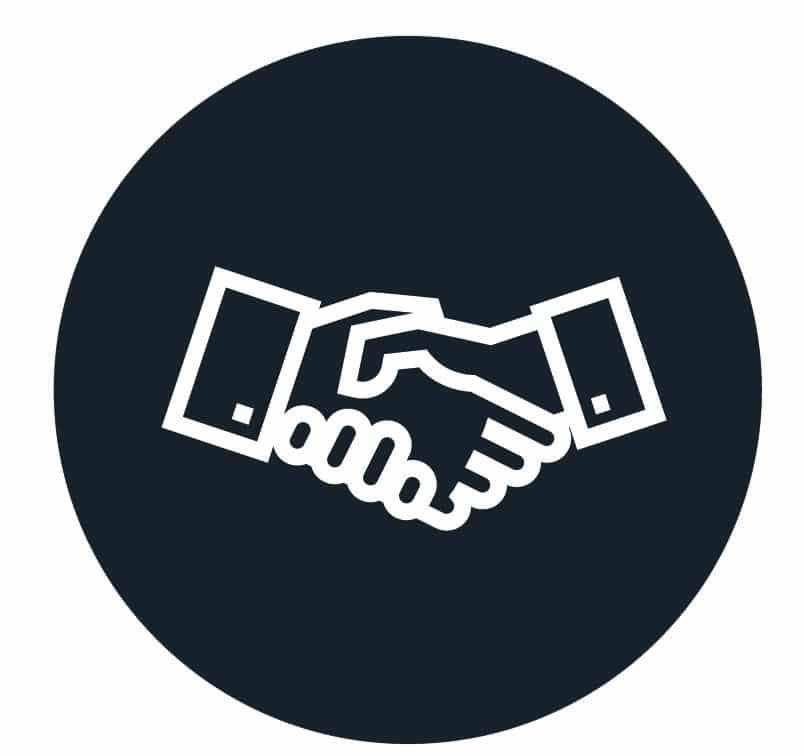 Personalized Strategy
Step 3: Our team will offer you dedicated support and guidance.